Chandrakala Vati is an herbal tablet used in Ayurvedic treatment of diabetes and its complications such as neuropathy. This medicine is widely used in North Indian Ayurvedic practice. It is also known as Chandanadi Bati. It contains herbal and mineral ingredients, hence it should be used strictly under medical supervision only.
Benefits

It is used in Ayurvedic treatment of bleeding disorders, diabetes and its complications.
Doctors also use this for the treatment of hair fall.
Effect on Dosha: Balances Kapha and Pitta Dosha.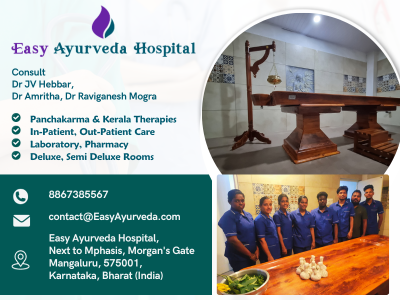 Dosage and Adjuvant
1 – 2 tablets at before or after food, once or twice a day or as directed by Ayurvedic doctor.
Anupana – commonly used adjuvants:
Cumin seeds, sugar, cow milk.
With western medicines
Seek your doctor's advice if you are taking this product along with other western (allopathic/modern) medicines. Some Ayurvedic herbs can interact with modern medicine.
If both Ayurvedic and allopathic medicines are advised together, then it is best to take allopathic medicine first, wait for 30 minutes and then, after a gap of 15 – 30 minutes, take Ayurvedic medicine or as directed by the physician.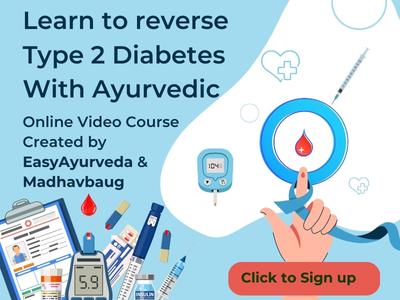 Can this be used while taking Homeopathic medicine?
Yes. This product does not react with homeopathic medicine.
With supplements like multivitamin tablets, Omega 3 fatty acids etc?
Yes. Generally, this product goes well with most of the dietary supplements. However, if you are taking more than one product per day, please consult your doctor for an opinion.
Side Effects
A dose higher than prescribed may alter control of blood sugar levels.
This medicine should only be taken under strict medical supervision.
Self medication with this medicine may prove to be dangerous.
It is to be avoided in children and pregnant ladies.
Make sure to select this medicine from a good company.
Ingredients

Ela – Cardamom – Elettaria cardamomum
Karpoora – Camphor – Cinnamomum camphora
Dhatri – Amla – Emblica officinalis
Jatiphala – Nutmeg – Myristica fragrans
Shalmali – Bombax malabaricum
Sutendra – Purified and processed Mercury
Vanga – Tin Bhasma
Ayasa – Iron Bhasma
10 grams of each of above – taken in fine powder form. Triturated with decoction prepared with Guduchi – Giloya – Tinospora cordifolia Shalmali – Bombax malabaricum and honey

Reference and manufacturer
Siddha Yoga Sangraha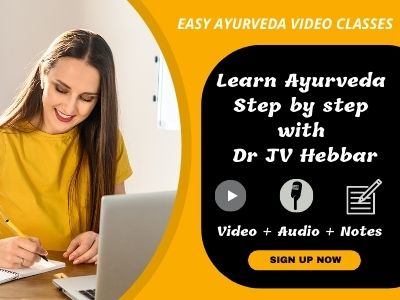 Manufacturers of this product: Dindayal
Research

In a single blind controlled clinical study with a pre test and post test design with 20 patients diagnosed as Asrigdara, conducted in Department of Streeroga and Prasooti Tantra KLE Ayurvedic Medical College, Belgaum, effect of Chandrakala Vati along with Ashoka Ksheerapaka with special reference to Dysfunctional Uterine Bleeding was conducted. The results showed that there was significant increase in Hemoglobin, with reduced chances of recurrence.
Combinations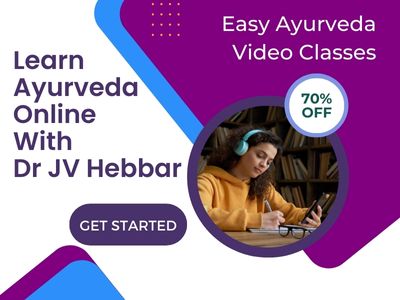 Commonly used combinations in Ayurvedic treatment:
In case of hematuria, it is administered along with Chandanasava, coriander water drink
In cases of menorrhagia, DUB, short menstrual cycles, it is administered along with Ashokarishta..
In cases of dysuria, it is administered with Punarnavadi kashaya or Varanadi kashaya.
In cases of hematemesis, it is administered along with Kamdugha Ras.
In case of kindey disorders, nephritis, it is administerd along with Usheerasava, Trinapanchamoola kashaya