Sarivadi Vati is an Ayurvedic tablet used in treating hearing problems such as tinnitus, ear infection etc. This medicine is widely used in North Indian Ayurvedic practice.
Benefits
It is used in Ayurvedic treatment of ear problems such as Tinnitus, hearing loss, ear infection etc.
It is also used to treat diabetes, bleeding diseases, chronic respiratory diseases, chronic fever, infertility treatment, epilepsy, alcoholism, and cardiac diseases.
Dosage

1 – 2 tablets at before or after food, once or twice a day or as directed by Ayurvedic doctor.
How long to use Saribadi Bati?
It is usually administered for a period of 2 – 3 months time.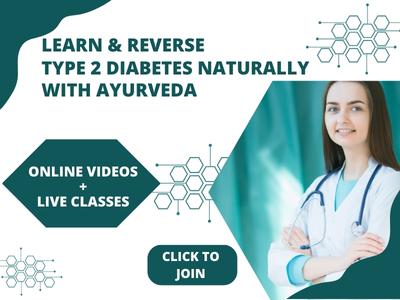 With western medicines
Seek your doctor's advice if you are taking Saribadi bati along with other western (allopathic/modern) medicines. Some Ayurvedic herbs can interact with modern medicine.
If both Ayurvedic and allopathic medicines are advised together, then it is best to take allopathic medicine first, wait for 30 minutes and then, after a gap of 15 – 30 minutes, take Ayurvedic medicine or as directed by the physician.
Can this be used while taking Homeopathic medicine?
Yes. This product does not react with homeopathic medicine.
With supplements like multivitamin tablets, Omega 3 fatty acids etc?
Yes. Generally, this product goes well with most of the dietary supplements. However, if you are taking more than one product per day, please consult your doctor for an opinion.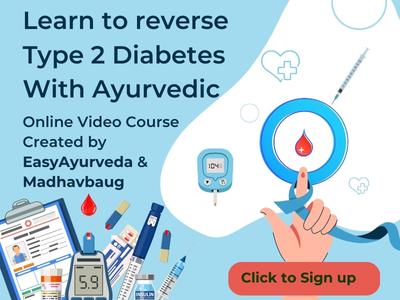 Easy diet and Lifestyle changes for weight loss
Side Effects

This medicine should strictly be taken under medical supervision.
This medicine is best avoided in children and pregnant ladies.
Ingredients

Sariva – Hemidesmus indicus – Sariva is known as Indian Sarsaparilla. It is different from Sarsaparilla. Its botanical name is Hemidesmus indicus. In Ayurveda system of medicine, it is widely used in the treatment of oligospermia, gastritis, anorexia, menorrhagia etc.
Madhuka – Licorice – Glycyrrhiza glabra
Kushta – Saussurea lappa
Chaturjata –
Twak – Cinnamon
Patra – Cinnamomum tamala
Ela – Cardamom
Nagakeshara – Mesua ferrea
Priyangu – Callicarpa macrophylla
Nilotpala – Nymphaea stellata – Blue water Lilly
Guduchi  -Tinospora cordifolia – Indian Tinospora
Devapushpa  – Clove – Syzygium aromaticum
Triphala – Terminalia chebula, Terminalia bellirica, Emblica officinalis
Abhraka bhasma – Bhasma of Mica
Loha bhasma – Bhasma of purified and processed Iron
Kesharaja decoction – Eclipta alba – Bhringaraja Kashaya
Partha – Terminalia arjuna
Yava – Barley – Hordeum vulgare
Kakamachi – Solanum nigrum – Kakamachi Solanum nigrum is an Ayurvedic plant used for treating fever, opium poisoning, splenomegaly, diseases of the liver, rhodent bites, vitiligo, nausea, diseases of the oral cavity and headache.
Gunjamoola – Root of Abrus precatorius
Reference
Ayurveda Sara Sangraha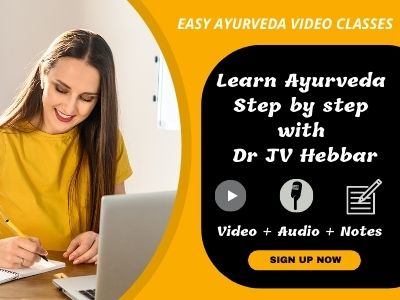 Manufacturers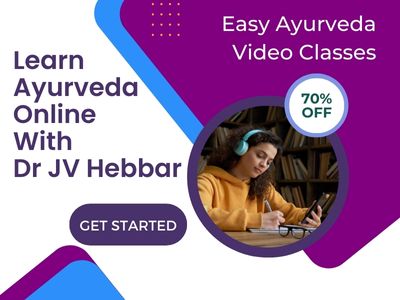 Divya Pharmacy – It calls this tablet as Divya Sarivadi Vati
Baidyanath
Dindayal
Uma Ayurvedic Pharmacy
Many manufacturers call this product as Saribadi Bati or Sarivadi Bati.