Dadimavaleha is an effective Ayurvedic medicine for diarrhea. It is in herbal jam form. Dadima means pomegranate, which is the main ingredient of this medicine.
Benefits
It helps to relieve diarrhea and dysentery.
It is used in treating fever with diarrhea, bleeding disorders, such as ulcerative colitis, adbominal colic.
Caution
This medicine should be taken strictly under medical supervision only.
Dosage

5 – 10 grams once or two times a day after food or before food, or as directed by Ayurvedic doctor.
It is administered along with honey, milk or warm water.
Dosage for children below 5 years of age – 1 – 2 grams, once or twice a day, along with a teaspoon of honey or warm water / milk.
Dosage for children between 5 – 12 years of age – 5 grams once or twice a day along with a teaspoon of honey or warm water / milk.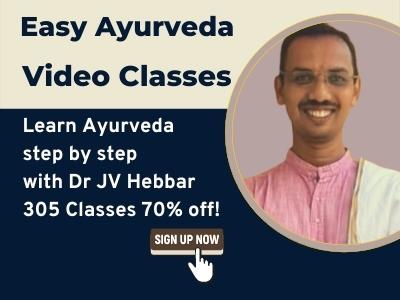 With western medicines
Seek your doctor's advice if you are taking this product along with other western (allopathic/modern) medicines. Some Ayurvedic herbs can interact with modern medicine.
If both Ayurvedic and allopathic medicines are advised together, then it is best to take allopathic medicine first, wait for 30 minutes and then, after a gap of 15 – 30 minutes, take Ayurvedic medicine or as directed by the physician.
Can this be used while taking Homeopathic medicine?
Yes. This product does not react with homeopathic medicine.
With supplements like multivitamin tablets, Omega 3 fatty acids etc?
Yes. Generally, this product goes well with most of the dietary supplements. However, if you are taking more than one product per day, please consult your doctor for an opinion.
Side Effects
Over-dosage may cause constipation.
Seek your doctor's advice if you are diabetic. In diabetic patients, only if the blood sugar is under good control, then this medicine can be given
Ingredients

Dadima – Pomegranate fruit – 768 g is added with four parts of water, boiledand reduced to a quarter, flitered.
To this, 768 g of sugar is added and heated to semisolid consistency.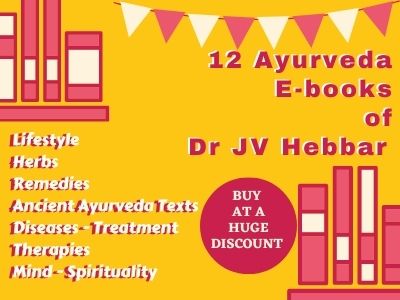 It is further added with 48 grams of each of
Nagara – ginger – Zingiber officinalis
Pippalimoola – Long pepper root – Piper longum
Kana – Long pepper – Piper longum
Dhanyaka – Coriander – Coriandrum sativum
Dipyaka – Trachyspermum ammi
Jatiphala, Jatipatra – Leaves and fruits of nutmeg – Myristica fragrans
Maricha – Pepper – Piper nigrum
Jiraka – Cumin – Cuminum cyminum
Tuga – Bambusa arundinacea
Vijaya – Cannabis indica (this ingredient is usually discarded due to legal issues)
Nimba patra – Neem leaves – Azadirachta indica
Samanga – Rubia cordifolia
Kuta Shalmali – Ceiba pentandra
Aralu – Ailanthus excelsa
Ativisha – Aconitum heterophyllum
Patha – Cyclea peltata
Lavanga – Clove – Syzygium aromaticum
Honey – 768 grams
Ghee – 768 grams
Reference and Manufacturers
Yoga Ratnakara Atisara Chikitsa
Companies that manufacture this product:
Sandu Brother, Baidyanath Ayurved Bhavan

Shelf life
3 years from the date of manufacturing. Once the bottle is opened, it is best to finish it within 4 – 5 months of time.
Article
Related articles about Ulcerative colitis –
Home remedies for ulcerative colitis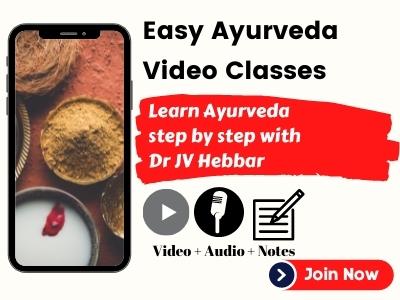 Food to avoid during ulcerative colitis