Bolabaddha Rasa (Bolbaddha ras) is an Ayurvedic medicine, with herbal and mineral ingredients, in tablet form. It is used in treating bleeding hemorrhoids, menorrhagia and such other bleeding conditions. This medicine is used more in North Indian Ayurvedic treatment method.
Benefits
Bolbaddha Ras is used in the treatment of liver diseases with Pitta predominance, diabetes, bleeding hemorrhoids, abscess, hematurea and menorrhagia.
Mid cycle spotting, painful periods with heavy bleeding.
Effect on Tridosha – Balances Pitta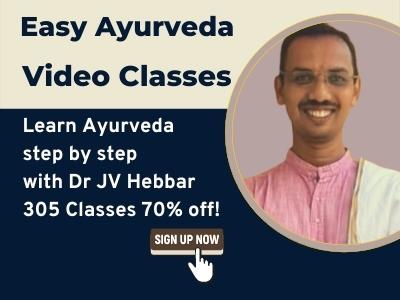 Dosage
1 – 2 tablets once or twice a day before or after food or as directed by Ayurvedic doctor.
With western medicines
Seek your doctor's advice if you are taking this product along with other western (allopathic/modern) medicines. Some Ayurvedic herbs can interact with modern medicine.
If both Ayurvedic and allopathic medicines are advised together, then it is best to take allopathic medicine first, wait for 30 minutes and then, after a gap of 15 – 30 minutes, take Ayurvedic medicine or as directed by the physician.
Can this be used while taking Homeopathic medicine?
Yes. This product does not react with homeopathic medicine.
With supplements like multivitamin tablets, Omega 3 fatty acids etc?
Yes. Generally, this product goes well with most of the dietary supplements. However, if you are taking more than one product per day, please consult your doctor for an opinion.
Side Effects
This medicine should only be taken under strict medical supervision.
Self medication with this medicine may prove to be dangerous.
It is to be avoided in children and pregnant ladies.
Overdosage may cause many side effects including gastritis.
Ingredients
Guduchi Satva – Tinospora cordifolia water extract – 1 part
Rasendra – Purified and processed Mercury – 1 part
Gandhaka – Purified and processed Sulphur – 1 part
Bola – Commiphora myrrha – 3 parts
Decoction of juice extract of Shalmali – Salmalia malabarica – quantity sufficient for grinding.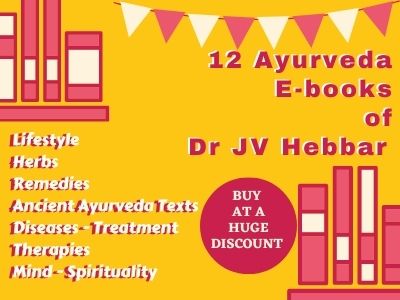 Reference
This medicine formula is mentioned in many Ayurvedic text books.
Briahat Yoga Tarangini – 103 Taranga
Rasa Chandamshu – Arsha Chikitsa
Brihat Nighantu Ratnakara – Grahani Chikitsa
Bharata Bhaishajya Ratnakara 4753
Its meaning is
guḍūcikā sattva – the extract of Guduchi,
samo rasendro – should be taken equal to the quantity of purified Parada,
gandha: samāṃśo – Purified Gandhaka should be taken in equal quantity
nikhilena barbara: – Bola should be taken equal to the quantity of all the three.
vimardayet śālmalikā bhavai: dravai: -The mix of the above three should be triturated with juice extract or Kashaya of Shalmali – Salmalia bombax and tablet or powder is prepared.
syāt bolabaddho – such a medicine si called Bolabaddha rasa.
madhuyuk – It is usually administered along with honey
trivalla: – Its dose is 1.125 grams.
pitte tu cāmle madhu śarkarābhyāṃ – In case of Amla pitta – acid peptic disorders and peptic ulcers with or without bleeding, it is usually given in along with sugar and honey
mehe pradeyo madhu pippalībhyām – In cases of urinary tract disorders and diabetes, it is administered with honey and long pepper
raktārśasāṃ nāśakṛdeṣa sūta: – It is useful in bleeding hemorrhoids
pittārśasāṃ caiva tu vidradheśca – useful in hemorrhoids with Pitta dominance, with symptoms like bleeding and excess burning sensation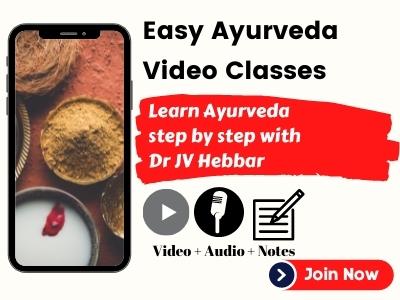 raktapramehasya – useful in urinary tract disorders with bleeding, hematuria,
khuḍasya cāpi – useful in Vatarakta or gout, vascular disorders with pain and bleeding
strīṇāṃ gadasyāpi – useful in gynecoligical disorders with excess bleeding, such as menorrhagia, metrorrhagia, dysfunctional uterine bleeding etc.
bhagandarasya – useful in fistula in ano.
Shloka and meaning
Manufacturers
Uma Ayurvedics Pvt. Ltd.
Baidyanath
Dabur
Dindayal