Nalpamaradi Choornam is an Ayurvedic medicine used to treat skin diseases. This herbal powder is formulated based on Kerala Ayurveda tradition.
Benefits
It is used in many skin diseases such as eczema, psoriasis, etc.
Effect on Tridosha – Balances Pitta
Dosage
For internal administration – 1 – 3 grams once or twice a day before or after food or as directed by Ayurvedic doctor. Externally, its water decoction is used for bathing. It can be used for bathing in two ways. It can be made into a thin paste by adding warm water and can be applied all over the body, rubbed and washed off with water. It is advised to make paste with water and apply for improving skin complexion.
For skin patients, it is advised to take bath with a diluted water decoction prepared with this medicine.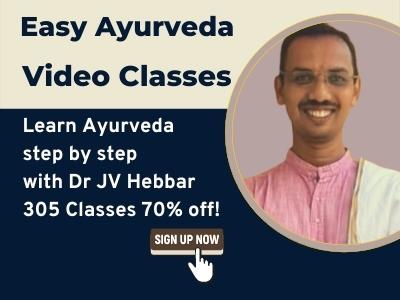 With western medicines
Seek your doctor's advice if you are taking this product along with other western (allopathic/modern) medicines. Some Ayurvedic herbs can interact with modern medicine.
If both Ayurvedic and allopathic medicines are advised together, then it is best to take allopathic medicine first, wait for 30 minutes and then, after a gap of 15 – 30 minutes, take Ayurvedic medicine or as directed by the physician.
Can this be used while taking Homeopathic medicine?
Yes. This product does not react with homeopathic medicine.
With supplements like multivitamin tablets, Omega 3 fatty acids etc?
Yes. Generally, this product goes well with most of the dietary supplements. However, if you are taking more than one product per day, please consult your doctor for an opinion.
Side Effects
There are no known side effects with this product.
Ingredients
Equal quantities of herbal powders of Udumbara – Ficus racemosa Plaksha – Ficus microcarpa Aswattha – Ficus religiosa Nyagrodha – Ficus bengalensis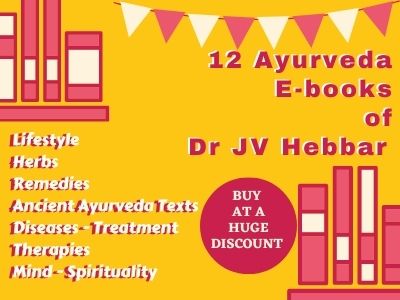 Reference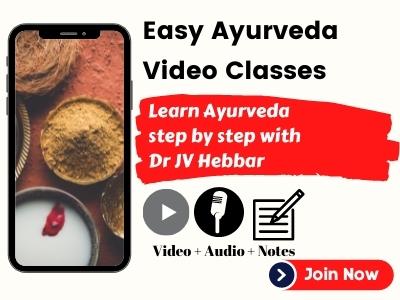 Sahasrayoga, Choorna prakarana
Manufacturers
AVN Ayurveda Formulations Pvt. Ltd.
Arya Vaidya Sala (Kottakkal)