Shaddharanam Tablet is an Ayurvedic medicine used in treating Vata diabetes related to muscles, joints and nerves. it is an ancient formula told by Master Sushruta.
Uses
Shaddharanam Tablet Benefits:
It is traditionally used in Ayurvedic treatment of neuro-muscular diseases such as thigh cramps.
It is also used in treating Vata related abdominal diseases such as bloating.
Improves digestion.
This is good in piles, ascites, leprosy, diabetes, flatulence, gout and grahani.
Effect on Dosha – Balances Vata.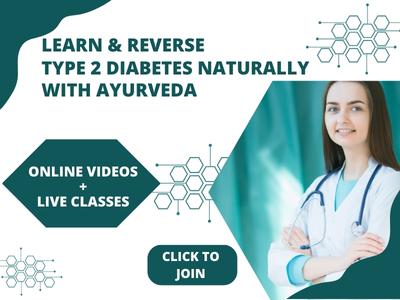 Synonym
Saddharana churnam.
Dosage
Tablets are available in 500 mg size.
Dose is 1 – 2 tablets 1 -2 times a day,with water after food or as directed by Ayurvedic doctor.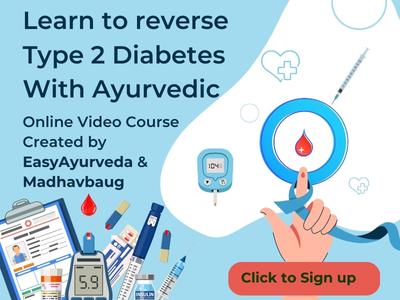 Adjuvant
Hot water or medicated buttermilk.
Side Effects

Overdosage may lead to gastric irritation.
It may worsen gastritis in people with sensitive stomach.
Contents
Shaddharana Tablet ingredients:
Powders of
Chitraka – Plumbago zeylanica
Indrayava – Seeds of Holarrhena antidysenterica
Patha – Cyclea peltata
Katuka – Picrorhiza kurroa
Ativisha – Aconitum heterophyllum
Abhaya – Terminalia chebula
Reference
The original reference is for Shaddharanam choornam – herbal powder, which is manufactured as tablet by Ayurvedic pharma companies.
Originally mentioned in Sushruta Samhita, Vatavyadi prakarana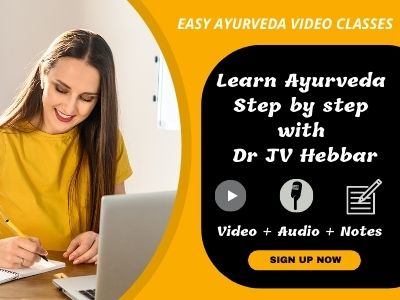 Also mentioned in
Bhaishajya Ratnavali Urusthambha Chikitsa – 28/10
Bhaishajya Ratnavali Vatavyadhi Chikitsa – 26/9-10
Astangasamgraham.
Sanskrit Verse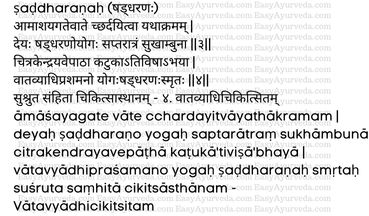 Manufacturers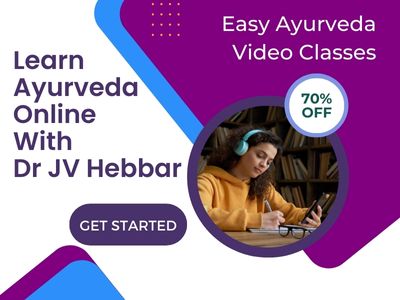 AVN Ayurveda Formulations Pvt. Ltd.