Kachuradi Choornam is an Ayurvedic medicine used to apply externally to relieve headache, burning sensation, dizziness, etc. This herbal powder is formulated based on Kerala Ayurveda tradition.
Uses
Kachuradi Choornam Benefits:
It helps to relieve burning sensation, headache, dizziness, eye diseases, cough with sputum.
Very beneficial in confusion of mind, giddiness.
Also gives good sleep.
Effect on Tridosha – Balances Pitta and Kapha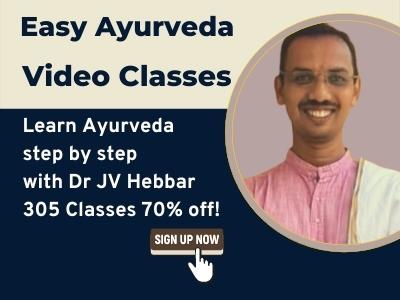 Dose
Kachuradi Churna dosage:
For external application only.
Traditionally it is made a paste with breast milk or suitable medicated oils or ghees and applied over forehead or crown.
To relieve headache, it is made into paste with ksheerabala taila oil and applied over forehead.
To relieve burning sensation of scalp, it is made into paste coconut oil and applied over scalp or the affected area of head.
Side Effects
There are no known side effects with this product.
This product is meant for external application.
Keep out of reach and sight of children.
Store in a dry cool place.
Pregnancy, lactation and children
Because it is applied over head, it is generally considered as safe in pregnant ladies, during lactation and in children.
Contents
Kachuradi Choornam ingredients:
Equal quantities of herbal powders of
Kachora – Curcuma zedoaria
Dhatri – Emblica officinalis
Manjishta – Rubia cordifolia
Yashti – Glycyrrhiza glabra
Daru – Cedrus deodara
Silajitu – Asphaltum
Vedhi – Ferula foetida
Rohini – Andrographis paniculata
Tintrinisira – Tamarindus indicus
Kumkuma – Crocus sativus
Indu – Camphor
Varivaha – Cyperus rotundus
Rochanam – Mallotus phillippenensis
Bala – Sida cordifolia
Laja – Oryza sativa
Jala – Coleus zeylanicus
Usira – Vetiveria zizanioides
Pushkaramoola – Inula racemosa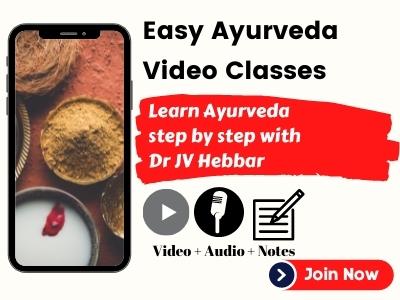 Reference
Sahasrayoga, Choorna Prakarana, Sarvaroga chikitsaratnam.
Shloka, Sanskrit Verse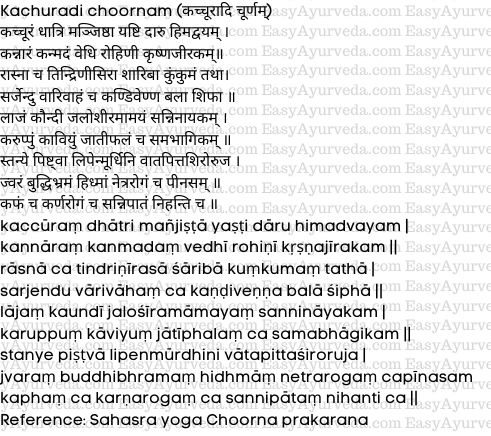 Manufacturers
AVN Ayurveda Formulations Pvt. Ltd.
Arya Vaidya Sala (Kottakkal)
Nagarjuna – Kacchooraadi Choornnam
Questions
How long does it take to start showing results?
Depends on the dosage and other products suggested with this. Usually 3 – 5 days.
Can this product be taken along with Allopathic medicines (English medicines)?
It may react with some medicines. Consult your doctor for the right advice. When English and Ayurvedic medicines are advised together, it is best to take English medicine first, give a gap of half an hour and then take Ayurvedic medicines.
It is sold in plastic bottles. Is it fine?
If the quality of the bottle material is very good, it should not be problem, if stored for a short period of time.
Can this be taken without consulting a doctor?
No.
Can one take non vegetarian food while taking this medicine?
Yes, unless your practitioner has asked to avoid it.
Is there any Pathya (diet rules to be followed while taking this product?
No product specific diet is mentioned. If the practitioner has advised diet control based on disease, one has to follow that.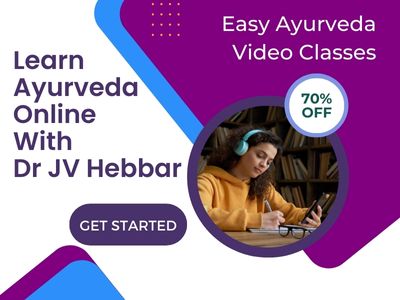 Can this be taken while taking multivitamin tablets?
Yes, generally. Your consulting doctor will be good judge on this topic.