Kombanchadi Gulika is an Ayurvedic medicine used in treatment of fever, cough and cold in children. It is in tablet form. This medicine is formulated based on Kerala Ayurveda principle.
Benefits

It used in treating headache, fever, cough and cold in children.
Dosage

1 – 2 tablets after food once or twice daily or as directed by Ayurvedic doctor.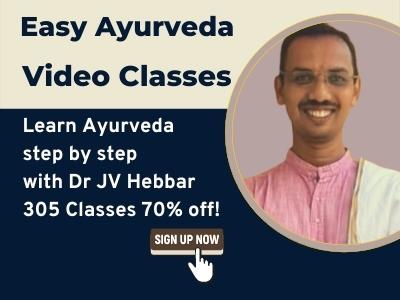 Effect on Tridosha – Balances Vata and Kapha.
With western medicines
Seek your doctor's advice if you are taking this product along with other western (allopathic/modern) medicines. Some Ayurvedic herbs can interact with modern medicine.
If both Ayurvedic and allopathic medicines are advised together, then it is best to take allopathic medicine first, wait for 30 minutes and then, after a gap of 15 – 30 minutes, take Ayurvedic medicine or as directed by the physician.
Can this be used while taking Homeopathic medicine?
Yes. This product does not react with homeopathic medicine.
With supplements like multivitamin tablets, Omega 3 fatty acids etc?
Yes. Generally, this product goes well with most of the dietary supplements. However, if you are taking more than one product per day, please consult your doctor for an opinion.
Side Effects

There are no known side effect with this product.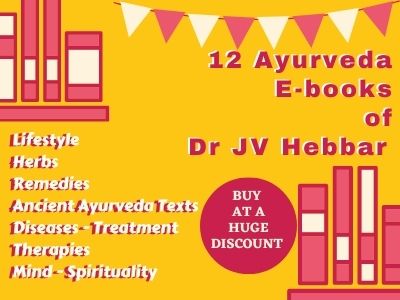 Ingredients

Lulaya shringa, Avi Shringa – Horn of goat and buffalo (Many pharmacies skip these two ingredients.)
Kiratatikta – Andrographis paniculata
Hingu – Ferula asafoetida
Krishnajiraka – Nigella sativa
Kaunti – Cubeba officinalis
Vacha – Acorus calamus
Dronapushpa – Leucas aspera
Jiraka – Cuminum cyminum
Pootidaru – Sterculia foetida
Ela – Cardamom – Elettaria cardamomum
Jati – Myristica fragrans
Draksha – Vitis vinnifera
karpoora – Camphor – Cinnamomum camphor
Shunti – Ginger – Zingiber officinale
Maricha – Pepper – Piper nigrum
Pippali – Long pepper – Piper longum
The fine powder of above herbs is triturated with ginger juice and pills are prepared.
Reference
Sahasrayogam, Vati prakarana, Yogagrantham
This medicine is also known as Kombanchadi pills, tablets etc.
Manufacturer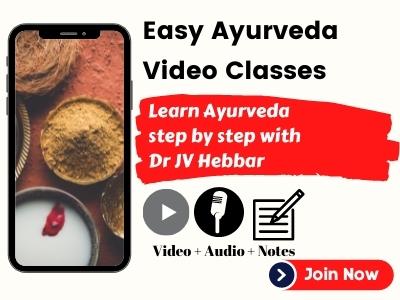 AVN Ayurveda Formulations Pvt Ltd
Arya Vaidya Sala (Kottakkal)