Vyoshadi Vatakam is an effective Ayurvedic medicine for cold, cough and such other respiratory diseases. It is in tablet or granules form. It is also known as Vyoshadi Vati.
Uses
Vyoshadi Vatakam Benefits:
Useful in Ayurvedic treatment of cold, cough and rhinitis.
It is used in treating acute and chronic rhinitis and asthma.
It is useful in anorexia. It improves and modulates voice.
Dosage
3 – 6 grams once or two times  a day after food or before food, or as directed by Ayurvedic doctor.
It is administered along with honey or warm water.
Usually this medicine is available in granule or tablet form.
>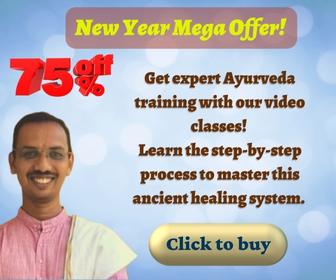 With western medicines
Seek your doctor's advice if you are taking this product along with other western (allopathic/modern) medicines. Some Ayurvedic herbs can interact with modern medicine.
If both Ayurvedic and allopathic medicines are advised together, then it is best to take allopathic medicine first, wait for 30 minutes and then, after a gap of 15 – 30 minutes, take Ayurvedic medicine or as directed by the physician.
Can this be used while taking Homeopathic medicine?
Yes. This product does not react with homeopathic medicine.
With supplements like multivitamin tablets, Omega 3 fatty acids etc?
Yes. Generally, this product goes well with most of the dietary supplements. However, if you are taking more than one product per day, please consult your doctor for an opinion.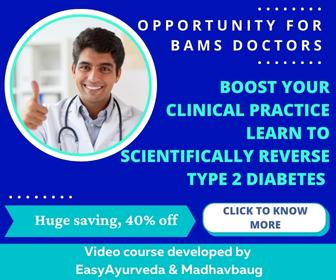 Effect on Tridosha – Balances Kapha and Vata
Side Effects

There are no side effects of this product.
Children and pregnant ladies should take this medicine under strict medical supervision.
In very high doses, it may worsen gastritis.
Ingredients, Contents, Reference
Vyoshadi Vataka Ingredients:
12 grams of each of
Vyosha – Trikatu – Pepper, Long pepper and ginger
Amlavetasa – Solena amplexicaulis
Chavya – Piper chaba
Talisa – Abies webbiana
Chitraka – Leadwort – Plumbago zeylanica
Jiraka – Cumin – Cuminum cyminum
Tintideeka – Rhus parviflora
9 grams of each of
Cinnamon – Cinnamomum zeylanicum
Cardamom – Elettaria cardamomum
Patra – Cinnamomum tamala
Jaggery – 960 grams.
All the above ingredients are triturated in jaggery base to prepare tablets or granules.
Reference:
 Ashtangahrudayam, Sharangdhara Samhita Madhyama Khanda 7th chapter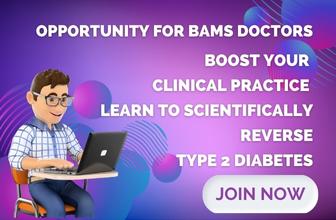 Shloka, Sanskrit Verse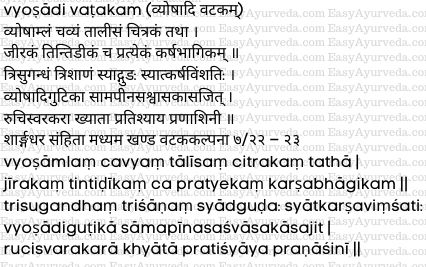 Manufacturer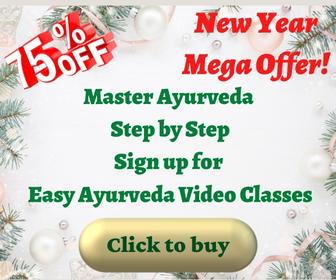 AVN Ayurveda Formulations Pvt Ltd
Nagarjuna – Vyoshaadi Vatakam