Dasamoola Rasayanam is an effective Ayurvedic medicine for many acute and chronic respiratory diseases. It is in herbal jam form. It is also known as Dashamoola rasayanam. This medicine is based on Kerala Ayurveda principle.
Uses
Dasamoola Rasayana Benefits:
It is used in the treatment of Chronic respiratory conditions like bronchitis, asthma,
It is effective against chronic fever flatulence, bloating and hiccups.
It has potent anti inflammatory, bronchodilator and antitussive effects.
Dosage
DasamoolaRasayanam Dose:
5 – 10 grams once or two times a day after food or before food, or as directed by Ayurvedic doctor.
It is administered along with honey or warm water.
Dosage for children below 5 years of age – 1 – 2 grams, once or twice a day, along with a teaspoon of honey or warm water / milk.
Dosage for children between 5 – 12 years of age – 5 grams once or twice a day along with a teaspoon of honey or warm water / milk.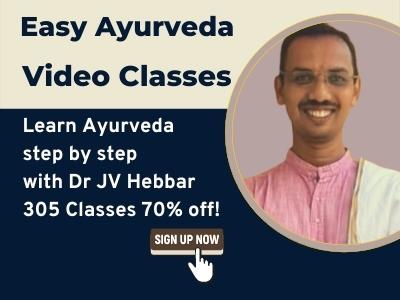 This medicine is also known as Dasamula rasayanam
With western medicines
Seek your doctor's advice if you are taking this product along with other western (allopathic/modern) medicines. Some Ayurvedic herbs can interact with modern medicine.
If both Ayurvedic and allopathic medicines are advised together, then it is best to take allopathic medicine first, wait for 30 minutes and then, after a gap of 15 – 30 minutes, take Ayurvedic medicine or as directed by the physician.
Can this be used while taking Homeopathic medicine?
Yes. This product does not react with homeopathic medicine.
With supplements like multivitamin tablets, Omega 3 fatty acids etc?
Yes. Generally, this product goes well with most of the dietary supplements. However, if you are taking more than one product per day, please consult your doctor for an opinion.
Side Effects
There are no known side effects with this medicine. Higher dose may cause stomach upset.
Seek your doctor's advice if you are diabetic. In diabetic patients, only if the blood sugar is under good control, then this medicine can be given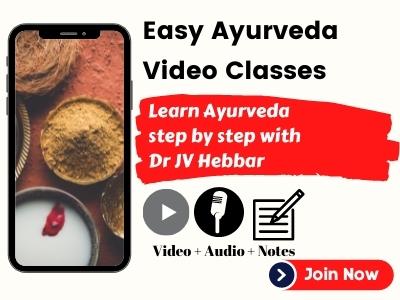 Contents
Dasamoola Rasayanam Ingredients: 
Dasamoola –
Bilva – Aegle marmelos
Agnimantha – Premna mucronata
Shyonaka – Oroxylum indicum
Gambhari – Gmelina arborea
Patala – Stereospermum suaveolens
Shalaparni – Desmodium gangeticum
Prinshnaparni – Urarica picta
Gokshura – Tribulus terrestris
Brihati – Solanum indicum
Kantakari – Solanum xanthocarpum
Vrisha – Adhatoda vasica
Shunti – Ginger – Zingiber officinalis
Jiraka – Cumin seed – Cuminum cyminum
Dhanyaka – Coriander – Coraindrum sativum
Daru – Cedrus deodara
Bhadra – Aerua lanata
Sugar
Fine Powders of
Trikatu – Pepper, long pepper and ginger
Jati – Nutmeg – Myristica fragrans fruit and flower
Twak – Cinnamon – Cinnamomum zeylanicum
Kumkuma – Saffron – Crocus sativus
Jiraka – Cuminum cyminum
Krishnajiraka – Nigella sativa
Pushkaramoola – Inula racemosa
Nagakeshara – Mesua ferrea
Ela – Cardamom – Elettaria cardamomum
Reference and Manufacturer
Reference: Sahasrayogam
Manufacturers: Kerala Ayurveda, Arya Vaidya Sala, Kottakkal, Nagarjuna – Dashamoola Rasaayanam

Shelf life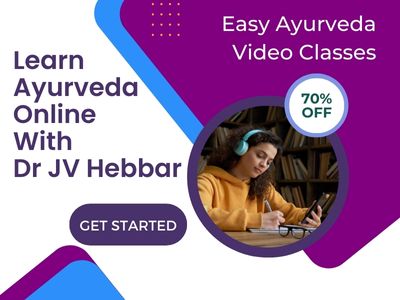 3 years from the date of manufacturing. Once the bottle is opened, it is best to finish it within 4 – 5 months of time.