Musli Khadiradi kashayam is an Ayurvedic medicine used to treat wide range of gynaecological conditions like leucorrhoea and menorrhagia. It is an herbal decoction preparation, formulated based on Kerala Ayurveda Practice.
Uses
Musli Khadiradi kashayam benefits:
It is mainly used in gynecological conditions like Leucorrhoea (excesssive white discharge between periods), Menorrhagia and Metrorrhagia (intermittent or excessive menstrual bleeding)
Effect on Tridosha – Balances Pitta and Kapha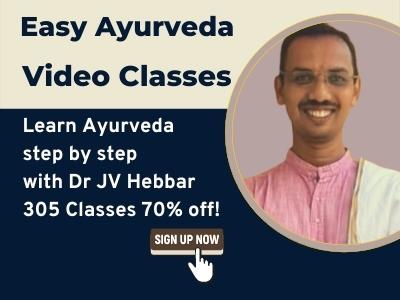 Side effects
There are no known side effects of this medicine.
Dose
Musli Khadiradi kashayam dosage:
5 – 10 ml, before food, or on empty stomach, once or twice a day or as directed by Ayurvedic doctor.
It is should be taken along with half a spoon of honey.
If the kashayam is concentrated, then it needs to be mixed with equal quantity of water and should be taken.
With western medicines
Seek your doctor's advice if you are taking this product along with other western (allopathic/modern) medicines. Some Ayurvedic herbs can interact with modern medicine.
If both Ayurvedic and allopathic medicines are advised together, then it is best to take allopathic medicine first, wait for 30 minutes and then, after a gap of 15 – 30 minutes, take Ayurvedic medicine or as directed by the physician.
Can this be used while taking Homeopathic medicine?
Yes. This product does not react with homeopathic medicine.
With supplements like multivitamin tablets, Omega 3 fatty acids etc?
Yes. Generally, this product goes well with most of the dietary supplements. However, if you are taking more than one product per day, please consult your doctor for an opinion.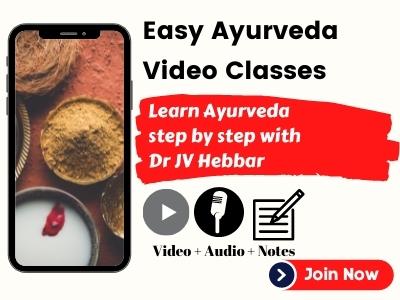 Pathya and Adjuvant
Light food is to be taken.
Adjuvant:
Honey, Pravalabhasma and Sringabhasma.
Contents
Musli Khadiradi kashayam kashayam ingredients:
Herbal decoction is prepared from 10 grams of each of
Musli – Curculigo orchioides
Khadira – Acacia catechu
Amalaka – Emblica officinalis
Trikanta – Tribulus terrestris
Jambu – Eugenia jambolana
Vari – Asparagus racemosus
Manufacturer
AVN Ayurveda Formulations Pvt Ltd
Nagarjuna – Musaleekhadiraadi Kashaayam
Reference
Sahasrayoga kashaya prakarana Shvataprada hara kashaya
Shloka- Sanskrit Verse
मुसलि खदिरामलक त्रिकण्ट जम्बुवरीक्वाथ: ।
सास्थिस्रावं प्रदरं प्रमाष्टि मधुमान् प्रगेपीत: ॥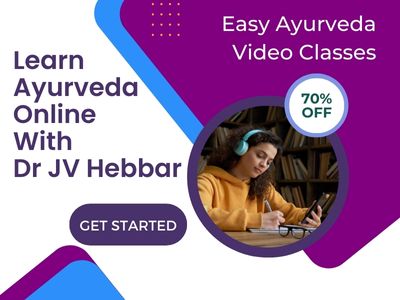 musali khadirāmalaka trikaṇṭa jambuvarīkvātha: |
sāsthisrāvaṃ pradaraṃ pramāṣṭi madhumān pragepīta: ||