Murivenna Oil is an effective Ayurvedic medicine used both for external and internal administration. It is a renowned oil for non healing wounds, fractures and sprains. This oil is based on Kerala Ayurvedic medicine. It is prepared in coconut oil base. 
Click to buy Sitaram Murivenna Thailam
Uses

It is used for application over fresh wounds, old non healing wounds. It quickens the process of wound healing.
It also relieves pain and inflammation in fractures and sprains.
It is a very good pain relieving oil.
Bursitis,  
Bursitis trochanterica,
Shoulder dislocation pain
It is useful in arthritis pain, tennis elbow, Gout
Spondylolisthesis, Cervical lumbar spondylosis, ACL ligament tear
It is used for tightening abdominal muscles and to relieve muscle cramp pain.
Post viral fever, when the patient complains of body, muscle and joint pains
Crushed bone injury
Diabetic carbuncles, foot ulcers, non healing wounds, non healing fissures,
Early arthritis of the knee, osteoporosis
Lumbar spondylosis, herniated disc, slip disc – to relieve pain and to improve flexibility of joints, it is applied externally.
Frozen shoulder – The oil needs to be warmed before applying.
ACL ligament tear – It is useful when the tear is only partial. A healing when the tear is complete, is very difficult, if not impossible.
Muscle pull, ligament sprain, strain, excessive stretching, twitching, myositis – muscle inflammation
Gout – Called Vatarakta in Ayurveda. Murivenna is a unique combination of pain relieving (Vata Dosha) herbs and coconut oil, which balances Pitta Dosha and Rakta – blood tissue.
Knee tissue degeneration with pain and friction
Diaper rash, Yeast and fungal infection – presence of Pongamia, aloe vera and moringa makes it very useful to counter skin infections
It can be applied before and after knee replacement surgery. It helps to ensure faster recovery from the surgery.
Click to buy Sitaram Murivenna oil

Application on feet
Oil application over feet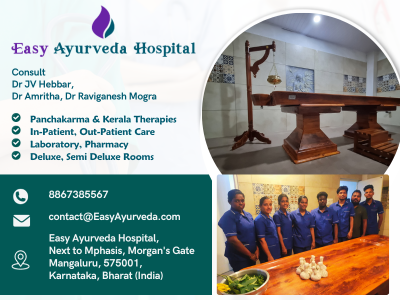 Precaution if you apply this oil over feet:
If you apply this oil on feet, make sure to wash off thoroughly with water or wipe off with cloth. The oil can make you slippery while walking.
After applying, make sure there are no oil spills on the floor. This can make the floor slippery.
Synonyms
Murivanne thailam, Murivenna tailam
Mode Of Usage
It is used for oil massage.
It is used for Pichu oil procedure, wherein cotton swabs are dipped in this oil and applied over joints and sprain areas for quick pain relief.
For internal administration, it is given in a dosage of 10 – 15 drops once or two times a day with warm water, before food or as directed by Ayurvedic doctor.
In case of diabetic foot ulcer, it is used as dhara – a thin stream of this oil is let on the non healing wound or carbuncle.
How to apply Murivenna on sprain and painful areas?
Apply it with very gentle massage for 5 minutes. Leave it on the place for half an hour. After that, you can either wash it off or leave it on.
You can apply two times a day.

Before applying it can be slightly heated in a water bath to bring it to just above room temperature. This slight hotness ensures quick absorption and action. To heat it, take water in a wide mouthed vessel. Take this oil in a small bowl. Start heating the water in the wide mouthed vessel and heat the oil containing bowl, with the help of a holder.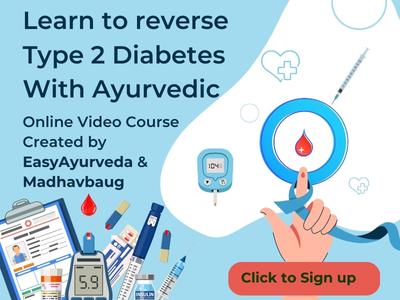 Making it a combination with other muscle and joint strengthening oils such as ksheerabala taila, Balaswagandhadi tailam / kuzhambu etc. is also being practised.
Click to buy Sitaram Murivenna oil
Side Effects

People with high lipid levels, diabetes, high BP should use this oil for internal administration, only under professional advice.
Manufacturer

Sitaram Ayurveda
AVN Ayurveda Formulations Pvt. Ltd
Alva Pharmacy
Pankaja Kasturi
Sree Sankara
Nagarjuna – Murivenna
Principle

In this herbal oil, the herbs are infused in the medium of coconut oil along with herb water decotion. Then the solid waste herb materials are filtered out. Thus, this oil contains oil soluble and water soluble phyto-active principles of medicinal herbs.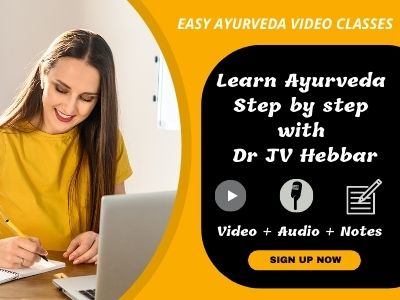 Contents and Reference
Murivenna oil Ingredients:
Keratailam – Coconut oil
Juice of
Karanja – Pongamia glabra
Tuka – Spermacoce articularis
Tambula – Piper betle
Kumari – Aloe vera
Shigru – Moringa oliefera
Paribhadra – Erythrina variegata
Palandu – Onion – Allium cepa
kanjika – Fermented liquid
Paste of
Shatavari – Asparagus racemosus

Murivenna reference: Yogagrantham
During pregnancy, lactation
If you were using this oil before pregnancy without any allergic reaction, you can continue using this oil even during pregnancy.
If you have not used this product before and wish to use it during pregnancy, better to consult a doctor because it can cause skin allergy in some rare cases.
It is generally considered as safe to use during lactation, however consult your doctor for the right advice.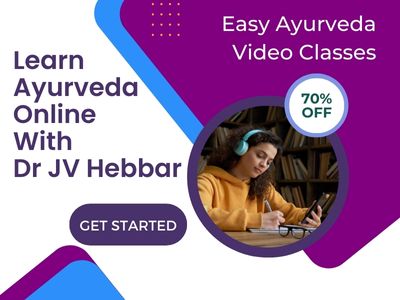 Can this product be applied after steam therapy?
No. Oil is best applied before steam therapy. This is as per basic Ayurvedic principles. 
Click to buy Sitaram Murivenna oil