Padmakadi Gana – a group of Ayurvedic herbs is explained by Vagbhata in Ashtangahrudayam. It is nourishing, and Pitta balancing in nature.
Reference
Ashtangahrudayam Sutrasthana 15/12
Herbs
Padmaka – Prunus cerasoides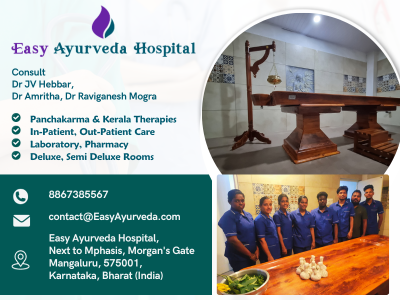 Pundarika – Nymphea alba
Vruddhi – Habenaria intermedia
Tuga – Bambusa bambos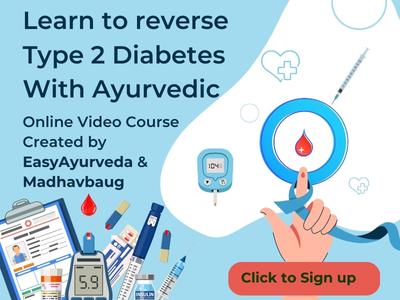 Sringi – Pistacia integerrima
Amrutha – Tinospora cordifolia
Jeevaneeya group of 10 herbs
Qualities
This group of herbs is used in the form of decoction (kashayam) and also as powder (called as Padmakadi Choornam).
It acts as natural galactagogue. – Induces natural breast milk production in feeding mothers.
Balances Vata and Pitta
Helps to gain weight, nourishing in nature.
It also acts as natural aphrodisiac.
Shloka- Sanskrit Verse
पद्मकपुण्ड्रौ वृद्धितुगर्द्द्य: शृङ्ग्यमृता दश जीवन संज्ञा: ।
स्तन्यकरा घ्नन्तीरणपित्तं प्रीणनजीवनबृंहणवृष्या: ॥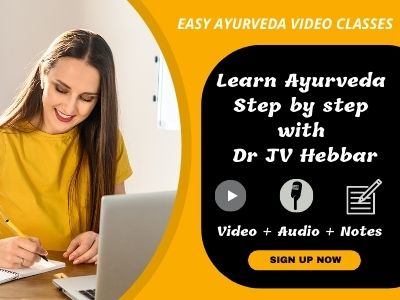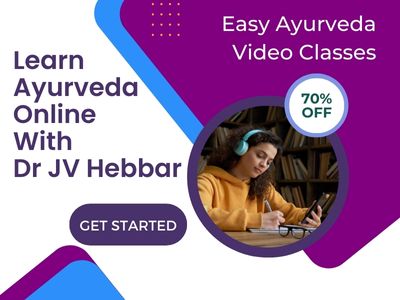 padmakapuṇḍrau vṛddhitugarddya: śṛṅgyamṛtā daśa jīvana saṃjñā: |
stanyakarā ghnantīraṇapittaṃ prīṇanajīvanabṛṃhaṇavṛṣyā: ||