Chinchadi thailam is an Ayurvedic oil used in neurological conditions. This oil is formulated based on the Kerala Ayurveda principles. Chincha means tamarind, which is the main ingredient of this oil. This oil is prepared with sesame oil base.
Uses and Synonyms
Chinchadi thailam benefits
It is used for external application for the Ayurvedic treatment of Vata diseases such as Arthritis, paralysis and such other neurological conditions.
It is applied externally to treat pain and sprain injuries.
Synonyms: Chinchadi tailam, Chinchadi tail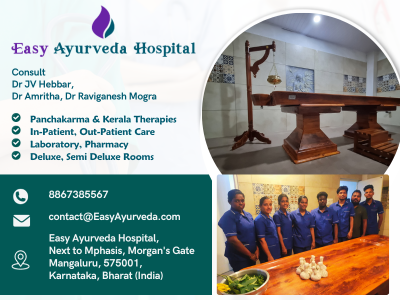 How to use
It is only used for external application only It is not used for internal administration.
It is used in Ayurvedic procedures such as Abhyanga (Massage therapy), Dhara treatment etc.
Application on feet
Oil application over feet
Precaution if you apply this oil over feet:
If you apply this oil on feet, make sure to wash off thoroughly with water or wipe off with cloth. The oil can make you slippery while walking.
After applying, make sure there are no oil spills on the floor. This can make the floor slippery.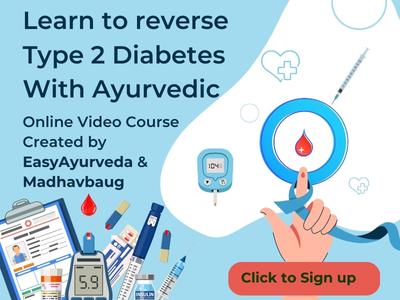 Principle
In this herbal oil, the herbs are infused in the medium of sesame oil along with herb water decotion. Then the solid waste herb materials are filtered out. Thus, this oil contains oil soluble and water soluble phyto-active principles of medicinal herbs.
Contents
Chinchadi Thailam Ingredients:
Tila taila – Oil of Sesamum indicum
Chincha swarasa – Juice extract of tamarind – Tamarindus indicus
Paste of
Shigru – Moringa oleifera
Sarja – Vateria indica
Arjaka – Boswellia serrata
Panchalavana – group of five salts – Saindhava – Rock salt, Samudra Lavana – tablet salt, Sauvarcha lavana – Sochal salt, Romaka lavana and Bida Lavana.
Reference and Manufacturer
Sahasra yoga – Tailayoga Prakarana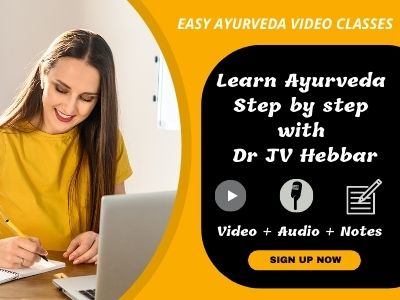 Companies that manufacture Chinchadi Thailam:
AVN Ayurveda Formulations Pvt. Ltd
Deseeya Ayurvedic Pharmacy
Vaidyaratnam Aushadhalaya
Nagarjuna – Chinchaadi Thailam
During pregnancy, lactation
If you were using this oil before pregnancy without any allergic reaction, you can continue using this oil even during pregnancy.
If you have not used this product before and wish to use it during pregnancy, better to consult a doctor because it can cause skin allergy in some rare cases.
It is generally considered as safe to use during lactation, however consult your doctor for the right advice.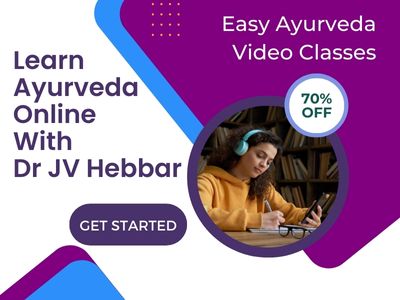 Can this product be applied after steam therapy?
No. Oil is best applied before steam therapy. This is as per basic Ayurvedic principles.
Shloka (Sanskrit Verse)