Jatiphaladi Churna is an Ayurvedic medicine, in herbal powder form. Jatiphala means nutmeg. It is mainly used in the Ayurvedic treatment of digestive and respiratory conditions.
Benefits
It helps relieve sprue, cough, cold, useful in Asthma, chronic respiratory conditions, anorexia, running nose.
Synonyms
Jatiphaladi Churna, Jatiphaladi Choornam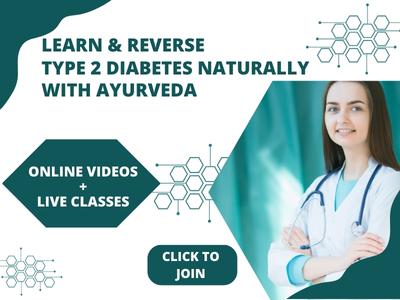 Effect on Tridosha – Calms Vata and kapha
Dosage
1 – 3 grams along with water, once or twice daily after food or as advised by Ayurvedic doctor.
It is usually given along with honey.
With western medicines
Seek your doctor's advice if you are taking this product along with other western (allopathic/modern) medicines. Some Ayurvedic herbs can interact with modern medicine.
If both Ayurvedic and allopathic medicines are advised together, then it is best to take allopathic medicine first, wait for 30 minutes and then, after a gap of 15 – 30 minutes, take Ayurvedic medicine or as directed by the physician.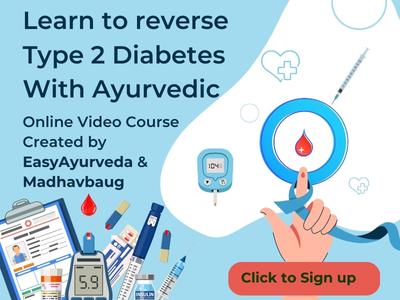 Can this be used while taking Homeopathic medicine?
Yes. This product does not react with homeopathic medicine.
With supplements like multivitamin tablets, Omega 3 fatty acids etc?
Yes. Generally, this product goes well with most of the dietary supplements. However, if you are taking more than one product per day, please consult your doctor for an opinion.
Side Effects
In higher doses, it may cause burning sensation and gastritis.
People with diabetes best avoid this, as it contains sugar as an ingredient.
Shloka Sanskrit Verse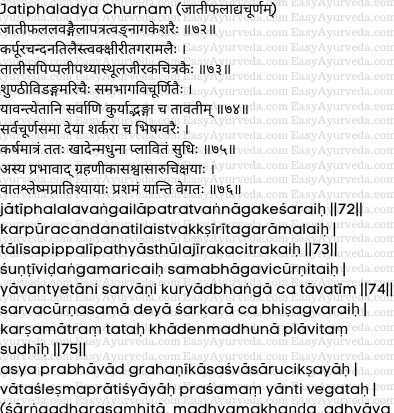 Ingredients
It is prepared from 10 grams of each of
Jatiphala – Nutmeg – Myristica fragrans – Seed
Lavanga – clove – Syzygium aromaticum – Flower bud
Ela – cardamom – Elettaria cardamomum – Seed
Patra – Cinnamomum tamala – Leaves
Twak – Cardamom – Cinnamomum zeylanicum – Stem bark
Nagakeshara – Mesua ferrea – Stamens
Karpura – camphor – Cinnamomum camphora
Chandana – Sandalwood – Santalum album – Heartwood
Tila – Sesame – Sesamum indicum – Seed
Twakkshiri – Bambusa bambos
Tagara – Valeriana wallichi – Root
Amla – Indian gooseberry – Emblica officinalis – Fruit
Pippali – Long pepper – Piper longum- Fruit
Talisa – Abies webbiana – Leaves
Pathya – Terminalia chebula – Fruit rind
Sthula jeeraka (Upakunchika) – Nigella sativa
Chitraka – Plumbago zeylanica – Root
Shunti – Ginger – Zingiber officinale – Rhizome
Vidanga – Embelia ribes – Fruit
Maricha – Black pepper – Piper nigrum – Fruit
Bhanga – Cannabis sativa – Leaves – 200 grams
Sharkara – sugar – 400 grams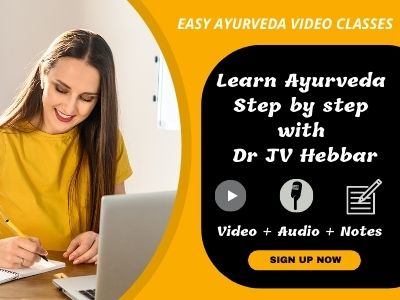 Method of Manufacturing
Above ingredients are powdered, weighed separately and then mixed together. It is stored in air tight container.
Reference
Sharangdhara Samhita Madhyama Khanda 6/108-110
Companies which Manufacture Jatiphaladi Churna
Baidyanath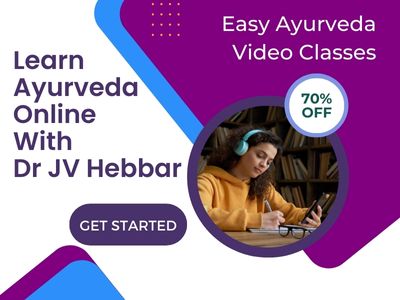 How long to use?
It is usually administered for a period of 4 – 6 weeks of time.