Karpooradi Choornamis an Ayurvedic medicine, in herbal powder form. It is mainly used in Ayurvedic treatment of respiratory diseases. It is also known as karpuradi churnam.This medicine is formulated based on Kerala Ayurveda principles.
Uses
Karpooradi Choornam benefits:
It is used in the treatment of chronic respiratory diseases, anorexia. This medicine is also good for heart.
It is indicated inCough, Difficulty in Breathing.
Synonyms

Karpooradi Churnam, Karpuradi Choorna, Karpuradi Choornam,karpuradi churnam.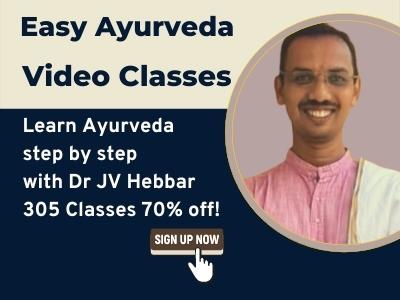 Effect on Tridosha –Calms Vata and kapha


Dosage

1 – 3 grams along with equal quantity of sugar and water, once or twice daily after food or as advised by Ayurvedic doctor.
Diabetic people may take it with water, avoiding sugar.
With western medicines
Seek your doctor's advice if you are taking this product along with other western (allopathic/modern) medicines. Some Ayurvedic herbs can interact with modern medicine.
If both Ayurvedic and allopathic medicines are advised together, then it is best to take allopathic medicine first, wait for 30 minutes and then, after a gap of 15 – 30 minutes, take Ayurvedic medicine or as directed by the physician.
Can this be used while taking Homeopathic medicine?
Yes. This product does not react with homeopathic medicine.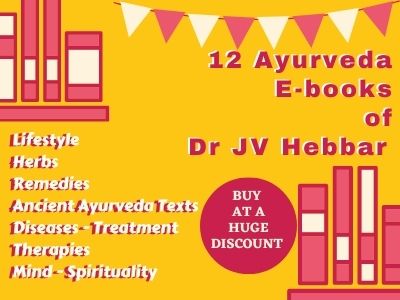 With supplements like multivitamin tablets, Omega 3 fatty acids etc?
Yes. Generally, this product goes well with most of the dietary supplements. However, if you are taking more than one product per day, please consult your doctor for an opinion.
Side Effects

In very higher doses, it may cause gastric irritation.
Shloka Sanskrit Verse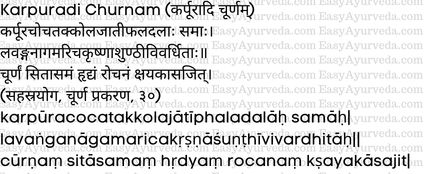 Contents
Karpooradi Choornam Ingredients:
Karpoora – Camphor – Cinnamomum camphora – 10 grams
Chocha – Twak – Cinnamomum tamala – 10 grams
Takkola -Illicium verum / Dalbergia lanceolaria – 10 grams
Jatiphala – Myristica fragrans – 10 grams
Jatidala – Myristica fragrans (fruit) – 10 grams
Lavanga – clove – 20 grams
Nagakeshara – Mesua ferrea- 30 grams
Maricha – Piper nigrum – 40 grams
Krishna (Pippali) – Long pepper – 50 grams
Shunti – Ginger – 60 grams
Sita – sugar
Reference

Sahasra Yoga, Churna prakarana, 23
Is it useful in chest injury?
Because it is made up of spices, it is not very useful in healing chest injury and bleeding. In such cases, bitter and astringent herbs such as neem, Triphala etc are more useful.
Manufacturer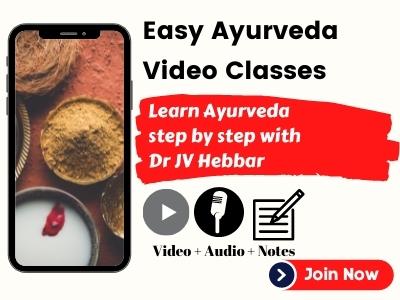 Nagarjuna – Karppooraadi Choornnam
SKM Siddha & Ayurveda Company India Ltd., Erode- Tamil Nadu.