Ajmodadi Churna is an Ayurvedic medicine, in herbal powder form. It is mainly used in the treatment of joint diseases such as rheumatoid arthritis, osteo arthritis etc.
Uses
Ajmodadi Churna benefits:
It is used in the treatment of Rheumatoid arthritis, pain and inflammation of joints, osteo arthritis, back pain, sciatica and such other joint diseases.
Post viral fever, when the patient complains of body, muscle and joint pains
Bursitis,
Bursitis trochanterica,
Shoulder dislocation pain
Traditional Benefits
Traditional health benefits of Ajamodadi Churna –
Joint pain due to rheumatoid arthritis -Amavata Ruja
Joint pain -Sandhipeeda
Sciatica -Grudhrasi
Pain in hip, lower back and gluteal region – Kati, Prushta, Guda Jangha ruja
Useful in neck and back pain associated with spondylosis -Tuni, Pratuni Vishvachi
Effect on Tridosha – Balances Kapha and Vata.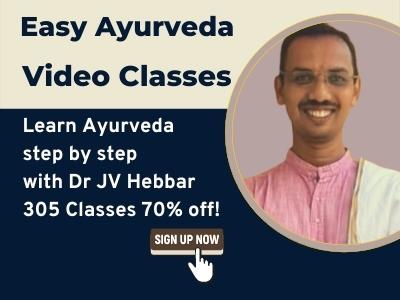 Synonyms
Ajamodadi Churna, Ajamodadi Churnam, Ajamodadi Choorna, Ajamodadi Choornam
Dose
Ajamodadi Churnam dosage:
1 – 3 grams along with hot water or equal quantity of jaggery, once or twice daily after food or as advised by Ayurvedic doctor.
With western medicines
Seek your doctor's advice if you are taking this product along with other western (allopathic/modern) medicines. Some Ayurvedic herbs can interact with modern medicine.
If both Ayurvedic and allopathic medicines are advised together, then it is best to take allopathic medicine first, wait for 30 minutes and then, after a gap of 15 – 30 minutes, take Ayurvedic medicine or as directed by the physician.
Can this be used while taking Homeopathic medicine?
Yes. This product does not react with homeopathic medicine.
With supplements like multivitamin tablets, Omega 3 fatty acids etc?
Yes. Generally, this product goes well with most of the dietary supplements. However, if you are taking more than one product per day, please consult your doctor for an opinion.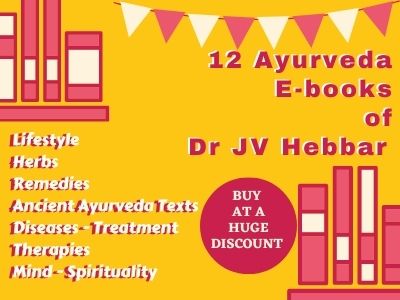 Side effects
Ajmodadi Churna Side Effects:
In very higher doses, it may cause gastric irritation.
People with high BP need to exercise caution while taking this medicine.
Contents
Ajmodadi Choornam Ingredients: 
12 grams of each of
Ajamoda – Trachyspermum roxburghianum
Vidanga – Embelia ribes
Saindhava lavana – rock salt
Devadaru – Cedrus deodara
Chitraka – Leadwort – Plumbago zeylanica
Pippali moola – Long pepper root
Shatapushpa – Anethum sowa
Pippali – Fruit of Piper longum
Maricha – Black pepper
Haritaki – Terminalia chebula
Vriddhadaruka – Argyreia speciosa
Nagara – Ginger
Shloka- Sanskrit verse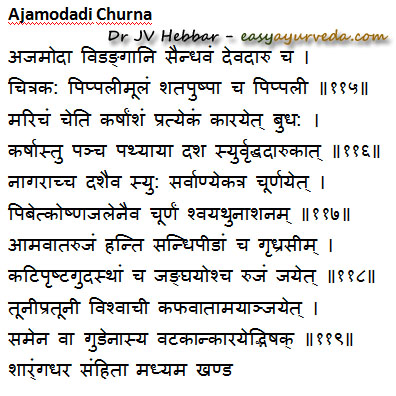 Reference and Expiry date
Ajmodadi Churna reference:
Sharangdhara Samhita Madhyama Khanda 6/113-117

Note: Divya Ajmodadi churna is the same Ayurvedic product manufactured by Divya Pharmacy of Baba Ramdev.
Expiry date: 6 months, if the bottle is kept unopened. 2 months once after the seal of the bottle is broken.

Pregnancy,lactation and Children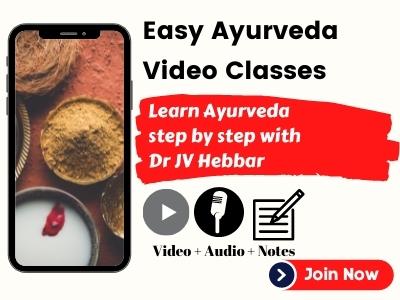 Pregnancy and lactation:
Best avoided during pregnancy, due to strong herbs. Can be used during lactation period, for a limited period of time.
Children: Can be used in a very small dose, for a small period of time.