Phalasarpis (Phalasarpi) is a very famous Ayurvedic medicine, in herbal ghee form.This medicine has ghee as its base. It is used for preparatory procedure for Panchakarma and also as medicine, mainly for treatment of infertility.
Uses
Phalasarpis benefits:
It is widely used as medicine and also in preparatory procedure called snehakarma for the treatment of female infertility, it is also advised for pregnant mothers and for children.
Before starting on this any gulma, vaginal and uterine disorders must be corrected for seminal development and retaining foetus. This is good for vaginal complaints. Cleanliness is to be ensured during the treatment.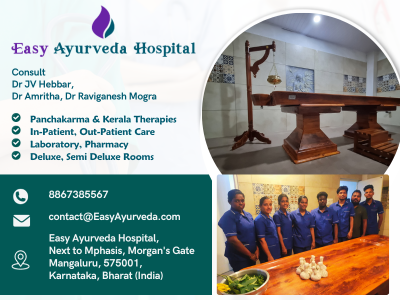 Ayurveda practitioners use this for the treatment of below conditions. In the below conditions, it is usually used in combination with other related Ayurveda products.
Blocked fallopian tube
Incompetent cervix
To improve egg (ovum) quality
Threatened abortion
Repeated abortions
low AMH
Ovarian cyst, Chocolate Cyst of Ovary
PCOS
Read – Polycystic ovarian syndrome: Ayurvedic Treatment
Infertility due to unknown causes. In many cases, this product is advised as a co prescription in conjunction with IUI treatment.
Effect on Tridosha – Calms Vata, Pitta and Kapha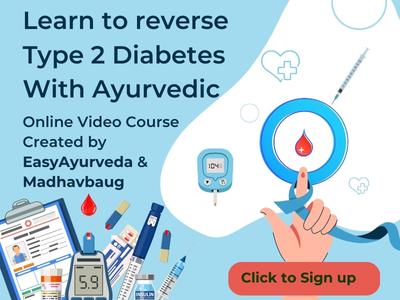 Dose
Phala Ghrita dosage:
As medicine – quarter to half teaspoon with water, usually before food, once or twice a day, or as directed by Ayurvedic doctor.
For Panchakarma preparation – Snehana procedure, the dose depends on the disease status and the judgement of Ayurvedic doctor.
It is also used in the form of vaginal enema procedure, called Uttara Bhasti
It is usually administered with warm water.
With western medicines
Seek your doctor's advice if you are taking this product along with other western (allopathic/modern) medicines. Some Ayurvedic herbs can interact with modern medicine.
If both Ayurvedic and allopathic medicines are advised together, then it is best to take allopathic medicine first, wait for 30 minutes and then, after a gap of 15 – 30 minutes, take Ayurvedic medicine or as directed by the physician.
Can this be used while taking Homeopathic medicine?
Yes. This product does not react with homeopathic medicine.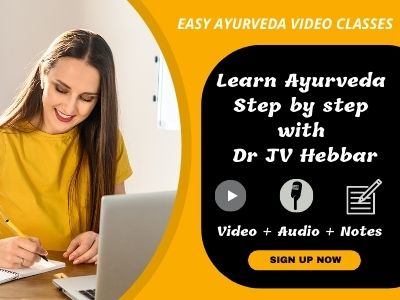 With supplements like multivitamin tablets, Omega 3 fatty acids etc?
Yes. Generally, this product goes well with most of the dietary supplements. However, if you are taking more than one product per day, please consult your doctor for an opinion.
Side Effects
Phalasarpis Side Effects:
There are no known side effects with this medicine. However it is best to use this product under medical supervision. Self medication with this medicine is discouraged.
People with diabetes, high cholesterol, heart diseases and high BP should exercise precaution.
In very high dose, it may cause diarrhoea and indigestion.
Phalasarpis during pregnancy: It is used in treatment of infertility. But there is no need to continue this medicine once after pregnancy is achieved.
Synonyms
Phalasarpi, Phala Ghrita, Phala Ghritam, Phala Ghrit, Phala Ghritham, Phala Ghritha
How long does it take to start showing results?
Depends on the dosage and other products suggested with this. Usually 1 – 2 weeks time.
Can this product be taken along with Allopathic medicines (English medicines)?
It may react with some medicines. Consult your doctor for the right advice. When English and Ayurvedic medicines are advised together, it is best to take English medicine first, give a gap of half an hour and then take Ayurvedic medicines.
Can it be used in people with diabetes?
Yes. But an eye should be kept on the blood sugar level. Your doctor should help you in this regard. This product can reduce blood sugar levels.
It is sold in plastic bottles. Is it fine?
If the quality of the bottle material is very good, it should not be problem, if stored for a short period of time.
Can this be taken without consulting a doctor?
No. In many cases, this product alone might not work. More often this is given in combination with a few Ayurvedic medicines. Your Ayurveda practitioner will be the best judge to decide on those things.
Can one take non vegetarian food while taking this medicine?
Yes, unless your practitioner has asked to avoid it.
Is there any Pathya (diet rules to be followed while taking this product?
No product specific diet is mentioned. If the practitioner has advised diet control based on disease, one has to follow that.
Avoid excess spicy foods, junk foods, aerated drinks, frozen and canned foods
Can this be taken while taking multivitamin tablets?
Yes, generally. Your consulting doctor will be good judge on this topic.
Phalasarpis – Herbal Ghee for Infertility
Manufacturers and Research
Manufacturers:
Nagarjuna – Phala Sarppis
Research:
A case study was conducted on a 26 years old female patient in the OPD of Prasuti-Tantra at Choudhary Brahm Prakash Ayurveda Charaka Sansathan, Khera Dabar, New Delhi. The patient had oligomenorrhoea previous history of 1 abortion. USG revealed Low antral follicles count. Uttarabasti – vaginal enema with Pharsarpi was found to be very useful in this case. (1)
Dr Vanita Muralikumar MD (Ayu) conducted an animal experimental study on effect of Phala ghritham on serum Estradiol levels in female albino rats. The study found out that it significantly increases Estradiol levels and the weight of ovaries. (2)
Principle
In this herbal ghee, the herbs are infused in the medium of ghee along with herb water decotion. Then the solid waste herb materials are filtered out. Thus, this herbal ghee contains oil soluble and water soluble phyto-active principles of medicinal herbs.
Contents, Ingredients, Reference
Phala Ghrita Ingredients:
Manjishta – Rubia cordifolia – Root – 12 g
Kushta – Saussurea lappa – Root – 12 g
Tagara – Valeriana wallichi – Root – 12 g
Triphala
Haritaki – Terminalia chebula – Fruit rind – 12 g
Vibhitaki – Terminalia bellirica – Fruit rind 12 g
and
Amla – Phyllanthus emblica – Fruit – 12 g
Vacha – Acorus calamus – Rhizome – 12 g
Haridra – Turmeric – Curcuma longa – Rhizome – 12 g
Daruharidra – Berberis aristata – Stem – 12 g
Madhuka – Glycyrrhiza glabra – Root – 12 g
Meda – Polygonatum cirrhifolium – Root tuber – 12 g
Dipyaka – Trachyspermum roxburghianum – Fruit – 12 g
Katukarohini – Picrorrhiza kurroa – Rhizome/Root – 12 g
Payasya – Ipomea mauritiana – Root tuber – 12 g
Kakoli – Roscoea procera – Root – 12 g
Vaijigandha – Withania somnifera – Root – 12 g
Shatavari – Asparagus racemosus – Root tuber – 12 g
Hingu – Asa foetida – Exudate – 12 g
Sharkara – Sugar – 12 g
Ghrita – Ghee – 768 g
Kshira – 3.072 liters – Milk
Phala Ghritam reference
Ashtanga Hrudaya Uttarasthana 34/63-67
Method of Preparation
Ingredients from Manjishta to Shatavari is powdered, added with Hingu and sufficient quantity of water to prepare a homogeneous paste. Ghee is taken in a vessel and heated over mild fire added with paste. It is stirred continuously while adding cows milk. It is heated till there is subsidence of froth and all the moisture content is evaporated. Heating is stopped when the paste rolled between finger forms varti (wick). After cooling down, sugar is added and mixed well. It is packed in a tightly closed containers.
Shloka, Sanskrit Verse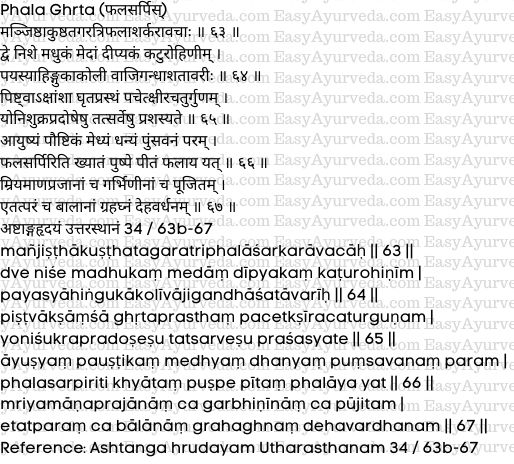 Use in fibroadenoma?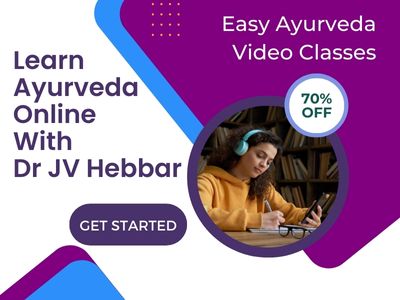 Q: Does this increase the risk of breast cancer due to increasing of estrogen in body? I have history of benign fibroadenomas. Can I still take it?
Answer by Dr JV Hebbar:
Phalasarpis does not increase the risk of breast cancer. This is not a direct medicine to treat fibroadenoma. But if it is given to you, as part of treatment for infertility, then you can take it.