Panchagavya Ghrita is an Ayurvedic medicine, in herbal ghee form.This medicine has ghee as its base. It is used for preparatory procedure for Panchakarma and also as medicine. Panchagavyam refers to five different components of cow products.
Uses
Panchagavya Ghrita benefits:
It is widely used as medicine and also in preparatory procedure called snehakarma for the treatment of
neurological and psychiatric conditions, epilepsy, insanity, fever, liver diseases such as jaundice.
Demoniacs and dullness will not trouble children if this is given regularly.
Apart from oral intake, it is also used as nasal drops for the treatment of psychiatric disorders. Usual dose is 2 drops into each nostrils, on empty stomach. Because of its peculiar odor, some may feel it hard to use as Nasya.
Effect on Tridosha – Calms Pitta and kapha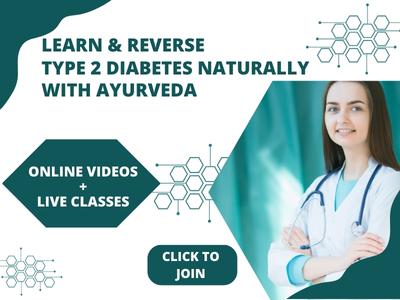 Dose
Panchagavya Ghrita dosage:
As medicine – quarter to half teaspoon with water, usually before food, once or twice a day, or as directed by Ayurvedic doctor.
For 3 year old- up to 5 gms, to be taken on empty stomach.
For Panchakarma preparation – Snehana procedure, the dose depends on the disease status and the judgement of Ayurvedic doctor.
It is usually administered with warm water.
How to take Panchagavya ghrita for body cleanse:
10 ml, in the morning, empty stomach, can be take. After that, drink a cup of hot water.
After taking this ghee, better to not take anything (tea, coffee or breakfast) for at least 30 minutes.
Like this, it can be taken for a period of 10 days. Stop it after 10 days.
Q: Can panchagavya ghrita be put in fridge (refrigerator), after opening up the bottle?
Answer:
Once you have opened it, you can keep in room temperature for about 4 – 6 weeks time. If you intend to keep it for more than 6 weeks, only then consider refrigeration.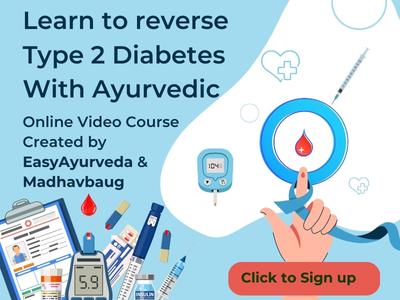 Ayurveda does not recommend refrigerating medicines as it would add undesirable cold property to the medicine. It makes the medicine harder to undergo digestion.
With western medicines
Seek your doctor's advice if you are taking this product along with other western (allopathic/modern) medicines. Some Ayurvedic herbs can interact with modern medicine.
If both Ayurvedic and allopathic medicines are advised together, then it is best to take allopathic medicine first, wait for 30 minutes and then, after a gap of 15 – 30 minutes, take Ayurvedic medicine or as directed by the physician.
Can this be used while taking Homeopathic medicine?
Yes. This product does not react with homeopathic medicine.
With supplements like multivitamin tablets, Omega 3 fatty acids etc?
Yes. Generally, this product goes well with most of the dietary supplements. However, if you are taking more than one product per day, please consult your doctor for an opinion.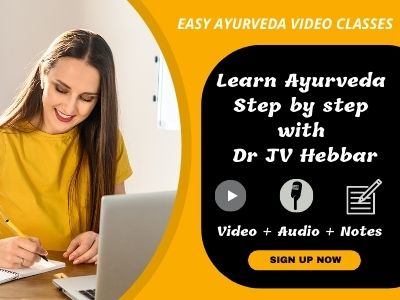 Pathya
Avoid excess intake of wine and non-vegetarian food.
Side effects
Panchagavy Ghrit Side Effects:
There are no known side effects with this medicine. However it is best to use this product under medical supervision. Self medication with this medicine is discouraged.
People with diabetes, high cholesterol, heart diseases and high BP should exercise precaution.
In very high dose, it may cause diarrhoea and indigestion.
Principle:
In this herbal ghee, the herbs are infused in the medium of ghee along with herb water decotion. Then the solid waste herb materials are filtered out. Thus, this herbal ghee contains oil soluble and water soluble phyto-active principles of medicinal herbs.
Contents
Panchagavyam Ghritam Ingredients:
Gomaya swarasa – the water extract prepared from cow dung – 3.072 liters
ksheera – cow milk – 3.072 liters
Dadhi – curd – 3.072 kg
Mutra – Cow urine – 3.072 liters
Ghritham – ghee – 768 grams
The above combination is heated till herbal ghee is prepared.
Panchagavya Ghrita – Ayurvedic Remedy For Psychiatric Care
Shloka and Reference
Panchagavyam Ghritham reference:
गोशकृद्रसदध्यम्ल क्षीरमूत्रैः समैर्घृतम्|
सिद्धं पिबेदपस्मार कामला ज्वर नाशनम्||१७||
इति पञ्चगव्यं घृतम्|
gośakṛdrasadadhyamla kṣīramūtraiḥ samairghṛtam|
siddhaṃ pibedapasmāra kāmalā jvara nāśanam||17||
iti pañcagavyaṃ ghṛtam|
Charaka Chikitsa Sthana 10th chapter
Ashtanga Hrudaya Chikitsa Sthana 12/19-23

Shelf life and Manufacturer
Shelf life: 2 years from the date of manufacture.
Manufacturer: Kottakkal Arya Vaidya Sala, Nagarjuna – Panchagavya Ghrutham
Packaging: 150 grams
Pregnancy, lactation and children:
Seek medical advice for its usage during pregnancy.
It can be administered to lactating mother and children.
Other Indications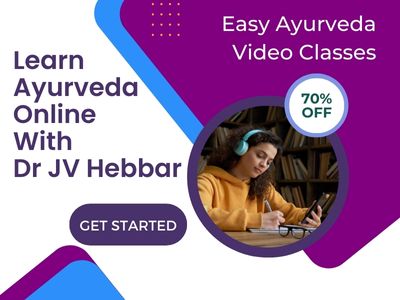 For the treatment of anemia and jaundice:
In case of Panduroga (Anemia) and Jaundice), Panchagavya Ghrut is used for the purpose of Snehakarma – oleation treatment, which is done before administering Vamana and Virechana treatment. (Charaka Samhita, Chikitsa Sthana, 16th chapter).