Kalyanaka Ghrita is an Ayurvedic medicine, in herbal ghee form.This medicine has ghee as its base. It is used for preparatory procedure for Panchakarma and also as medicine. It is also known as Kalyanaka ghritam.
Uses
Kalyanaka Ghrita benefits:
It is used as medicine and also in preparatory procedure called snehakarma for the treatment of cough, anemia, epilepsy, psychosis, schizophrenia, infertility, Obsessive compulsive disorder (OCD), inflammatory conditions, fever, lack of memory etc.
Attention deficit hyperactive disorder (ADHD)
Use of Kalyanaka Ghrita before planning for conception –
This herbal ghee is advised for both husband and wife, before their conception plans.
In men, it improves the quality and quantity of sperms.
In women, it regularizes periods and improves the quality of ovum and thus enhances chances of conception.
For this purpose, it is advised – half – 1 teaspoon in the morning, before food with half a cup of lukewarm water for 6 – 8 weeks time.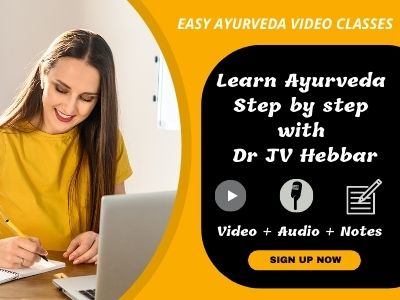 Effect on Tridosha – Calms Vata and Pitta Dosha.
Dose
Kalyanak Ghrita dosage:
As medicine – quarter to half teaspoon with water, usually before food, once or twice a day, or as directed by Ayurvedic doctor.
For Panchakarma preparation – Snehana procedure, the dose depends on the disease status and the judgement of Ayurvedic doctor.
Kalyanaka ghee With western medicines
Seek your doctor's advice if you are taking this product along with other western (allopathic/modern) medicines. Some Ayurvedic herbs can interact with modern medicine.
If both Ayurvedic and allopathic medicines are advised together, then it is best to take allopathic medicine first, wait for 30 minutes and then, after a gap of 15 – 30 minutes, take Ayurvedic medicine or as directed by the physician.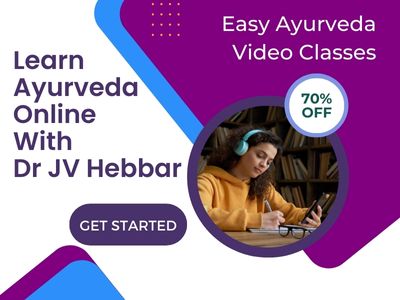 Can this be used while taking Homeopathic medicine?
Yes. This product does not react with homeopathic medicine.
With supplements like multivitamin tablets, Omega 3 fatty acids etc?
Yes. Generally, this product goes well with most of the dietary supplements. However, if you are taking more than one product per day, please consult your doctor for an opinion.
Side Effects
There are no known side effects with this medicine. However it is best to use this product under medical supervision. Self medication with this medicine is discouraged.
People with diabetes, high cholesterol, heart diseases and high BP should exercise precaution.
In very high dose, it may cause diarrhoea and indigestion.
Principle:
In this herbal ghee, the herbs are infused in the medium of ghee along with herb water decotion. Then the solid waste herb materials are filtered out. Thus, this herbal ghee contains oil soluble and water soluble phyto-active principles of medicinal herbs.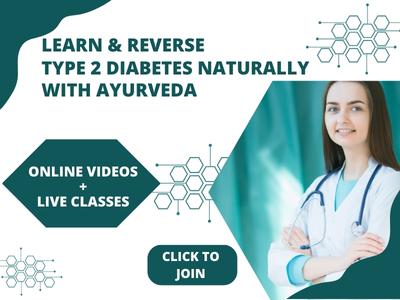 Contents
Kalyanaka Ghritham Ingredients:
Triphala
Haritaki – Terminalia chebula – Fruit rind – 12 g
Vibhitaki – Terminalia bellirica – Fruit rind – 12 g
Amla – Emblica officinalis – Fruit – 12 g
Vishala – Citrulus cholocynthis – Fruit – 12 g
Bhadra ela – Amomum subulatum – Seed 12 grams
Devadaru – Cedrus deodara – Heartwood – 12 grams
Elavaluka – Prunus avium – Stem bark -12 grams
Sariva – Hemidesmus indicus – Root – 12 grams
Haridra – Turmeric – Rhizome – 12 grams
Daruharidra – Berberis aristata – Stem – 12 grams
Shalaparni – Desmodium gangeticum – Root – 12 grams
Prishnaparni – Uraria picta – Root – 12 grams
Phalini – Callicarpa macrophylla – 12 grams
Nata – Valeriana wallichi – Root – 12 grams
Brihati – Solanum indicum – Plant – 12 grams
Kushta – Saussurea lappa – Root – 12 grams
Manjishta – Rubia cordifolia – Stem – 12 grams
Nagakeshara – Mesua ferrea – Stamens – 12 grams
Dadima phala twak – Punica granatum – Plant – 12 grams
Vella – Embelia ribes – Fruit – 12 grams
Talisa patra – Abbies webbiana – Leaves – 12 grams
Ela – Cardamom – Seed – 12 grams
Malati – Jasminum sambac – Flower – 12 grams
Utpala – Nymphea stellata – Flower – 12 grams
Danti – Baliospermum montanum – Root -12 grams
Padmaka – Prunus poddum – Heartwood – 12 grams
Hima – Sandalwood – Santalum album – Heartwood – 12 grams
Sarpi – Ghee – 768 g
Method of Preparation
Ingredients from Haritaki to Hima are powdered and paste is prepared by adding sufficient quantity of water. Ghee is heated along with prepared paste and stirred continuously while adding water. It is heated till there is subsidence of froth and all the moisture content is evaporated. Heating is stopped when the paste rolled between fingers forms varti (wick). It is packed in a tightly closed containers.
Sanskrit Shloka, Reference
Ashtanga Hrudayam Uttarasthana 6/26 – 28, Sahasrayoga.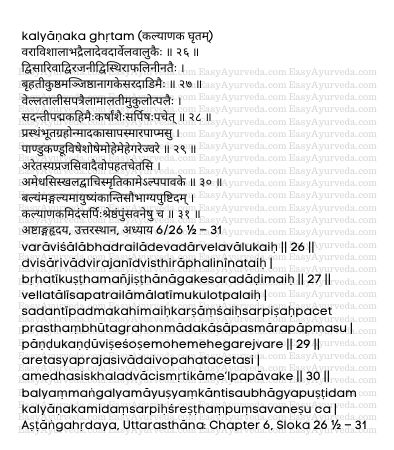 Manufacturer
Kerala Ayurveda, AVS Kottakkal, Nagarjuna – Kallyaanaka Ghrutham
Other indications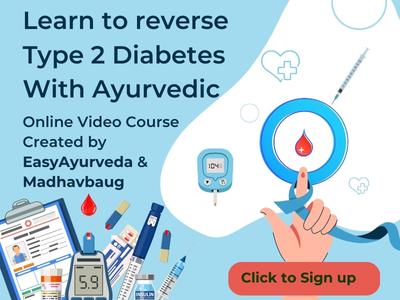 For the treatment of anemia and jaundice:
In case of Panduroga (Anemia) and Jaundice), Kalyanak Ghrut is used for the purpose of Snehakarma – oleation treatment, which is done before administering Vamana and Virechana treatment. (Charaka Samhita, Chikitsa Sthana, 16th chapter).