Jatyadi Ghrita is an Ayurvedic medicine, in herbal ghee form.This medicine has ghee as its base. It is also known as Jatyadi Ghritam. This medicine is used for external application only.
Uses
Jatyadi Ghrita benefits
It is used externally in the treatment of deep seated wounds and ulcers, non healing wound with secretions.
Useful in skin tuberculosis lesions.
Useful in ring worm infection and jock itch.
Useful in relieving pain and swelling of skin rashes caused by insect bites.
It can be applied after 15 days of anal fistula operation to relieve pain and itching in the anal area.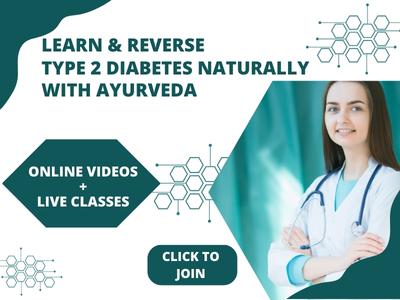 Jatyadi on Tridosha – Calms Pitta
Dose
Jatyadi Ghritam dosage:
Used to apply externally.
A cloth dipped in it may be spread over the wound; or it can be used for dhara.
The wound must be washed with turmeric or tamarind leaves or with healing Aragwadhadi kashayam or Nyagrodhadi kashayam.
Application on anal fissure
Because of its wound healing properties, Jatyadi ghrita is also used for treating fissure in ano. For this, usually it is applied by hands. Some doctors take needle-less syringes, fill 2- 5 ml of Jatyadi ghrita and push the ghee it into the anal canal for inducing quick healing of fissures.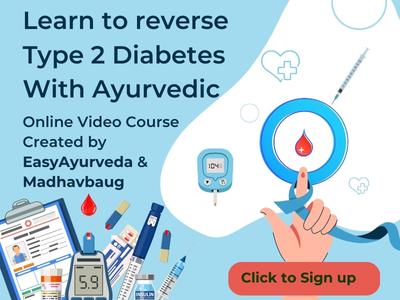 Jatyadi Ghrita Benefits – Best Wound Healing Herbal Ghee
Contents
Jatyadi Ghrit Ingredients:
Jati – Jasminum sambac – Leaves – 14.76 g
Nimba patra – Neem – Leaves – 14.76 g
Patola patra – Trichosanthes dioica – Leaves -14.76 g
Katuka – Picrorrhiza kurroa – Rhizome – 14.76 g
Darvi – Berberis aristata – Stem – 14.76 g
Nisha – Curcuma longa – Rhizome – 14.76 g
Sariva – Hemidesmus indica – Root – 14.76 g
Manjishta – Rubia cordifolia – Root – 14.76 g
Tuttha – Purified blue vitriol – 14.76 g
Abhaya (Usira) – Terminalia chebula / Vetiveria zizanioides – Root – 14.76 g
Madhuka – Glycyrrhiza glabra – Root – 14.76 g
Naktahva – Pongamia pinnata – Seed – 14.76 g
Siktaka – Honey bee wax – 14.76 g
Sarpi – Ghee – 768 ml
Water – 3.072 liters
Method of Preparation
Ingredients from Jati to Naktahva are made into paste by adding sufficient quantity of water. Ghee is heated along with prepared paste and stirred continuously till there is subsidence of froth and all the moisture is evaporated. Heating is stopped when the paste rolled between fingers forms varti (wick). Then small pieces of Siktaka is added and mixed. The product obtained is packed in a tightly closed containers.
Reference, Manufacturers
Ashtanga Hrudaya Uttarasthana 25/67

Manufacturers:
Nagarjuna – Jaathyaadi Ghrutham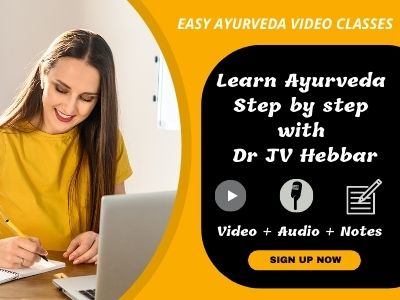 Shloka, Sanskrit Verse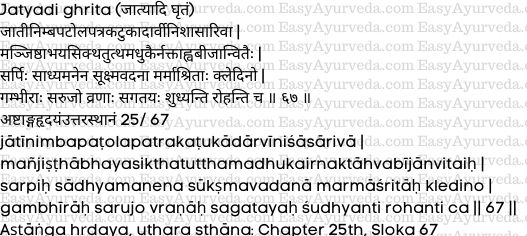 Side Effects
There are no known side effects with this medicine.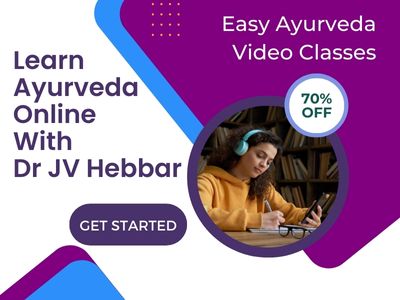 Principle:
In this herbal ghee, the herbs are infused in the medium of ghee along with herb water decotion. Then the solid waste herb materials are filtered out. Thus, this herbal ghee contains oil soluble and water soluble phyto-active principles of medicinal herbs.