Amruthaprasa gritham (Amritaprasha Ghrita) is an Ayurvedic medicine, in herbal ghee form.This medicine has ghee as its base. It is used for preparatory procedure for Panchakarma and also as medicine.
Synonyms
Amritaprasha Ghrita, Amritaprasha Ghritam
Benefits

It is used as medicine and also in preparatory procedure called snehakarma for the treatment of burning sensation, fever, bleeding disorders, cough, asthma, weakness and gynaecological diseases.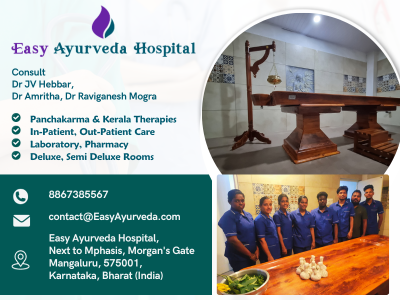 Mainly prescribed in cough due to chest lesions and builds up health, in deficiency of semen, frailty, impotency due to sex, exhaustion and hastens convalescence. This is very useful in hiccup, cures vaginal and urinary ailments. This cures semen disorders and helps procreation.
Effect on Tridosha – Calms Vata and Pitta.
Dosage

As medicine – quarter to half teaspoon with water, usually before food, once or twice a day, or as directed by Ayurvedic doctor.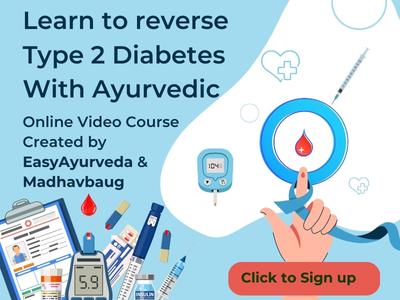 May be taken before morning meal and at 5pm in doses suited to digestion.
This should not be warmed or melted like ordinary ghee but may be licked in or taken in goat's milk.
When taken in large doses i.e., 20-200 gms, according to kupopraveshika method of rejuvenation, meals also must be taken in goat's milk and mutton soup, as far as possible.
For Panchakarma preparation – Snehana procedure, the dose depends on the disease status and the judgement of Ayurvedic doctor.
With western medicines
Seek your doctor's advice if you are taking this product along with other western (allopathic/modern) medicines. Some Ayurvedic herbs can interact with modern medicine.
If both Ayurvedic and allopathic medicines are advised together, then it is best to take allopathic medicine first, wait for 30 minutes and then, after a gap of 15 – 30 minutes, take Ayurvedic medicine or as directed by the physician.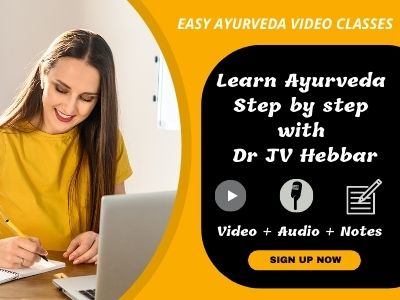 Can this be used while taking Homeopathic medicine?
Yes. This product does not react with homeopathic medicine.
With supplements like multivitamin tablets, Omega 3 fatty acids etc?
Yes. Generally, this product goes well with most of the dietary supplements. However, if you are taking more than one product per day, please consult your doctor for an opinion.
Pathya

Salt, chillies must be reduced and strain avoided. Also to be avoided are exposure to sun and heat and mist, day time sleep, wakeful nights and sex. Bathe in warm water and live in a clean and well-ventilated room. Even for small doses, observe the rules of light pathya.
Side Effects

There are no known side effects with this medicine. However it is best to use this product under medical supervision. Self medication with this medicine is discouraged.
People with diabetes, high cholesterol, heart diseases and high BP should exercise precaution.
Principle:
In this herbal ghee, the herbs are infused in the medium of ghee along with herb water decotion. Then the solid waste herb materials are filtered out. Thus, this herbal ghee contains oil soluble and water soluble phyto-active principles of medicinal herbs.
Ingredients
Jeevaniya gana  herbs,
Liquorice, ginger, asparagus, Meda
Punarnava – Boerhaavia diffusa
Bala – sida cordifolia
Bharngi – Clerodendron serratum
Atmagupta – Mucuna pruriens
shati – Hedychium spicatum
tamalaki – Phyllanthus niruri
kana – Long pepper
shringataka – Trapa natans
payasya – Fritillaria roylei
shalaparni – Desmodium gangeticum
prishnaparni – Uraria picta
brihati  – Solanum indicum
kantakari – Solanum xanthocarpum
gokshura – Tribulus terrestris
draksha – raisins
Akshoda -Juglans regia
sarpi – Ghee
Ksheera – Milk
Dhatrirasa- Amla juice
vidari rasa – Pueraria tuberosa
Ikshurasa – Sugarcane juice
chagamamsarasa – goat meat soup
Madhu – Honey
Sharkara – Sugar
Maricha – pepper
Twak – Cinnamon
Ela – Cardamom
Patra- Cinnamom
Keshara – Mesua ferrea
The above combination is heated till herbal ghee is prepared.
Reference, Manufacturer
Ashtanga Hrudaya Chikitsasthana 3/93-97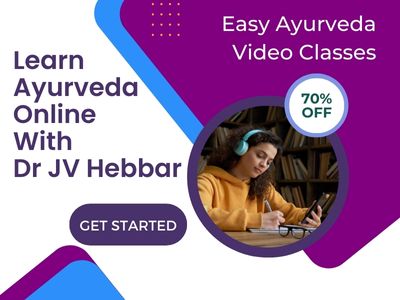 Manufacturers:
AVP
Nagarjuna – Amruthapraasha Ghrutham
Shloka, Sanskrit Verse