Gokshuradi Guggulu is a very famous Ayurvedic medicine. It is in tablet form. It is also known as Gokshuradi Guggul tablets, Gokshuradi Gulgulu etc. It is widely used in the treatment of female and male genito-urinary conditions. This tablet has Guggulu (commiphora mukul) as its base.
Benefits
It is widely used in the Ayurvedic treatment for diabetes, difficulty in passing urine (dysurea).
It is also used in female health care. Female gynaecological problems like menorrhagia.
It is also used in treating gout and urinary calculi.

Effect on Tridosha – Calms Vata
Traditional benefits:
Urinary tract disorders, diabetes – Prameha
Difficulty in urination – Kruchra
White discharge – Shweta Pradara
Heavy periods – Rakta Pradara
Gouty arthritis – Vatasra
Disorders related to nerves, muscles and joints – Vata Roga
Male reproductive disorders, seminal defects, defective sperms – Shukra Dosha
Urinary Cacluli – Ashmari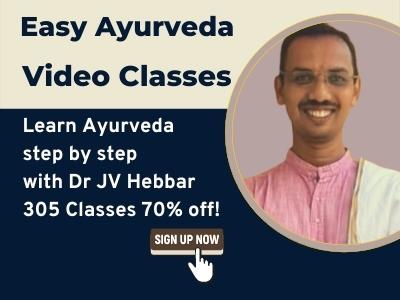 Dose
1 – 2 tablets 2 – 3 times a day, before or after food or as directed by Ayurvedic doctor.
Usually it is administered along with water decoction of Musta, pashanabheda, usheera etc.
With western medicines
Seek your doctor's advice if you are taking this product along with other western (allopathic/modern) medicines. Some Ayurvedic herbs can interact with modern medicine.
If both Ayurvedic and allopathic medicines are advised together, then it is best to take allopathic medicine first, wait for 30 minutes and then, after a gap of 15 – 30 minutes, take Ayurvedic medicine or as directed by the physician.
Can this be used while taking Homeopathic medicine?
Yes. This product does not react with homeopathic medicine.
With supplements like multivitamin tablets, Omega 3 fatty acids etc?
Yes. Generally, this product goes well with most of the dietary supplements. However, if you are taking more than one product per day, please consult your doctor for an opinion.
Side Effects
There are no known side effects with this medicine. However it is best to use this product under medical supervision. Self medication with this medicine is discouraged.
Very high dose than prescribed may lead to stomach irritation.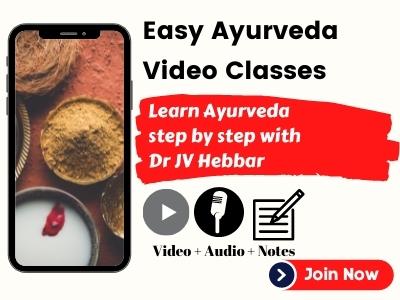 Ingredients
Gokshura – Tribulus terrestris – 1.344 kg
Water for decoction – 8.064 liters and reduced to 4.032 liters
Purified guggulu – 336 g
Trikatu
Pepper – Piper nigrum – Fruit – 48 grams
Long pepper – Piper longum – Fruit – 48 grams
and
Ginger – Zingiber officinale – Rhizome – 48 grams
Triphala
Haritaki – Terminalia chebula – Fruit rind – 48 grams
Vibhitaki – Terminalia bellirica – Fruit rind – 48 grams
and
Amla – Emblica officinalis – Fruit – 48 grams
Musta – Cyperus rotundus – Rhizome – 48 grams
Method of Preparation
Coarse powder of Gokshura is boiled with water to prepare decoction and filtered. To this decoction add purified guggulu and heat till it forms semisolid consistency. Add fine powder of rest of the ingredients stir continuously till it forms semisolid consistency. Rolled into pills.
Gokshuradi Guggulu – An Ayurvedic Medicine for Urinary Disorders
Reference
Sharangdhara Samhita Madhyamakhanda 7/84-87
Gokshuradi Guggulu DS tablet is the same medicine in double strength. Dose is usually 1 tablet 2 times a day after food.
Shloka Sanskrit Verse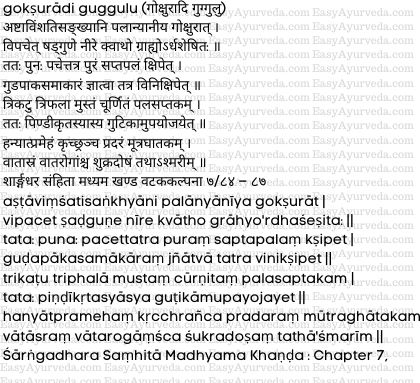 Manufacturers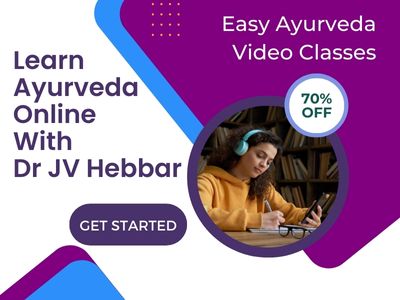 Nagarjuna – Gokshuraadi gulgulu