Nyagrodhadi Kashayam is a very famous Ayurvedic medicine in liquid form. It is also known as Nyagrodadi Kashaya. It is used in wide variety of health complaints
Uses
Nyagrodhadi Kashayam benefits:
It improves skin complexion and quality.
It helps to relieve diarrhea,
It speeds up the healing process of bone fracture
It is used in the treatment of obesity, bleeding diseases, burning sensation.
It is also used in the treatment of heavy menstrual bleeding.
Excellent in all pitta ailments, wounds, raktapitta, thirst and also in vaginal diseases.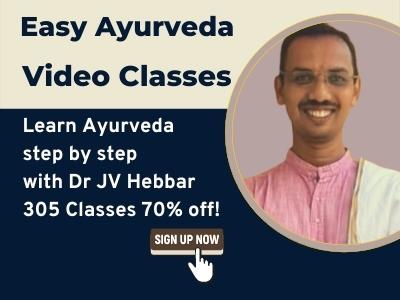 Dosage
Nyagrodhadi Kashayam dose:
The dose is 12 – 24 ml, before food, at about 6 – 7am and 6 – 7 pm or as directed by Ayurvedic doctor.
It is usually advised to add equal amount of water to the kashayam.
It is advised to take a little honey after taking this kashayam.
With western medicines
Seek your doctor's advice if you are taking this product along with other western (allopathic/modern) medicines. Some Ayurvedic herbs can interact with modern medicine.
If both Ayurvedic and allopathic medicines are advised together, then it is best to take allopathic medicine first, wait for 30 minutes and then, after a gap of 15 – 30 minutes, take Ayurvedic medicine or as directed by the physician.
Can this be used while taking Homeopathic medicine?
Yes. This product does not react with homeopathic medicine.
With supplements like multivitamin tablets, Omega 3 fatty acids etc?
Yes. Generally, this product goes well with most of the dietary supplements. However, if you are taking more than one product per day, please consult your doctor for an opinion.
Pathya
Avoid onions, hingu, horse gram, yams and brinjal and body movements too.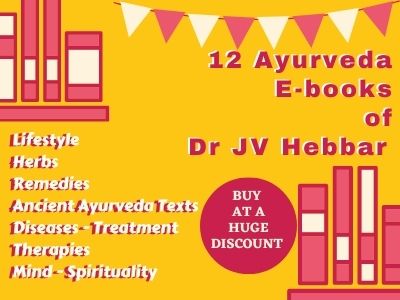 Side effects
Nyagrodhadi Kashaya Side Effects:
There are no known side effects with this medicine. However it is best to use this product under medical supervision. Self medication with this medicine is discouraged.
Special care and precaution is required while administering this medicine to people with diabetes.
Shloka Sanskrit Verse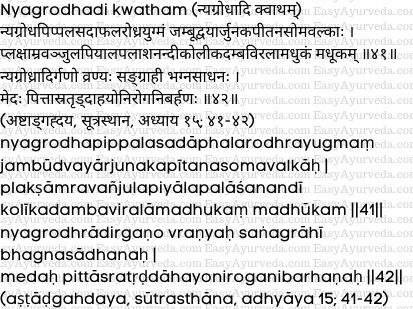 Contents
Nyagrodhadi Kashayam Ingredients:
This medicine is prepared from the ingredients of Nyagrodhadi gana of Ashtanga Hrudaya.
Nyagrodha – Ficus benghalensis
Pippala – Ficus religiosa
Sadaphala – Ficus racemosa
Lodhra – Symplocos racemosa
Arjuna – Terminalia arjuna
Kapeetana – Aegle marmelos
Somavalka – Myrica nagi
Plaksha – Ficus gibbosa
Amra – mango
Vanjula – Saraca asoca
Priyala – Buchanania lanzan
Palasha – Butea monosperma
Nandi – Ficus arnottiana
Koli – zyziphus jujuba
Kadamba – Anthocephalus cadamba
Virala – Diospyros melanoxylon Roxb
Madhooka – Madhuca indica
Madhuka – Glycyrrhiza glabra
It is added with 8 parts of water, boiled and reduced to quarter part, filtered.

Reference

Ashtanga Hrudayam Sutrasthana 15/42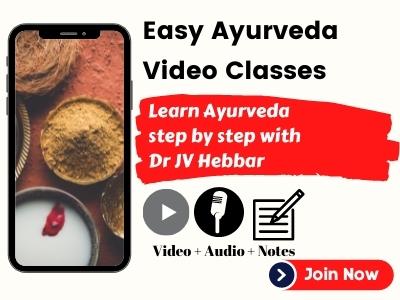 Nyagrodhadi Kwatha churna is the herbal coarse powder of the above herbs.