Balajeerakadi Kashayam is a very famous Ayurvedic medicine in liquid form. It is also known as Balajirakadi kashaya. This medicine is formulated based on Kerala Ayurveda practice.
Uses
Balajeerakadi Kashayam benefits:
It is used in the treatment of respiratory conditions like bronchial asthma, cough, cold etc.
Dosage
Balajeerakadi Kashayam dose:
The dose is 12 – 24 ml, before food, at about 6 – 7am and 6 – 7 pm or as directed by Ayurvedic doctor.
It is usually advised to add equal amount of water to the kashayam.
Honey is usually advised as a co drink along with this medicine.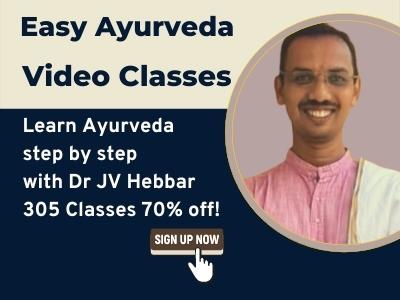 It is also available in tablet form.
With western medicines
Seek your doctor's advice if you are taking this product along with other western (allopathic/modern) medicines. Some Ayurvedic herbs can interact with modern medicine.
If both Ayurvedic and allopathic medicines are advised together, then it is best to take allopathic medicine first, wait for 30 minutes and then, after a gap of 15 – 30 minutes, take Ayurvedic medicine or as directed by the physician.
Can this be used while taking Homeopathic medicine?
Yes. This product does not react with homeopathic medicine.
With supplements like multivitamin tablets, Omega 3 fatty acids etc?
Yes. Generally, this product goes well with most of the dietary supplements. However, if you are taking more than one product per day, please consult your doctor for an opinion.
Contents
Balajeerakadi Kashayam Ingredients:
Bala – Sida cordifolia
Jiraka – Cumin seeds
Bilva – Aegle marmelos
Abda – Cyperus rotundus
Vrishamoola – Root of Adhatoda vasica
Vishva – Ginger
Suradruma – Cedrus deodara
Guha – Oryza sativa
Ikshu – Sugarcane
Laja – parched grain.
It is added with 8 parts of water, boiled and reduced to quarter part, filtered.

Manufacturers:
Nagarjuna – Balaajeerakaadi Kashaayam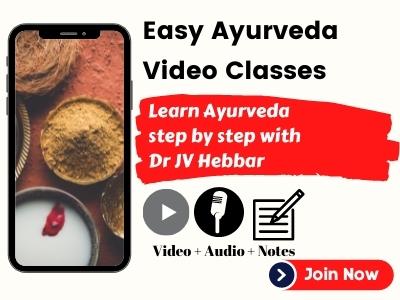 Reference
Sahasrayoga kashaya prakarana 108
Balajeerakadi Kwatha churna is the herbal coarse powder of the above herbs.
Shloka, Sanskrit Verse

Pathya, Adjuvant, Side effects
Light food is to be taken.
Adjuvants
Vayu gulika or Pippali choorna.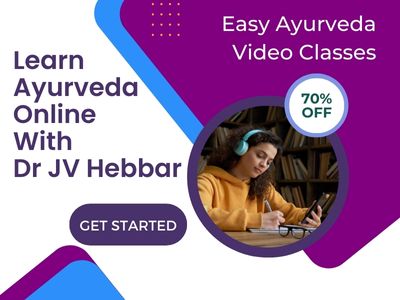 Side Effects
There are no known side effects with this medicine.