Chinnodbhavadi Kashayam is a very famous Ayurvedic medicine in liquid form. It is also known as Chinnodbhavadi Kashaya. Chinnodbhava means Indian tinospora (Giloya), which is the main ingredient of this medicine. It is mainly used in the treatment of fever. This medicine has its roots in Kerala Ayurveda.
Benefits
Chinnodbhavadi Kashayam benefits:
It is used in the Ayurvedic treatment of fever and chronic fever, sannipata fever. This maintains steady bowel movements. Ancient masters say that this controls even severe cases of sannipata fever.
Dosage
Chinnodbhavadi Kashayam dose: 
The dose is 12 – 24 ml, before food, at about 6 am and 6pm or as directed by Ayurvedic doctor.
It is usually advised to add equal amount of water to the kashayam.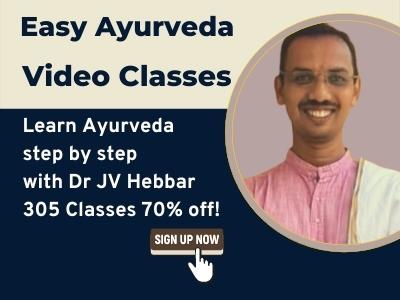 With western medicines
Seek your doctor's advice if you are taking this product along with other western (allopathic/modern) medicines. Some Ayurvedic herbs can interact with modern medicine.
If both Ayurvedic and allopathic medicines are advised together, then it is best to take allopathic medicine first, wait for 30 minutes and then, after a gap of 15 – 30 minutes, take Ayurvedic medicine or as directed by the physician.
Can this be used while taking Homeopathic medicine?
Yes. This product does not react with homeopathic medicine.
With supplements like multivitamin tablets, Omega 3 fatty acids etc?
Yes. Generally, this product goes well with most of the dietary supplements. However, if you are taking more than one product per day, please consult your doctor for an opinion.
Pathya
Light food is to be taken. Gruel of fine grains of rice or flowered rice or green gram or black coffee may be taken. All bathing, butter milk, curd, milk, meat and oily items and other items hard to digest and sex are to be strictly avoided.
Adjuvants
Suvarnamuktadi gulika or Gorochanadi gulika.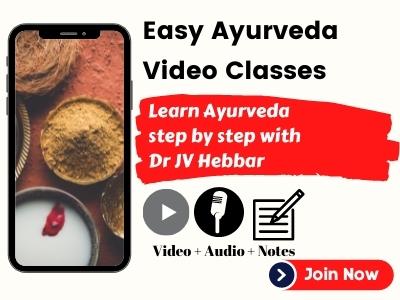 Side effects
Chinnodbhavadi Kashaya Side Effects:
Care should be taken in diabetic people as this medicine slightly decreases blood sugar level.
Contents
Chinnodbhavadi Kashayam Ingredients:
Chinnodbhava – Giloya – Tinospora cordifolia – 1 part
Vrisha – Adhatoda vasica – 1 part
Kirataka – Swertia chiraita – 1 part
Parpata – Fumaria indica – 1 part
Ginger – 2 parts
Valaahaka – Cyperus rotundus – 3 parts
yavaasaka – Alhagi pseudalhagi 3 parts
It is added with 8 parts of water (8 parts to total quantity of water), boiled and reduced to quarter part, filtered.


Reference

Sahasrayoga Kashaya prakarana 38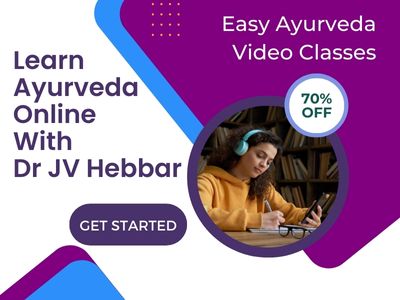 Chaturbhadra Kwatha churna is the herbal coarse powder of the above herbs.