Amruthotharam Kashayam is an effective Ayurvedic medicine in liquid form. It is extensively used in the treatment of fever by Ayurvedic doctors. It is also known by the terms Amrutottar kashay, Kwath, Amrutottara kashaya, Amruthotharam kashayam etc.
Benefits

It is used in all types of fevers. It contains Indian tinospora, which is a known immune booster and antimicrobial herb.
It improves digestion strength and appetite.
Excellent mild laxative.
A full dose taken in the beginning of any fever gives a good purge and clears all fevers.
Doctors also use this for the treatment of
Non Insulin Dependent Diabetes Mellitus
High Cholesterol, Obesity, hyperlipidemia.
Dosage
Amruthotharam Kashayam dose:
The dose is 12 – 24 ml, before food, at about 6 am and 6pm or as directed by Ayurvedic doctor.
It is usually advised to add equal amount of water to the kashayam.
It is usually administered along with a small spoon of sugar.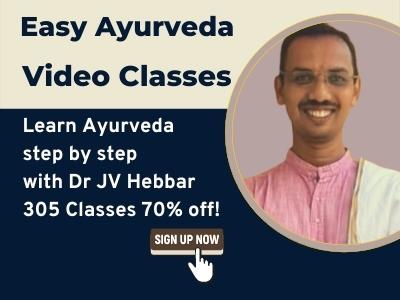 With western medicines
Seek your doctor's advice if you are taking this product along with other western (allopathic/modern) medicines. Some Ayurvedic herbs can interact with modern medicine.
If both Ayurvedic and allopathic medicines are advised together, then it is best to take allopathic medicine first, wait for 30 minutes and then, after a gap of 15 – 30 minutes, take Ayurvedic medicine or as directed by the physician.
Can this be used while taking Homeopathic medicine?
Yes. This product does not react with homeopathic medicine.
With supplements like multivitamin tablets, Omega 3 fatty acids etc?
Yes. Generally, Amritotharam kashayam goes well with most of the dietary supplements. However, if you are taking more than one product per day, please consult your doctor for an opinion.
Amruthotharam Kashayam Benefits – Ayurvedic Tonic for Fever
Adjuvants
Sugar or jaggery.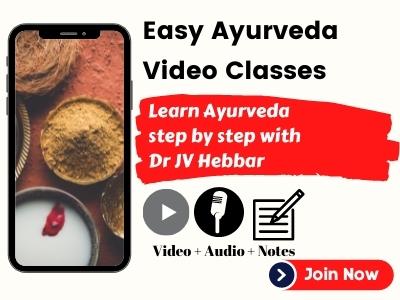 Side Effects

There are no known side effects with Amrutottaram Kashayam
A very high dose may cause mild stomach irritation and diarrhoea.
Contents
Amruthotharam kashayam Ingredients:
Ginger – 2 parts
Amruta = Giloya = Tinospora cordifolia – 6 parts
Haritaki – Terminalia chebula – 4 parts
It is added with 8 parts of water, boiled and reduced to quarter part.
Reference
Sahasra Yoga Kashaya prakarana 30, Chikitsamanjari.
Sanskrit verse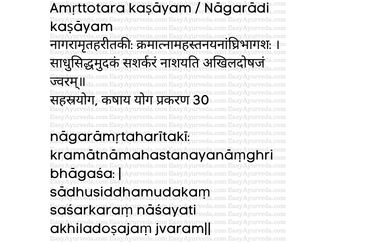 Manufacturers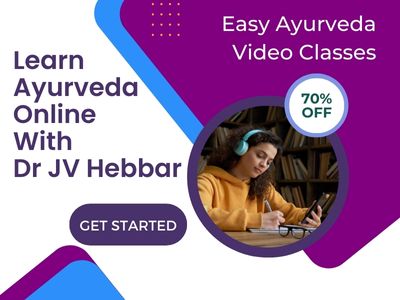 SNA, AVP, AVS Kottakkal, Nagarjuna – Amruthottharam Kashaayam,
AVN, Madurai manufactures the kashayam in tablet form, called Amruthotharam Kashayam Tablet. The dose of this tablet is 2 tablets 2 times a day before food, or as directed by Ayurvedic doctor.