Suranavaleha is an effective Ayurvedic medicine, in herbal jam / paste form. Its main ingredient is Surana – Elephant yam, which is used as a vegetable in Indian household. It is also known as suranavaleha, suranavaleham, surana lehyam.
Uses
It is used in the treatment of hemarrhoids, fistula and digestive diseases.
Dose

6 – 12 grams once or two times a day, before or after food, or as directed by Ayurvedic doctor.
It is administered along with milk or water.
Dosage for children below 5 years of age – 1 – 2 grams, once or twice a day, along with a teaspoon of honey or warm water / milk.
Dosage for children between 5 – 12 years of age – 5 grams once or twice a day along with a teaspoon of honey or warm water / milk.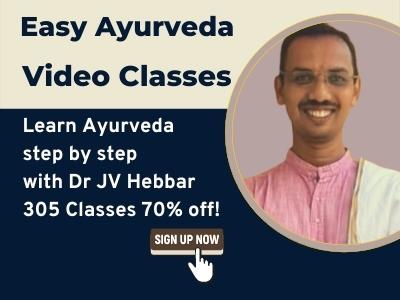 With western medicines
Seek your doctor's advice if you are taking this product along with other western (allopathic/modern) medicines. Some Ayurvedic herbs can interact with modern medicine.
If both Ayurvedic and allopathic medicines are advised together, then it is best to take allopathic medicine first, wait for 30 minutes and then, after a gap of 15 – 30 minutes, take Ayurvedic medicine or as directed by the physician.
Can this be used while taking Homeopathic medicine?
Yes. This product does not react with homeopathic medicine.
With supplements like multivitamin tablets, Omega 3 fatty acids etc?
Yes. Generally, this product goes well with most of the dietary supplements. However, if you are taking more than one product per day, please consult your doctor for an opinion.
Side effects
There are no known side effects of this product. However, it is better to use this only after medical prescription.
Seek your doctor's advice if you are diabetic. In diabetic patients, only if the blood sugar is under good control, then this medicine can be given
Ingredients

Surana – Amorphophallus campanulatus – 4.8 kg is cut into pieces, skin and seeds are removed, boiled in small quantity of water, squeezed to obtain juice.The pulp is fried in 768 grams of ghee. The juice is added with the fried pulp plus 4.8 kg of sugar. It is further heated to semisolid consistency. Then following ingredients are added –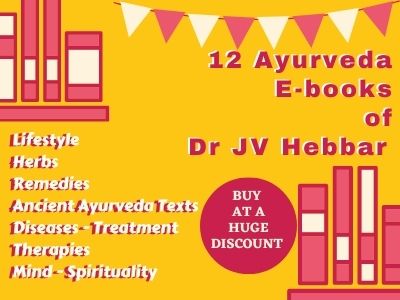 Pippali – long pepper – 96 g
Ginger – 96 g
white caraway – Jeera – 96 g
Cinnamon – 24 g
Patra – Cinnamomum tamala – 24 g
Cardamom – 24 g
Black pepper – 24 g
Coriander seed – 24 g
After cooling down, 384 g of honey is added, mixed well.
This preparation is to be made in copper vessel.
Reference

Sharangdhara Samhita Madhyama khanda 8/29

Shelf life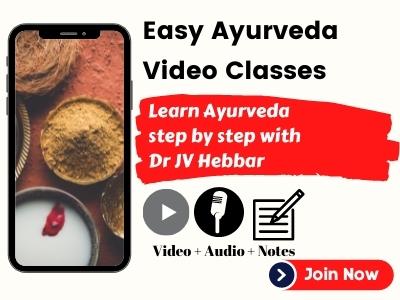 3 years from the date of manufacturing. Once the bottle is opened, it is best to finish it within 4 – 5 months of time.