Kutajavaleha is an Ayurvedic medicine in herbal jam form. It is a famous Ayurvedic medicine for piles, IBS etc gut related complaints. It is also knwon by the term Kutajavaleham.
Uses
Kutajavaleha uses:
In Ayurvedic clinical practice, Kutajavaleha is used in the treatment of piles, ulcerative colitis, diarrhoea, IBS, anemia, bleeding disorders, gastritis, inflammatory conditions.
People with IBS and ulcerative colitis tend to lose weight quickly. This medicine is especially suitable for them. It helps both to treat the intestinal complaint and also helps to put on weight.
It is also used in the treatment of liver complaints.
Caution

It is illegal to take this medicine without a valid prescription from an Ayurvedic doctor.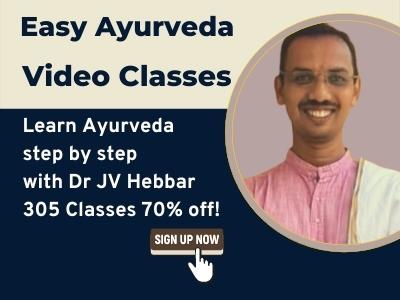 Dosage
Kutajavaleham dose:
5 – 10 grams once or twice a day, before or after food, as advised by Ayurvedic doctor.
It should be taken along with buttermilk, goat milk, or curds.
Dosage for children below 5 years of age – 1 – 2 grams, once or twice a day, along with a teaspoon of honey or warm water / milk.
Dosage for children between 5 – 12 years of age – 5 grams once or twice a day along with a teaspoon of honey or warm water / milk.
With western medicines
Seek your doctor's advice if you are taking this product along with other western (allopathic/modern) medicines. Some Ayurvedic herbs can interact with modern medicine.
If both Ayurvedic and allopathic medicines are advised together, then it is best to take allopathic medicine first, wait for 30 minutes and then, after a gap of 15 – 30 minutes, take Ayurvedic medicine or as directed by the physician.
Can this be used while taking Homeopathic medicine?
Yes. This product does not react with homeopathic medicine.
With supplements like multivitamin tablets, Omega 3 fatty acids etc?
Yes. Generally, this product goes well with most of the dietary supplements. However, if you are taking more than one product per day, please consult your doctor for an opinion.
Side effects
Kutajavaleha side effects:
There are no recorded side effects of Kutajavaleha. However, it is not suitable during pregnancy. Extra care is needed while administering this product during lactation and for children.
A higher dose than prescribed may lead to constipation.
Seek your doctor's advice if you are diabetic. In diabetic patients, only if the blood sugar is under good control, then this medicine can be given.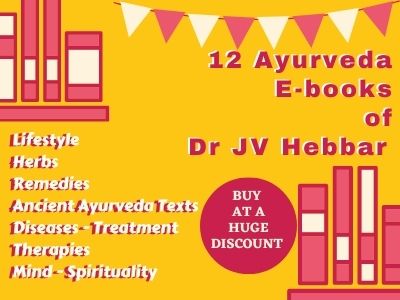 Shloka Sanskrit Verse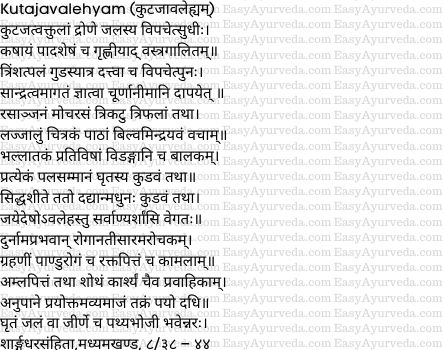 Contents
Kutajavaleha ingredients:
Kutaja – Holarrhena antidysenterica – Bark – 4.8 kg is added to 12.288 liters of water, boiled and reduced to 3.072 liters. Filtered. To this Kashayam, the following herbs are added
Jaggery – 1.440 kg
Daruharidra – Berberis aristata – 48 g
Mocharasa – Bombax malabaricum – 48 g
Trikatu – Pepper, long pepper and ginger – 48 g each
Triphala – Haritaki, Vibhitaki and Amalaki – 48 g each
Lajjalu – Mimosa pudica – 48 g
Chitraka – Plumbago zeylanica – 48 g
Patha – Cissampelos pariera – 48 g
Bilva – Aegle marmelos – 48 g
Kutaja seed – Holarrhena antidysenterica – 48 g
Purified Bhallataka – Semecarpus anacardium – 48 g
Ativisha – Aconitum heterophyllum – 48 g
Vidanga – Embelia ribes – 48 g
Hribera – Pavonia odorata – 48 g
ghee – 192 g
The mixture is heated to semisolid consistency and allowed to cool down. Honey – 192 grams is added at the end.
Reference
Sharangdhara Samhita Madhyama Khanda – 8/38 – 44

Shelf life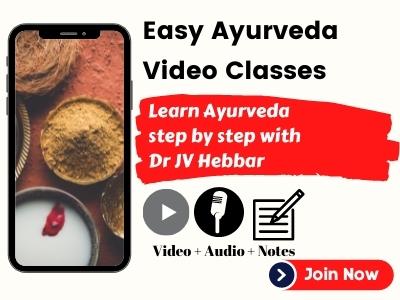 3 years from the date of manufacturing. Once the bottle is opened, it is best to finish it within 4 – 5 months of time.

Manufacturers:
Nagarjuna – Kutajaavaleham