Guduchyadi modaka is an Ayurvedic medicine used in diseases of urinary system. It should be taken under strict medical supervision. This medicine is usually prepared in granules form.
Synonyms:Guluchyadi modaka
Uses
Guduchyadi modaka uses:
scanty urination, dysuria, bleeding disorders, gynaecological complaints.


Dosage
Guduchyadi modaka dose:
5 – 10 grams in divided dose, after food or as directed by Ayurvedic doctor.
It is administered with ghee, honey or sugar candy.
Dosage for children below 5 years of age – 1 – 2 grams, once or twice a day, along with a teaspoon of honey or warm water / milk.
Dosage for children between 5 – 12 years of age – 5 grams once or twice a day along with a teaspoon of honey or warm water / milk.
>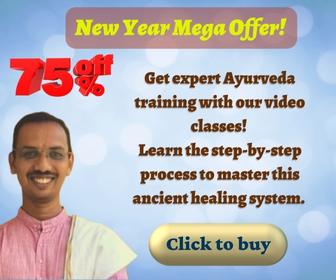 With western medicines
Seek your doctor's advice if you are taking this product along with other western (allopathic/modern) medicines. Some Ayurvedic herbs can interact with modern medicine.
If both Ayurvedic and allopathic medicines are advised together, then it is best to take allopathic medicine first, wait for 30 minutes and then, after a gap of 15 – 30 minutes, take Ayurvedic medicine or as directed by the physician.
Can this be used while taking Homeopathic medicine?
Yes. This product does not react with homeopathic medicine.
With supplements like multivitamin tablets, Omega 3 fatty acids etc?
Yes. Generally, this product goes well with most of the dietary supplements. However, if you are taking more than one product per day, please consult your doctor for an opinion.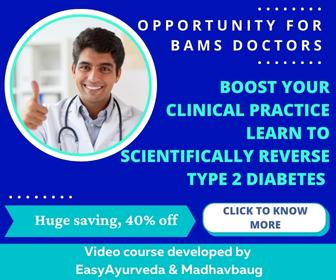 Side effects
There are no recorded side effects with this medicine.
It should be taken under strict medical supervision. Take this medicine only if your Ayurveda doctor has prescribed it to you.
Store in a cool dry place, in an air tight container, away from direct sunlight.
Use this medicine only till the prescribed time and in the prescribed dose only.
Seek your doctor's advice for its usage during pregnancy, lactation and in children.
Keep out of reach and sight of children.
Ingredients

Guduchi – Tinospora cordifolia
Usheera – Vetiveria zizanioides
Vasa – Adhatoda vasica
Patra – Cinnamomum tamala
Kushta – Saussurea lappa
Amla, Mushali, Cardamom, Harenuka, raisins, saffron, lotus, red and white varieties of sandalwood, ginger, pepper, long pepper, rice, ashwagandha, asperagus, tribulus, Nutmeg
Atmagupta – Mucuna pruriens
Kankola – Piper chaba
Rasa sindhura – a mercury preparation
Abhraka, vanga bhasma and loha bhasma.
Reference
Yoga Ratnakara – Rajayakshma

Shelf life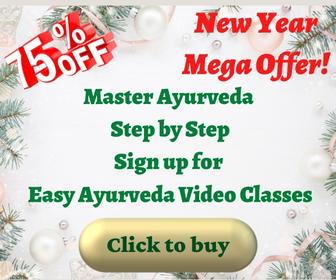 3 years from the date of manufacturing. Once the bottle is opened, it is best to finish it within 4 – 5 months of time.