Oma water is a very special, famous and easy to prepare Ayurvedic medicine. It is extensively used in the treatment of stomach complaints, indigestion etc. Oma water is known as ajamoda arka in Ayurveda.
Benefits
Oma water benefits:
Oma water is used in the treatment of indigestion, dyspepsia, low digestion power.
It has a cleansing effect over the urniary bladder.
It calms Vata and Kapha.

Dosage
Oma water dose: 5- 10 ml.
In children, it is given in the dose of 5 – 10 drops. once or twice a day after food.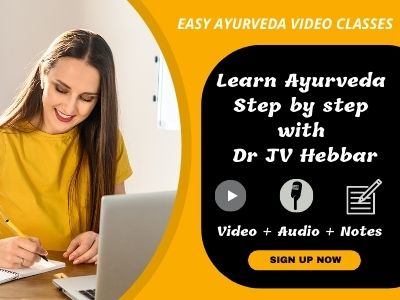 With western medicines
Seek your doctor's advice if you are taking this product along with other western (allopathic/modern) medicines. Some Ayurvedic herbs can interact with modern medicine.
If both Ayurvedic and allopathic medicines are advised together, then it is best to take allopathic medicine first, wait for 30 minutes and then, after a gap of 15 – 30 minutes, take Ayurvedic medicine or as directed by the physician.
Can this be used while taking Homeopathic medicine?
Yes. This product does not react with homeopathic medicine.
With supplements like multivitamin tablets, Omega 3 fatty acids etc?
Yes. Generally, this product goes well with most of the dietary supplements. However, if you are taking more than one product per day, please consult your doctor for an opinion.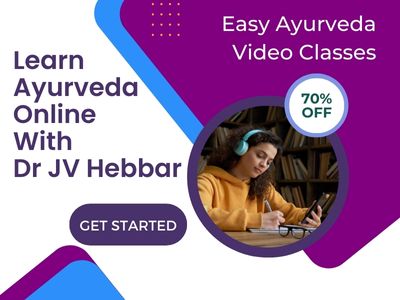 Method of preparation
How to prepare oma water?
1 kg of oma – Ajamoda – Trachispermum roxburghianum is kept soaked in 18 liters of water, overnight.
Next day, it is subject to distillation process and 15 liters of Oma water is collected.

Reference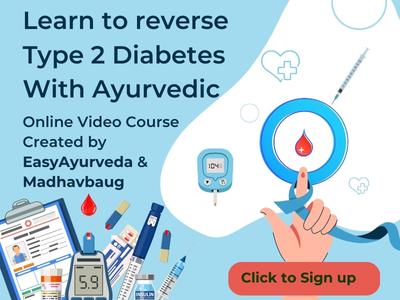 Arkaprakasha 3:7