Devadarvarishta is an Ayurveda medicine, traditionally used to treat skin diseases especially occurring due to complication of diabetes. Devadaru is the main herb in Devadarvarishta. Also called as Devadarvyarishtam.
Uses
Devadarvarishta uses: It is traditionally used in the treatment of skin diseases, diseases caused due to Vata imbalance, difficulty in passing urine and digestive diseases.
Traditional uses:
Chronic urinary tract disorders, diabetes, diabetic neuropathy – Prameha
Vata imbalance disorders – Vataroga
Irritable Bowel Syndrome, Mal absorption syndrome – Grahani
Hemorrhoids – Arsha
Dysuria – Mutrakrichra
Fungal skin infection – Dadrukushta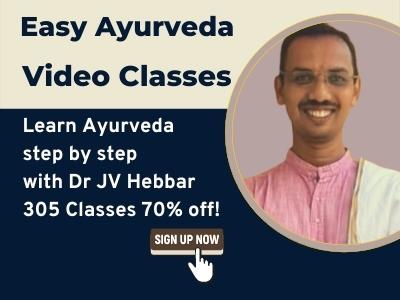 Dose
Devadarvyarishtam dose: 12 – 24 ml once or twice a day after food or as directed by Ayurveda doctor.
How long to use?
It is used for a period of 2 weeks – 4 months time
With western medicines
Seek your doctor's advice if you are taking this product along with other western (allopathic/modern) medicines. Some Ayurvedic herbs can interact with modern medicine.
If both Ayurvedic and allopathic medicines are advised together, then it is best to take allopathic medicine first, wait for 30 minutes and then, after a gap of 15 – 30 minutes, take Ayurvedic medicine or as directed by the physician.
Can this be used while taking Homeopathic medicine?
Yes. This product does not react with homeopathic medicine.
With supplements like multivitamin tablets, Omega 3 fatty acids etc?
Yes. Generally, this product goes well with most of the dietary supplements. However, if you are taking more than one product per day, please consult your doctor for an opinion.
Side effects
Devadarvarishtam side effects: People with gastritis complaint should exercise special precaution while taking this medicine. Higher dose may result in gastritis and related complaints.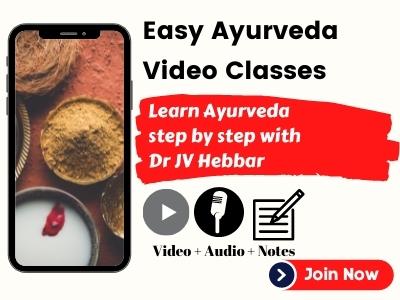 Contents
Devadarvyaristam ingredients:
Devadaru – Cedrus deodara – 2.4 kg
Vasa – Adhatoda vasica – 960 g
Manjishta – Rubia cordifolia – 480 g
Kutaja – Holarrhena antidysenterica – 480 g
Danti – Baliospermum montanum – 480 g
Tagara – Valeriana wallichii – 480 g
Turmeric – 480 g
Daruharidra – Berberis aristata – 480 g
Rasna – Pluchea lanceolata – 480 g
Vidanga – Embelia ribes – 480 g
Musta – Cyperus rotundus – 480 g
Shireesha – Albizia lebbeck – 480 g
Khadira – Acacia catechu – 480 g
Arjuna – Terminalia arjuna – 480 g
Yavani – Trachyspermum ammi – 480 g
Chandana – Santalum album – 480 g
Guduchi – Tinospora cordifolia
katuki – Picrorrhiza kurroa – 480 g
Chitraka – Plumbago zeylanica – 480 g
All these ingredients are added with 98.3 liters of water, boiled and reduced to 12.288 liters. Filtered.
To the Filtered Kashayam, Fine powder of the following herbs is added.
Ginger – 96 g
Pepper – 96 g
Long pepper – 96 g
Cinnamon – 192 g
Cardamom – 192 g
Patra – Cinnamomum tamala – 192 g
Priyangu – Callicarpa macrophylla – 192 g
Nagakeshara – Mesua ferrea – 96 g
Dhataki – Woodfordia fruticosa – 768 g
Honey – 14.4 liters
This mixture of herbal powder and liquid is kept closed in a container smeared with ghee in its inner side. Over a period of one month, the sugar in the honey undergoes fermentation and thus the final product is prepared. It is then filtered to obtain Devadarvarishtam.
Shloka- Sanskrit verse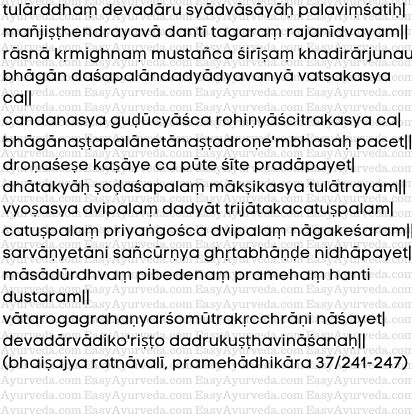 Reference
Sharangdhara Samhita, Bhaishajya Ratnavali Prameha Adhikara 241-247
AFI Formulations – Volume 1

How long to use?
It is usually administered for 1 – 2 months of time. It can be used safely for a period of upto 3 – 4 months.

Kids, pregnancy and lactation
Safe for kids?
It is safe to use this medicine in lower dose, in children above 7 years of age.
Pregnancy and lactation –
During pregnancy it is best avoided or can be taken based on doctor's prescription.
It can be taken during lactation period, because it is advised for it.

Expiry date and storage
Expiry date: 10 years from the date of manufacture.
Storage: Store in a cool place in tightly closed amber coloured bottle, protect from light and moisture.

Manufacturers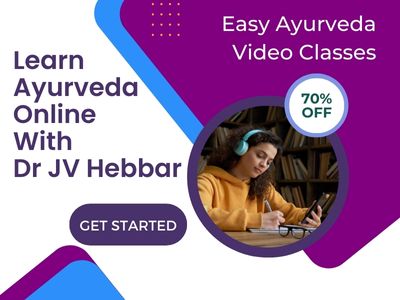 Vaidyarathnam Oushadhasala, Nagarjuna – Devadaarvaarishtam