Ushirasava is a liquid Ayurveda medicine used in treating bleeding disorders, skin diseases etc. It contains about 4 – 9 % of self generated natural alcohol in it. This self generated alcohol and the water present in the product acts as a media to deliver water and alcohol soluble the active herbal components to the body.
Dose
12 – 24 ml. one or two times a day, usually advised after food.
If needed, equal quantity of water can be added before consumption.
With western medicines
Seek your doctor's advice if you are taking this product along with other western (allopathic/modern) medicines. Some Ayurvedic herbs can interact with modern medicine.
If both Ayurvedic and allopathic medicines are advised together, then it is best to take allopathic medicine first, wait for 30 minutes and then, after a gap of 15 – 30 minutes, take Ayurvedic medicine or as directed by the physician.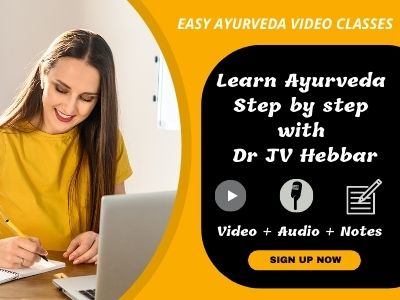 Can this be used while taking Homeopathic medicine?
Yes. This product does not react with homeopathic medicine.
With supplements like multivitamin tablets, Omega 3 fatty acids etc?
Yes. Generally, this product goes well with most of the dietary supplements. However, if you are taking more than one product per day, please consult your doctor for an opinion.
Uses
Bleeding disorders such as nasal bleeding, heavy menstrual bleeding, skin diseases, intestinal worms, inflammatory conditions and piles.

Benefits as per traditional reference –
Bleeding disorders such as rectal bleeding, nasal bleeding etc – Raktapitta
Anemia, early stage of liver diseases – Pandu
Skin diseases – Kushta
Urinary tract disorders and diabetes – Prameha
Piles – Arsha
Intestinal worms – Krumi
Inflammation – Shotha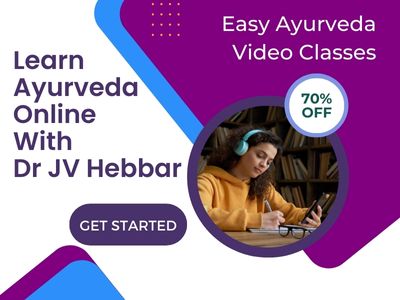 Doctors also use this medicine for the treatment of
Excess heat in the body
Skin diseases with burning sensation
Prickly heat
Effect on Tridosha – it balances Pitta.
It is used for treating grey hairs, due to high Pitta Dosha.
Side effects
A very high dose of 50 ml or more may cause stomach irritation.
If given for wrong complaints, as mentioned above, it may cause delayed periods and prolonged menstrual cycles.
Ingredients
Ushira (Vetiveria zizanioides) – Root – 48 g
Hribera (Coleus vettiveroides) – Root – 48 g
Padma – Lotus (Nelumbo nucifera) – Flower – 48 g
Gambhari (Gmelina arborea) – Root / stem bark – 48 g
Neelotpala (Nymphaea stellata) – Flower – 48 g
Priyangu (Callicarpa macrophylla) – Flower – 48 g
Padmaka (Prunus cerasoides) – Stem – 48 g
Lodhra (Symplocos racemosa) – Stem bark – 48 g
Manjishta (Rubia cordifolia) – Root – 48 g
Dhanvayasa (Fagonia cretica) – Whole plant – 48 g
Patha (Cissampelos pareira) – Root/whole plant – 48 g
Kiratatikta (Swertia chirata) – whole plant – 48 g
Nyagrodha – Vata (Ficus benghalensis) – Root / stem bark – 48 g
Udumbara (Ficus racemosa) – Root / stem bark – 48 g
Shati (Hedychium spicatum) – Rhizome – 48 g
Parpataka (Fumaria parviflora) – whole plant – 48 g
Pundarika – Kamala (Nelumbo nucifera) – Flower – 48 g
Patola (Trichosanthes dioica) – Leaf / whole plant – 48 g
Kanchanara (Bauhinia variegata) – Stem bark – 48 g
Jambu (Jamon seeds – Syzygium cumini) – Stem bark – 48 g
Shalmali (Salmalia malabarica) – Exudate – 48 g
Draksha – Raisins – Dried fruit – 960 g
Dhataki (Woodfordia fruticosa) – Flower – 768 g
Water – 24.576 liters
Sharkara – Sugar – 4.8 kg
Kshaudra – Honey – 2.4 kg
Jatamamsi (Nardostachys jatamansi) and Maricha (Black pepper fruit) – fine powder – quantity sufficient.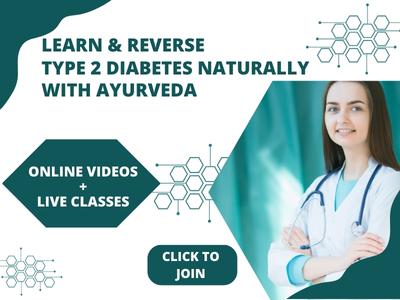 Method of manufacturing
A mud pot is taken. It is fumigated with the powders of Jatamansi and Maricha. Pure water in the said quantity is taken in the vessel, added with the powders of the rest of the ingredients, sugar and honey. The contents are kept closed air tight for one month period, for fermentation. After a month time, it is filtered and preserved.
Reference
Bhaishajya Ratnavali Raktapitta Rogadhikar 137-141
How long to use?
Based on doctor's prescription, this medicine can be used for 2 weeks to 4 months.
In heavy periods, it can be used during the periods, till the periods lasts.
If the periods are very heavy, then it can be taken from one week before periods sets in till it lasts.
Safe for kids?
It is safe to use this medicine in lower dose, in children above 5 years of age.
Pregnancy and lactation –
During pregnancy, it is best to avoid this / take this only under medical supervision.
During lactation period, it can be taken in lower doses, based on doctor's advice.
Shloka- Sanskrit verse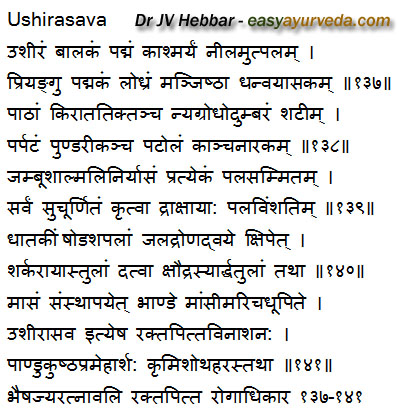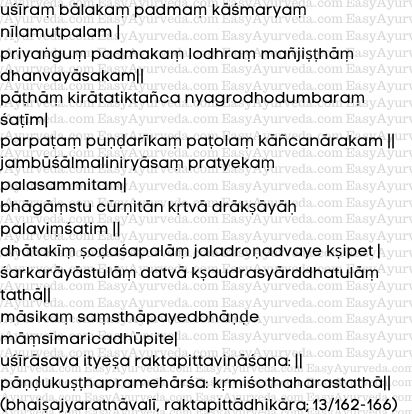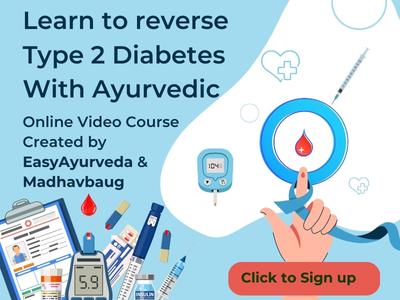 Expiry date: 10 years from the date of manufacture.
Storage: Store in a cool place in tightly closed amber coloured bottle, protect from light and moisture.
Manufacturers: Baidyanath, Dabur, AVN, AVP, Kottakkal