Abhayarista is a very famous Ayurvedic medicine, widely used in the treatment of hemorrhoids and constipation. It contains self generated alcohol upto 5 – 7 %. The alcohol acts as a medium for the active principles of herbs to dissolve. It is mainly indicated in piles and constipation.
Dosage

12 – 24 ml. one or two times a day, usually advised after food.
If needed, equal quantity of water can be added before consumption.
Dose based on age: (please consult your doctor for the right advice. Do not follow this blindly)
For children 1 – 3 years of age: 2 ml once or twice a day.
For children 3- 7 years: 5 ml, once or twice a day.
For 7 – 12 year old – 10 ml once or two times a day.
For 12 – 18 year old – 15 ml once or twice a day
For adults – 15 – 30 ml once or twice a day
If needed, water can be added in equal quantity of the liquid, just before administration.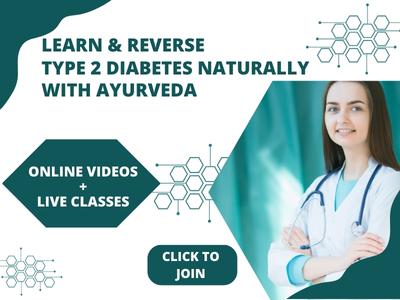 How long to use?
Based on doctor's prescription, this medicine can be used for several months.
Safe for kids?
Safe in lower doses for kids above 3 years of age. Accidental over-dosage should be strictly avoided.
Pregnancy and lactation:
Best to avoid during pregnancy.
It can be taken during lactation period, after consulting doctor.
With western medicines
Seek your doctor's advice if you are taking this product along with other western (allopathic/modern) medicines. Some Ayurvedic herbs can interact with modern medicine.
If both Ayurvedic and allopathic medicines are advised together, then it is best to take allopathic medicine first, wait for 30 minutes and then, after a gap of 15 – 30 minutes, take Ayurvedic medicine or as directed by the physician.
Can this be used while taking Homeopathic medicine?
Yes. This product does not react with homeopathic medicine.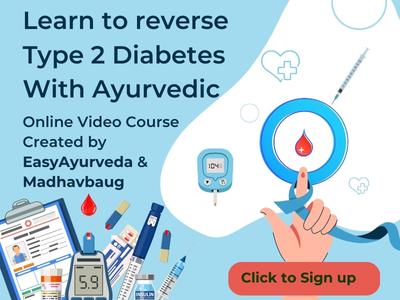 With supplements like multivitamin tablets, Omega 3 fatty acids etc?
Yes. Generally, this product goes well with most of the dietary supplements. However, if you are taking more than one product per day, please consult your doctor for an opinion.
Uses

Useful in piles, hemorrhoids, relieves bloating, constipation. Improves digestion
Traditionally it is used in the treatment of –
Hemorrhoids – Arsha
Gaseous distension of abdomen, ascites – Udara Roga
Constipation – Vibandha
Difficulty in urination – Mutrabandha
Dropsy.
Watch Video
Doctors also use this for the treatment of
Obesity, weight loss therapies, bloating, GERD.
Diet rules, if you are consuming it for constipation relief:
Include fiber rich food in your diet – corn (bran), Cauliflower, raisins, cabbage, berries, green leafy vegetables, celery, beans, guava, figs, prune juice, flax seed, spinach, orange, mushroom.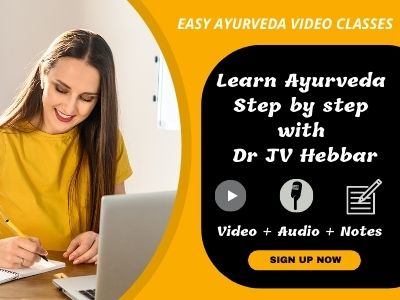 Drink a cup of warm water at bed time.
Avoid excessive spicy food, heavy non veg, and fried food.
Side effects

A very high single dosage of more than 50 ml may cause loose motion and stomach disturbances, stomach ache.
Since it contains Colocynth as an ingredient, which is can cause abortion, it is best to avoid this medicine during pregnancy.
How long does it take to start showing results?
Depends on the dosage and other products suggested with this. Usually 1 – 2 weeks time.
Can this product be taken along with Allopathic medicines (English medicines)?
It may react with some medicines. Consult your doctor for the right advice. When English and Ayurvedic medicines are advised together, it is best to take English medicine first, give a gap of half an hour and then take Ayurvedic medicines.
Can it be used in people with diabetes?
Yes. But an eye should be kept on the blood sugar level. Your doctor should help you in this regard. This product can alter blood sugar levels.
It is sold in plastic bottles. Is it fine?
If the quality of the bottle material is very good, it should not be problem, if stored for a short period of time.
Can this be taken without consulting a doctor?
No. In many cases, this product alone might not work. More often this is given in combination with a few Ayurvedic medicines. Your Ayurveda practitioner will be the best judge to decide on those things.
Can one take non vegetarian food while taking this medicine?
Yes, unless your practitioner has asked to avoid it.
Is there any Pathya (diet rules to be followed while taking this product?
No product specific diet is mentioned. If the practitioner has advised diet control based on disease, one has to follow that.
Avoid excess spicy foods, junk foods, aerated drinks, frozen and canned foods
Can this be taken while taking multivitamin tablets?
Yes, generally. Your consulting doctor will be good judge on this topic.

Ingredients
Abhaya (Haritaki – Terminalia chebula) – Fruit – 4.8 kg
Draksha (Dry grapes) – dried fruit – 2.4 kg
Vidanga (Embelia ribes) – Fruit – 480 grams
Madhuka (Madhuca indica) – Flower – 480 g
Water for Kashayam – 49.152 liters
Boiled and Kashayam is reduced to 12.288 liters.
Jaggery – 4.8 kg
Gokshura (Tribulus terrestris) – Fruit / whole plant – 96 g
Trivrit (Operculina turpethum) – Root – 96 g
Dhanyaka (Coriander)- Fruit – 96 g
Dhataki (Woodfordia fruticosa) – Flower – 96 g
Indravaruni (Citrullus colocynthis)- Root – 96 g
Chavya (Piper retrofractum) – Stem – 96 g
Mishreya  (Foeniculum vulgare)- Fruit – 96 g
Shunti (ginger)- Rhizome – 96 g
Danti (Baliospermum montanum) – Root – 96 g
Mocharasa (Salmalia malabarica) Exudate – 96 g
Method of manufacturing:
First four ingredients are taken in coarse powder form.
Added with water, boiled and reduced to 12.288 liters. Filtered.
This filtered Kashayam is added with melted jaggery mixed thoroughly.
It is added with rest of the ingredients. Kept closed in air tight container and fermentation signs are observed. After achieving optimum fermentation, it is filtered and stored in clean air tight container.
Shloka – Sanskrit verse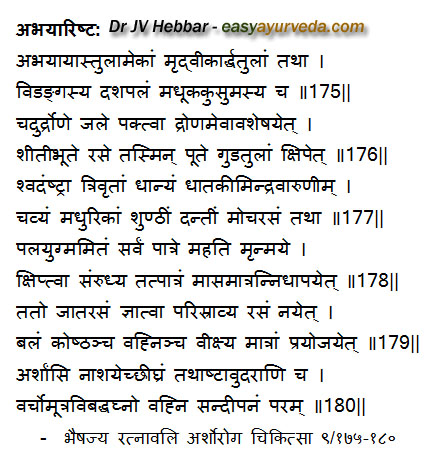 Original verse explaining the product –

Reference
Bhaishajya Ratnavali Arsho Rogadhikara 9/175-180, AFI Part I 1:1, Astangahridayam.
Expiry date: 10 years from the date of manufacture.
Storage: Store in a cool place in tightly closed amber coloured bottle, protect from light and moisture.

Manufacturers:
Nagarjuna Ayurvedic Group – Abhayaarishtam
Commonly used product combinations
Triphala Guggulu is administered along with Abhayarishtam to support the treatment of hemorrhoids.
For the sake of reference:
Abhayarishta as explained in Charaka Samhita, Chikitsa Sthana 14th chapter: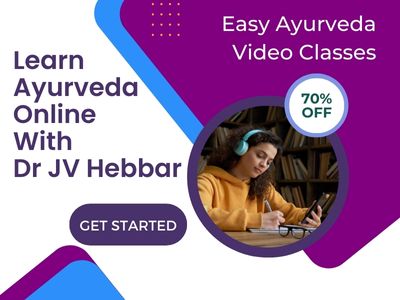 ½ Prastha Haritaki—Terminalia chebula, 1 Prastha Amalaki – Phyllanthus emblica, 10 Palas Kapittha – Limonia acidissima ,5 Pala Indra Varuni – Citrullus colocynthis, 2 Palas Vidanga – Embelia ribes, 2 Palas Pippali – Piper longum, 2 Palas Lodhra – Symplocos racemosa, 2 Palas Maricha – Piper nigrum and 2 Palas Elavaluka is added with 8 Dronas of water and boiled till 2 Dronas remain.
The decoction is filtered and allowed to cool. To this, 200 Palas of Jaggery is given in an appropriate dose depending upon the strength of the patient.
By the regular intake of this Arista, Piles get cured. This effective recipe is called Abhayarista.
It cures
Grahani dosha (sprue syndrome)
Pandu – anemia,
Hrudi roga – heart diseases,
Pliha – splenic disorders,
Gulma – Tumors of the abdomen (Phantom tumour),
Udara – ascites, enlargement of the abdomen (obstinate abdominal diseases including Ascites),
Kustha (obstinate skin diseases including leprosy),
Shotha – oedema,
Anorexia
Kamala – Jaundice
Leucoderma,
Krmi – infestation with intestinal parasites,
Granthi (adenitis) Tumour
Vyanga – discolored patch on face (Freckles),
Raja yakshma – Tuberculosis and
Jwara – fever.
It promotes strength, complexion and the power of digestion [ 138-143]