Koutaja Thriphala Lehyam is an Ayurvedic medicine in herbal jam/paste form. It is used in the management of excess body weight, high cholesterol, diabetes etc.
Uses
It is used to maintain excessive weight gain.
Used in the management of lifestyle disorders
Maintain healthy metabolic rate.
Ingredients
Kutaja – Holorrhoena antidysentrica – It is a potent anti-dysenteric, antidiarrheal, anti-amoebic and hemostatic herb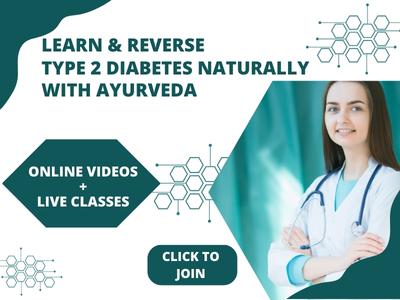 Triphala – It is the combinations of 3 fruits – It is widely used in weight loosing treatment.
Amalaki – Embilica officinalis
Haritaki – Terminalia chebula
Vibhitaki – Terminalia bellirica

Nimba – Azhadiracta indica – Due to its bitter taste it is best used to reduce high blood sugar, high cholesterol.
Patola – Tricosanthes dioica
Ginger – Zingiber officinale – Best digestive and carminative. It works best as ama pachaka dravya.
Shilajit – Asphaltum punjabinum
Pippali – Piper longum
Srngi – Pistacia chinensis
Twak – Cinammomum verum
Ela – Eletteria cardamomum
Patra – Cinammomum tamala
Dosage
Adult dose – 5-10 grams, once or twice a day, or as directed by Ayurvedic doctor.
For children below 5 years of age, dose is – 2 – 3 grams, once or twice a day, or as directed by Ayurvedic doctor.
For children between 5 – 12 years of age, dose is – 5 grams, once or twice a day or as directed by Ayurvedic doctor.
With western medicines
Seek your doctor's advice if you are taking this product along with other western (allopathic/modern) medicines. Some Ayurvedic herbs can interact with modern medicine.
If both Ayurvedic and allopathic medicines are advised together, then it is best to take allopathic medicine first, wait for 30 minutes and then, after a gap of 15 – 30 minutes, take Ayurvedic medicine or as directed by the physician.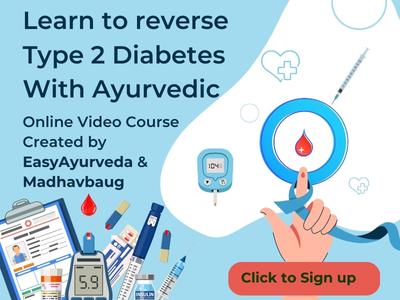 Can this be used while taking Homeopathic medicine?
Yes. This product does not react with homeopathic medicine.
With supplements like multivitamin tablets, Omega 3 fatty acids etc?
Yes. Generally, this product goes well with most of the dietary supplements. However, if you are taking more than one product per day, please consult your doctor for an opinion.
Side effects, shelf life
There are no recorded side effects with this medicine. However, it is better to consult doctor before using this medicine.
Keep out of reach and sight of children.
Store in a cool dry place.

Shelf life: 3 years from the date of manufacturer.
Reference, manufacturer, package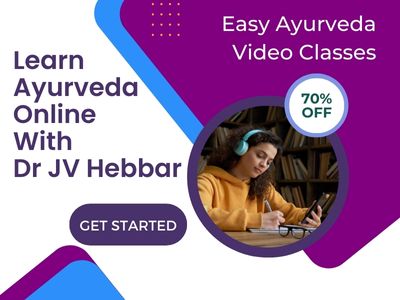 Reference: Astangahridayam 16/ 23 -28
Manufacturer: Sitaram Ayurveda Private Limited
Presentation: Jar pack of 100 grams.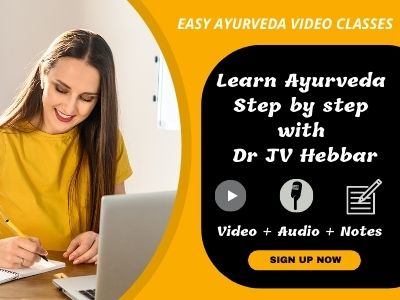 Shloka