Dooshivishari Gulika is a Ayurvedic medicine in tablet form. It is used to treat allergy and digestion problems.
Therapeutic uses of Dushivishari Gulika
Allergy
Infection
Conditions related to digestive system
Ingredients
Pippali – Piper longum – Fruit – Improves digestion and corrects metabolism – 35.72 mg
Pippali – Piper longum – Root – 35.72 mg
Gajapippali – Scindapsus officinalis – Root – 35.72 mg
Dhyamaka – Cymbopogon martini – Plant – 35.72 mg
Mamsi – Nardostachys jatamansi – Rhizome
Lodhra – Symplocos racemosa- Stem bark – – 35.72 mg – It constricts the blood vessels and reduces the bleeding.
Ela -Elettaria cardamomum – Fruit – 35.72 mg – It relieves acidity, indigestion, asthma etc
Suvarchika – Sodium bicarbonate – 35.72 mg
Kutannata – Oroxylum indicum – Root – 35.72 mg
Nalanda – Valeriana jatamansi – Rhizome – 35.72 mg
Kushta – Saussurea costus – Root – 35.72 mg
Yashti – Glycyrrhiza glabra – Root – 35.72 mg – It is the best immunity booster.
Chandana – Santalum album – Heartwood – 35.72 mg – It is the natural coolant and reduces burning sensation
Gairikam – Red ochre – 35.72 mg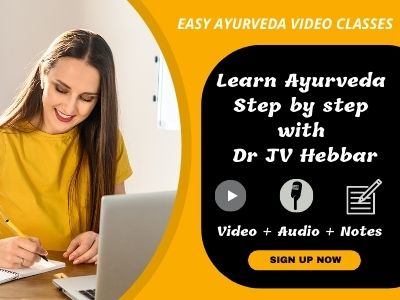 Reference
Ashtangahridayam
Dose
1 – 2 tablets twice a day with lukewarm water or as directed by physician.
With western medicines
Seek your doctor's advice if you are taking this product along with other western (allopathic/modern) medicines. Some Ayurvedic herbs can interact with modern medicine.
If both Ayurvedic and allopathic medicines are advised together, then it is best to take allopathic medicine first, wait for 30 minutes and then, after a gap of 15 – 30 minutes, take Ayurvedic medicine or as directed by the physician.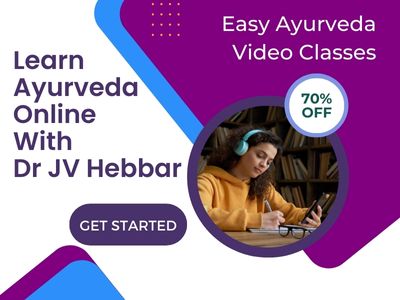 Can this be used while taking Homeopathic medicine?
Yes. This product does not react with homeopathic medicine.
With supplements like multivitamin tablets, Omega 3 fatty acids etc?
Yes. Generally, this product goes well with most of the dietary supplements. However, if you are taking more than one product per day, please consult your doctor for an opinion.
Side effects
There are no recorded side effects with this medicine. However, it is better to consult doctor before using this medicine.
Shelf life
3 years from the date of manufacturing.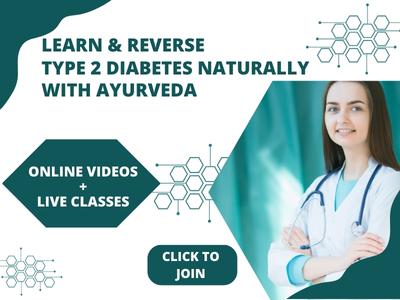 Manufacturer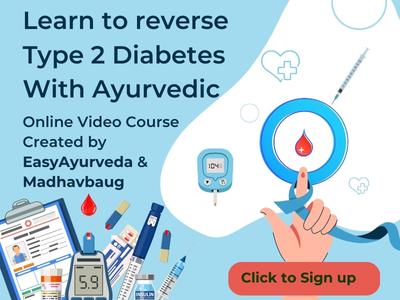 Arya Vaidya Sala Kottakkal
Vaidyaratnam
Sitaram Ayurveda Private Limited