Chithrakagranthikadi Kashayam is an Ayurvedic medicines in herbal decoction form. It is used to treat low digestive fire, Obesity, Indigestion, Abdominal bloating, Dysmenorrhoea etc.
Uses
Sluggish digestion and metabolism
Hyperlipidemia
Obesity
Indigestion
Abdominal bloating
Dysmenorrhoea
Endometriosis
Constipation
This medicine helps in ama pachana.
Helps to scrape out abnormal fat tissue.
It clears the body channels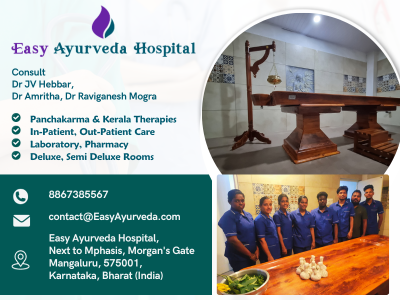 Ingredients
Chitraka – Plumbago zeylanica – 1 Part – It is the best carminative and digestive herb.
Granthika – Pippalimoola – Piper longum – 1 Part
Eranda – Ricinus communis – 1 Part – It help in easy evacuation of bowel thus relieving constipation, bloating, flatulence and abdominal distension.
Shunti – Zingiber officinalis – 1 Part – The best carminative, improves appetite and taste.
Side effects

There are no recorded side effects with this medicine. However, it is better to consult doctor before using this medicine.
Dosage
5 – 20 ml with 40 ml boiled and cooled water, before food, or on empty stomach, once or twice a day or as directed by Ayurvedic doctor.
Anupana – Adjuvant
Saindhava (Rock salt), Vida, and Hingu (asafetida)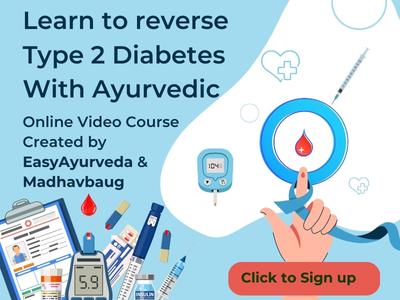 With western medicines
Seek your doctor's advice if you are taking this product along with other western (allopathic/modern) medicines. Some Ayurvedic herbs can interact with modern medicine.
If both Ayurvedic and allopathic medicines are advised together, then it is best to take allopathic medicine first, wait for 30 minutes and then, after a gap of 15 – 30 minutes, take Ayurvedic medicine or as directed by the physician.
Can this be used while taking Homeopathic medicine?
Yes. This product does not react with homeopathic medicine.
With supplements like multivitamin tablets, Omega 3 fatty acids etc?
Yes. Generally, this product goes well with most of the dietary supplements. However, if you are taking more than one product per day, please consult your doctor for an opinion.
Method of preparation
Above ingredients are made into coarse powder form. Then boiled in 16 parts of water and reduced to 4 part. Decoction is then filtered.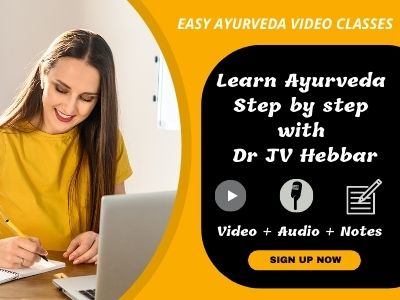 Reference
Sahasrayogam
Astanga Hradayam Gulma chikitsa sloka: 48.
Manufacturer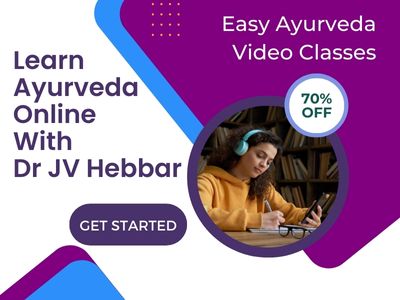 Sitaram Ayurveda Private Limited
Vaidyaratnam Oushadhasala.
Shloka (Sanskrit verse)