Nagaradi Lepa Choornam is a Ayurvedic herbal preparation in powder form. It is applied externally to reduce inflammation, swelling, pain caused due to injury to the ligament and tendons.
Ingredients
Ginger – Zingiber officinale – Rhizome – 1.428 grams – It is the best anti-inflammatory and reduces swelling.
Kumari – Aloe vera – Leaf gel – 1.428 grams
Vacha – Acorus calamus – Rhizome – 1.428 grams
Commiphora mirrha – Exudate – 1.428 grams
Coccus lacca – Exudate – 1.428 grams
Shorea robusta – Exudate – 1.428 grams – It relives pain and inflammation
Purified borax
Benefits
Treats ligament and tendon injuries and helps reduce pain
Helps to reduce inflammation and swelling.
Helps to relieve fever
Side effects, precautions
There are no known side effects with this product.
However, it is best to use this product under medical supervision.
Store in a cool dry place, away from sunlight.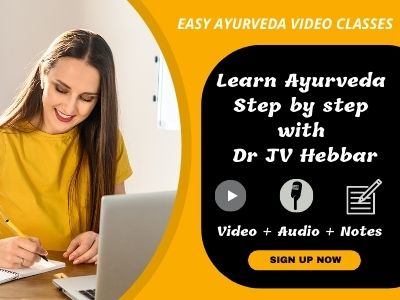 Manufacturer, Shelf life, Package
Manufactured by:
Sitaram Ayurveda
Vaidyaratnam
Reference – Sahasra yogam

Shelf life: 6 months from the date of manufacture

Package: 50 grams