Lodhradi Choornam is a Ayurvedic herbal preparation in powder form. It is applied externally to treat gum disorders, acne and other skin diseases.
Ingredients
Lodhra – Symplocos racemosa – It is best herb used to cure acne, blemishes and hyperpigmentation, arrests bleeding, enhance wound healing.
Vacha – Acorus calamus – It has Anti-bacterial, Antifungal and wound healing property.
Dhanyaka – Coriandrum sativum – It has soothing action, relieve rashes and the best anti-inflammatory agent.
Benefits
It acts as a blood purifier
Improves skin complexion
Makes skin firm
Reduces acne and pimples
Usage
Lodhradi powder is taken in sufficient quantity and mixed with water or milk or coconut milk. It is made paste and applied over the face or affected part. Once the paste dries completely, rinse and wash off with water. Pat dry with a soft face towel.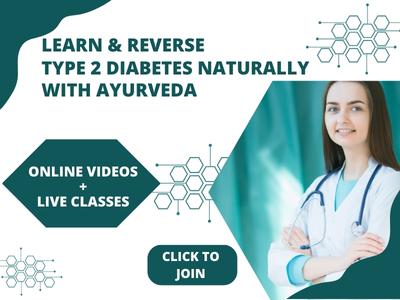 Side effects, precautions
There are no known side effects with this product.
However, it is best to use this product under medical supervision.
Store in a cool dry place, away from sunlight.
Manufacturer, Shelf life, Package
Manufactured by:
Sitaram Ayurveda
Vaidyaratnam

Shelf life: 6 months from the date of manufacture

Package: 50 grams