Ayush Kwatha Churnam is a Ayurvedic herbal preparation in powder form. It is mainly used as immune booster and helps to cure respiratory problems. It is consumed by preparing decoction from this powder.
Ingredients
Tulasi – Ocimum sanctum – Leaves – 1.333 gram – Best herb used to treat cold and congestion
Twak – Cinnamomum zeylanicum – Stem bark – 0.666 gram
Sunthi – Zingiber officinale – 0.666 gram – Rhizome – Improves digestion and respiratory health
Maricha – Piper nigrum – Fruit – 0.333 gram
Benefits
Enhances immunity
Helps relieving cold and congestion
Helps in maintaining optimum respiratory health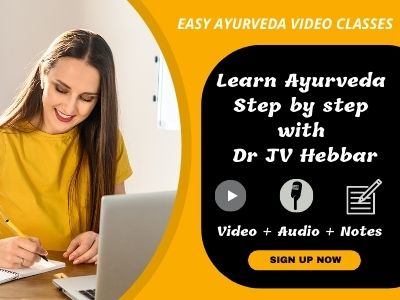 Usage
Mix 3 grams of Ayush Kwatha Churnam in 150 ml of freshly boiled water. Let it remain for 5 minutes. Strain and take once or twice daily.
It can be added with Jaggery/Raisin/Lemon juice while consuming.
Dosage
3 grams twice daily
Side effects, precautions
There are no known side effects with this product.
However, it is best to use this product under medical supervision.
Store in a cool dry place, away from sunlight.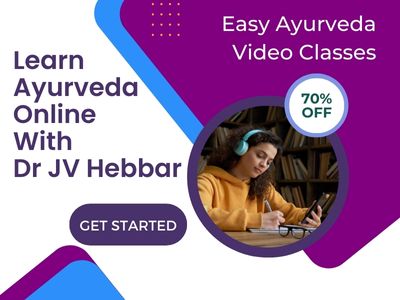 With Homeopathy and western medicine
Can this be used while taking Homeopathic medicine?
Yes. This product does not react with homeopathic medicine.
Can this medicine be continued while taking supplements like multivitamin tablets, Omega 3 fatty acids etc?
Yes. Generally, this product goes well with most of the dietary supplements. However, if you are taking more than one product per day, please consult your doctor for an opinion.
With western medicines
Seek your doctor's advice if you are taking this product along with other western (allopathic / modern) medicines. Some Ayurvedic herbs can interact with modern medicine.
If both Ayurvedic and allopathic medicines are advised together, then it is best to take Allopathic medicine first, wait for 30 minutes and then take the Ayurvedic medicine.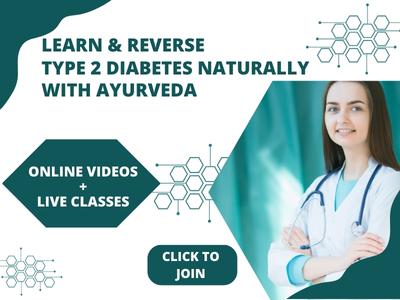 Manufacturer, Shelf life, Package
Manufactured by:
Sitaram Ayurveda
Baidyanath
Arya Vaidya Sala, Kottakkal

Shelf life: 24 months from date of manufacturing

Package: 100 grams