Mahisha Dravakam is prepared with buffalo bones mainly used for the treatment of Rheumatism. They are present in liquid form and made by distillation method.
Indications
General body weakness
Weak and brittle bones and hair
Emaciation
Fatigue
Low backache
Joint pain
Muscle weakness
Lumbago
Gout
Paralysis
Benefits
It is palatable and easy to digest
Safely administered even in little children
It is easily assimilated into the system
Imparts easy nourishment and healing
Excellent remedy for weak and brittle bones
Nourishes 'asthi' (bones) and 'majja' ( bone marrow) dhatu
Dosage
Adult dose – 20-30 ml twice or thrice a day
In Children – 10-15 ml twice or thrice a day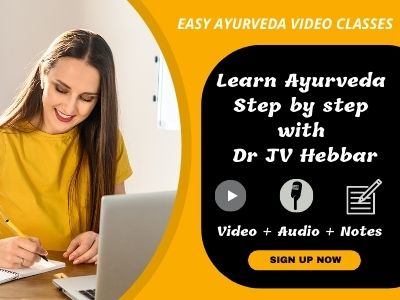 Adjuvant
Milk or Jeeraka Water 
With western medicines
Seek your doctor's advice if you are taking this product along with other western (allopathic/modern) medicines. Some Ayurvedic herbs can interact with modern medicine.
If both Ayurvedic and allopathic medicines are advised together, then it is best to take allopathic medicine first, wait for 30 minutes and then, after a gap of 15 – 30 minutes, take Ayurvedic medicine or as directed by the physician.
Can this be used while taking Homeopathic medicine?
Yes. This product does not react with homeopathic medicine.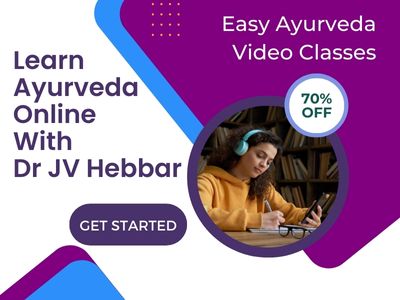 With supplements like multivitamin tablets, Omega 3 fatty acids etc?
Yes. Generally, this product goes well with most of the dietary supplements. However, if you are taking more than one product per day, please consult your doctor for an opinion.
Contents
Dusparsha – Tragia involucrata – It is effective in treating pain and bronchitis.
Eranda – Ricinus communis – Effectively used in rheumatism, worm infestation, and abdominal disorders. It relieves constipation also
Vasa – Adathoda vasica – Mainly used in cough and colds. A paste of the leaves is applied to relieve inflammation, pain, rheumatoid arthritis, and skin disorders.
Ashwagandha – Withania somnifera
Musta – Cyperus rotundus – Effective in gastritis, irritable bowel syndrome.
Devadau – Cedrus deodara – It helps to relieve pain, swelling, inflammation, headache and arthritis pain.
Vacha – Acorus calamus
Shunti – Zingiber officinale – It is used to relieve from flatulence and bloating of the abdomen.
Amrutha – Tinospora cordifolia – The extract is used in fever and rhinitis conditions.
Punarnava – Boerhavia diffusa
Rasna – Alpinia galanga – It is best remedy for pain.
Sahachara – Nilgirianthus ciliatus – Used in the treatment of Vata disorders.
Mahisha mamsa – Buffalo Meat
Pathya
Pathya is to be according to ailment.
Side Effects
There are no known side effects with this product.
However, it is best to use this product under medical supervision.
Store in a cool dry place, away from sunlight.
Keep out of reach and sight of children.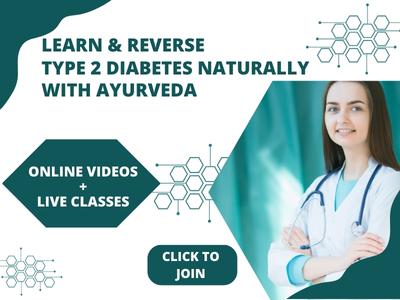 Manufacturer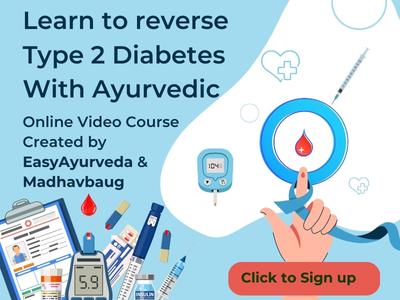 Sitaram Ayurveda