Soundarya Radiance Cream With 24K Gold SPF 25 is a proprietary Ayurvedic Anti-aging cream manufactured by Forest Essentials. It contains precious ingredients such as Gold calx, Saffron and Pure ghee. This cream brightens the skin and enhances glow.
Benefits
Improves skin elasticity and firmness
Smoothens fine lines
Deeply moisturizes the skin
Controls collagen depletion
Brightens skin and enhances glow
Protects against UV radiations
Defies early signs of aging
Ingredients
Licorice – Root extract – Glycyrrhiza glabra – 4.0% – Best herb used to improve skin complexion
Sweet Almond Kernel Oil – Prunus Amygdalus Dulcis- 6.0%
Sesame Seed Oil – Sesamum indicum – 4.0%
Vansh extract – Bambusa arundinacea – 2.0%
Ketaki flower extract – Pandanus odoratissimus -1.5%
Turmeric extract – Curcuma longa – 1.5%
Rose flower water – Rosa damascena -1.0%
Saffron flower extract – Crocus sativus -1.0% – It enhances complexion and makes skin soft and smooth
Sandalwood Oil – Santalum album -1.0%
Ashwagandha root extract – Withania somnifera – 0.5%
Punarnava root extract – Boerhavia diffusa – 0.5%
Fenugreek extract – Trigonella foenum graecum – 0.5%

Base Contains –
Aqua, Sorbitan Olivate and Cetearyl Olivate (Olive oil derivatives),
Milk
Glycerin
Ghee – Clarified Butter – It brightens the skin
Vitamin E – Tocopheryl acetate
Avocado Butter – Persea gratissima
Shea Butter – Butyrospermum parkii
Yashad Bhasma – Zinc Oxide
24 Karat Gold Bhasma – This provides radiance and improves elasticity by penetrating to the deepest skin layer
Ethylhexyl glycerin
Preservatives – Q.S.
Usage
Take a small amount of Soundarya Radiance Cream and massage gently using upward strokes on face and neck with fingertips, after cleansing and toning.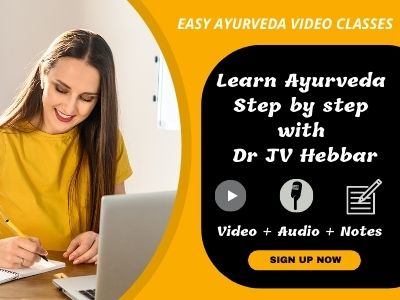 Side effects and precautions
There are no known side effects with this product.
However, it is best to use this product under medical supervision.
Store in a cool dry place, away from sunlight.
Keep out of reach and sight of children.
Manufacturer, Package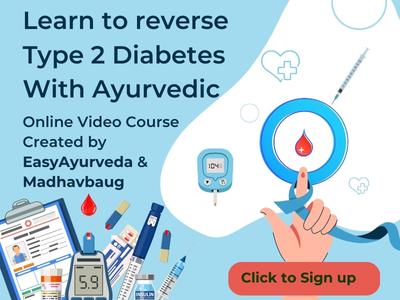 Manufacturer:
Forest Essentials

Package:
15 grams, 30 grams, 50 grams