Tecchiveradi Kashayakkanni Kashayam is an Ayurvedic medicine in decoction form used in the treatment of diabetes mellitus. Its reference is found in Sahasrayoga text book.
Ingredients
Paranthi mula – Roots of Ixora coccinea
Bhadrika mula – Roots of Aerva lanata – an Ayurvedic herb best used in renal calculi.
Prisniparni – Uraria picta
Gojihwa – Onosma bracteatum
Tarataval – Spermacoce articularis
Khadira – Acacia catechu – Its decoction is used in diabetes and urinary disorders
Yavasa – Alhagi camelorum
Daruharidra – Berberis aristata – Best used in diabetes, urinary tract disorders, skin diseases etc
Indications
Diabetes mellitus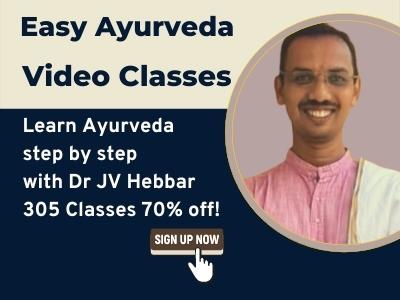 Usage
The above ingredients are taken in coarse powder and decoction is prepared. From this decoction gruel is prepared with green gram and rice. This gruel is consumed orally.
Dosage
12 – 24 ml, taken usually before food by mixing with equal quantity of water.
With western medicines
Seek your doctor's advice if you are taking this product along with other western (allopathic/modern) medicines. Some Ayurvedic herbs can interact with modern medicine.
If both Ayurvedic and allopathic medicines are advised together, then it is best to take allopathic medicine first, wait for 30 minutes and then, after a gap of 15 – 30 minutes, take Ayurvedic medicine or as directed by the physician.
Can this be used while taking Homeopathic medicine?
Yes. This product does not react with homeopathic medicine.
With supplements like multivitamin tablets, Omega 3 fatty acids etc?
Yes. Generally, this product goes well with most of the dietary supplements. However, if you are taking more than one product per day, please consult your doctor for an opinion.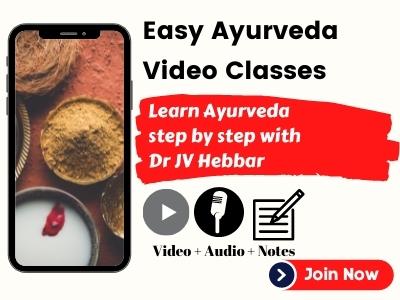 Side effects
There are no known side effects with this medicine.
However, it is best to use this medicine under medical supervision.
Store in a cool dry place, away from sunlight.
Keep out of reach and sight of children.
Reference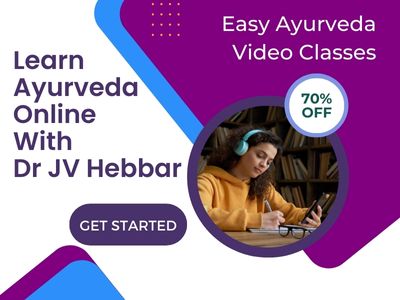 Sahasrayogam, Parishishta Prakaranam, 57