Ashtmurti Rasayana is an Ayurvedic medicine of mineral origin. It is used to treat mainly vata disorders and few pitta diseases. It acts on deeper tissues like bones and nerves. This medicine has special effects on tendon, ligaments, lungs, heart and kidney. It increases ojas, muscle strength and bulk.
Ingredients
Purified Gandhaka – 6 tola – 72 grams
Purified Parada – 1 tola – 12 grams
Purified Hingula (Singarapha) – 1 tola – 12 grams
Purified Mahashila – 1 tola – 12 grams
Purified Somal – 1 tola – 12 grams
Haratala – 6 masha – 6 grams
Rasa Kapoor – 9 tola – 108 grams
Phitkari ka phoola- 1 tola – 12 grams
Purified Swarna (Gold) – 6 masha – 6 grams
Purified Rajata (Silver) – 6 masha – 6 grams
Murdasang – 6 masha – 6 grams
Indications
Dhaatupaaka
Necrosis in early stages
Kapha predominant skin disorders
Early stages of Necrosis
Kapha predominant skin disorders
Disease or any stage of disease which manifest symptoms of Tridosha
Chronic infections
Neurodegenerative disorders – Slows down the progress of disease
Vishama Jwara (Fever with irregular pattern)
Parivartita jwara (Relapsing fever)
Sannipataja jwara
Kshaya – General debility
Sanyasa – unconsciousness
Bhutonmada – Psychiatric disorders
Epilepsy
Mutraghata – urinary obstruction
Vata disorders
Chronic Syphilis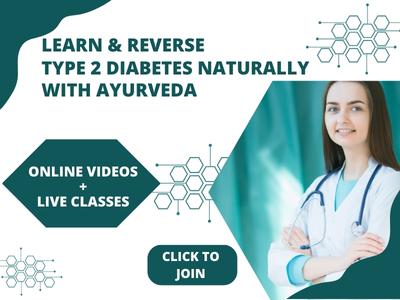 Method of preparation
Ashtmurti rasayana is a Kupipakva Rasayana. Kajjali is prepared using Purified Parad, Gold, Silver and Gandhak. It is then mixed with other ingredients and put inside a glass bottle which is then kept on Valuka yantra and heated over mild, moderate and high flame for 30 hours to prepare rasayana. After around 10 to 12 hours when fumes of Gandhak starts coming out, the bottle is immediately closed with a cork and heated for 20 hours under high flame. Heating is stopped and bottle is allowed to cool down, the Ashtmurti rasayan which is accumulated inside the bottle neck is collected and stored.
Dosage
Usually it is taken in the dose of 125mg-250mg with ginger juice and honey, twice a day.
With western medicines
Seek your doctor's advice if you are taking this product along with other western (allopathic/modern) medicines. Some Ayurvedic herbs can interact with modern medicine.
If both Ayurvedic and allopathic medicines are advised together, then it is best to take allopathic medicine first, wait for 30 minutes and then, after a gap of 15 – 30 minutes, take Ayurvedic medicine or as directed by the physician.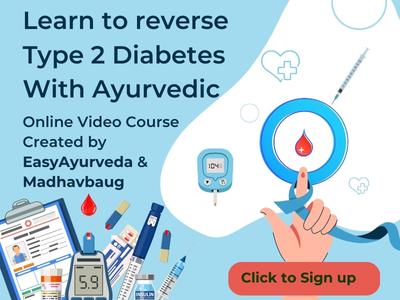 Can this be used while taking Homeopathic medicine?
Yes. This product does not react with homeopathic medicine.
With supplements like multivitamin tablets, Omega 3 fatty acids etc?
Yes. Generally, this product goes well with most of the dietary supplements. However, if you are taking more than one product per day, please consult your doctor for an opinion.
Side effects
There are no known side effects with this medicine.
However, it is best to use this medicine under medical supervision.
Store in a cool dry place, away from sunlight.
Keep out of reach and sight of children.
Seek your doctor's advice for its usage during pregnancy, lactation period and in children.
Reference, Manufacturer, Shelf life
Reference:
Rasatantra-sara and Sidhaprayoga Sangraha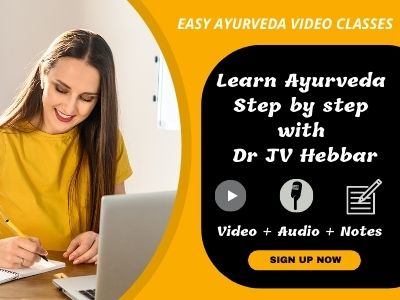 Manufacturer:
Vyas Pharmaceuticals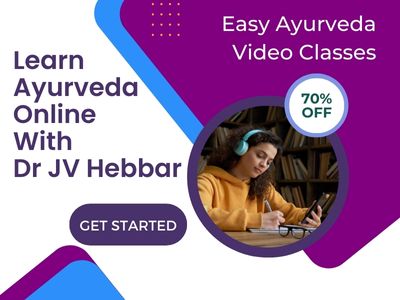 Shelf life:
3 years from the date of manufacturing.