Female health support is a proprietary Ayurvedic medicine in capsule form manufactured by Planet Ayurveda. As its name suggests, is formulated especially to strengthen female reproductive health and balances female hormones. It can be used in various gynecological problems in which it works by supporting the reproductive system of females and enhances its ability to function. In addition it also has an impact on female hormones thus helps to maintain their normal levels. The product is really beneficial and is totally organic. It can be given to all the females of reproductive age and also to post-menopausal females.
Indications of Female health support
Menorrhagia
Amenorrhea
Dysmenorrhea
Irregular periods
After delivery care of the mother
Ovarian cyst
Uterine fibroids
Endometrial cyst
Bartholin cyst
Dyspareunia
Endometriosis
Post menopause
Hot flushes
Prolonged menses
Hormonal disturbance
Therapeutic uses of Female health support
Strengthens female reproductive system
Regulates hormonal balance
Enhances lactation after delivery
Decreases weakness in females
Effect on Tridosha
Balances all three doshas and also helps in removing accumulated toxins from the srotas or microchannels.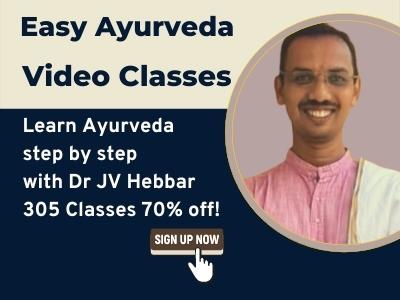 Ingredients of Fattolin Tablets
Ashok – Saraca indica – It is widely used in treating female reproductive system conditions. It possesses hemostatic effect, blood purifying and antiedematous effect.
Lodhra – Symplocos racemosa – It is very beneficial in decreasing the swelling or inflammation of the uterus and also leucorrhea along with menorrhagia.
Shatavari – Asparagus racemosus – When used internally it has an analgesic effect, enhances digestion, makes skin soft, enhances appetite, acts as a fetal tonic, increases milk production in lactation period, useful in threatned abortion and even helpful in low sperm count. It has a rasayanik effect on the body which means it rejuvenates body cells.
Dose
1 or 2 capsules twice a day with water, after food or as directed by physician. Dose varies according to the patient's conditions.
How Long to Use?
The use can also vary according to the patient's condition and symptoms. Generally the duration remains between 5-6 months.
With western medicines
Seek your doctor's advice if you are taking this product along with other western (allopathic/modern) medicines. Some Ayurvedic herbs can interact with modern medicine.
If both Ayurvedic and Allopathic medicines are advised together, then it is best to take allopathic medicine first, wait for 30 minutes and then, after a gap of 15 – 30 minutes, take Ayurvedic medicine or as directed by the physician.
Can this be used while taking Homeopathic medicine?
Yes. This product does not react with homeopathic medicine.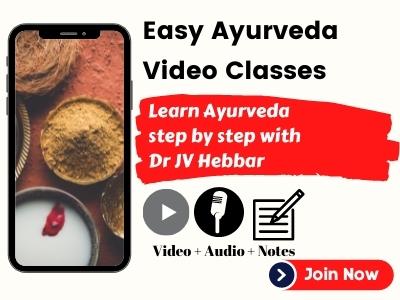 With supplements like multivitamin tablets, Omega 3 fatty acids etc?
Yes. Generally, this product goes well with most of the dietary supplements. However, if you are taking more than one product per day, please consult your doctor for an opinion.
Side effects
There are no recorded side effects with this medicine. However, it is better to consult doctor before using this medicine.
Shelf life
3 years from the date of manufacturing.
Presentation and package
Each bottle contains 60 capsules.
Manufacturer
Planet Ayurveda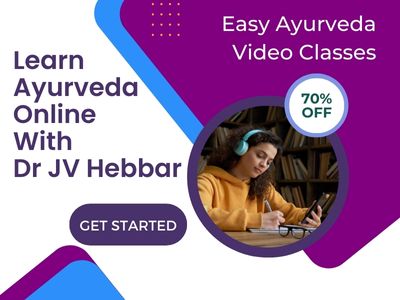 Where to buy? (Advertise):
https://store.planetayurveda.com/products/female-health-support