Fattolin Tablets a proprietary Ayurvedic medicine manufactured by Sharangdhar Pharmaceuticals Pvt Ltd. It is used to treat obesity by reducing excessive fat and also prevents excess formation of fat in the body.
Therapeutic uses of Fattolin Tablets
Obesity
High blood cholesterol
Varicose veins
Ingredients of Fattolin Tablets
Ginger – Zingiber officinale – 20 mg – It improves digestion and helps in fat reduction.
Black pepper – Piper nigrum – 20 mg
Pippali – Piper longum – 20 mg
Chitrak – Plumbago zeylanica – 20 mg
Vidanga – Embelia ribes – 20 mg
Shuddha Gandhak – Purified sulphur – 20 mg
Kanchnara – Bauhinia variegata – 40 mg
Gokshura – Tribulus terrestris – 40 mg
Triphala – Group of 3 medicinal fruits – 100 mg
Shuddha Guggulu – Purified Balasamodendron mukul – 100 mg – It improves blood circulation and lowers high blood cholesterol level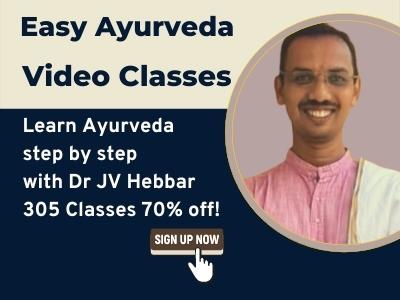 Dose
2 tablets twice or thrice a day with water, after food or as directed by physician.
With western medicines
Seek your doctor's advice if you are taking this product along with other western (allopathic/modern) medicines. Some Ayurvedic herbs can interact with modern medicine.
If both Ayurvedic and allopathic medicines are advised together, then it is best to take allopathic medicine first, wait for 30 minutes and then, after a gap of 15 – 30 minutes, take Ayurvedic medicine or as directed by the physician.
Can this be used while taking Homeopathic medicine?
Yes. This product does not react with homeopathic medicine.
With supplements like multivitamin tablets, Omega 3 fatty acids etc?
Yes. Generally, this product goes well with most of the dietary supplements. However, if you are taking more than one product per day, please consult your doctor for an opinion.
Side effects
There are no recorded side effects with this medicine. However, it is better to consult doctor before using this medicine.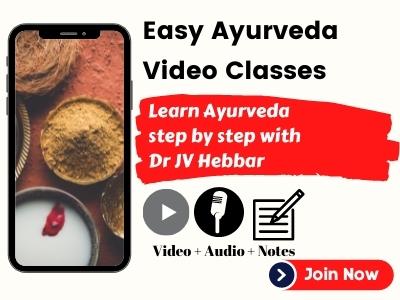 Shelf life
3 years from the date of manufacturing.
Manufacturer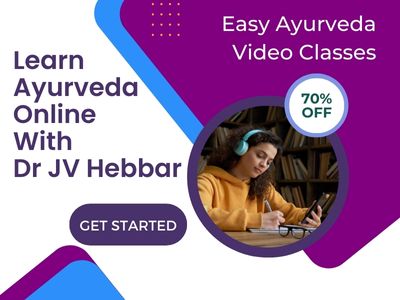 Sharangdhar Pharmaceuticals Pvt Ltd.