Clevira tablet is a proprietary Ayurvedic medicine manufactured by Apex Laboratories Pvt Ltd. It is a good immune booster and used in the treatment of viral infections such as fever and common cold.
Therapeutic Uses
Common cold
Fever
It has antiviral, antibacterial, antifungal and anti inflammatory properties.
Ingredients
Erandakarkati – Carica papaya – Leaves – 100 mg
Mahanimba – Melia azedarach – Leaves – 100 mg – It is best medicine used as antibacterial, antiviral and antifungal
Kalamegha – Andrographis paniculata – Herb – 100 mg – It is widely used to treat fever, cold, cough etc
Maricha – Piper nigrum – Fruit – 35 mg
Grishmachatraka – Mollugo cerviana – whole plant – 35 mg
Ushira – Vetiveria zizanioides – Root – 35 mg – It acts as a natural coolant.
Patola – Trichosanthes dioica – whole plant – 35 mg
Musta – Cyperus rotundus – Rhizome – 35 mg
Shunti – Zingiber officinale – Rhizome – 35 mg
Guduchi – Tinospora cordifolia – Stem – 10 mg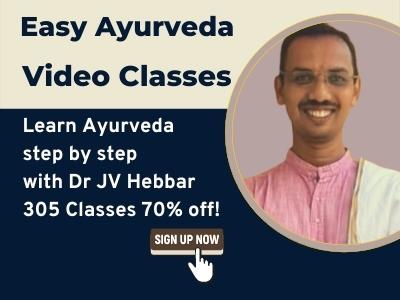 Dose
1 tablet twice a day or as directed by physician.
With western medicines
Seek your doctor's advice if you are taking this product along with other western (allopathic/modern) medicines. Some Ayurvedic herbs can interact with modern medicine.
If both Ayurvedic and allopathic medicines are advised together, then it is best to take allopathic medicine first, wait for 30 minutes and then, after a gap of 15 – 30 minutes, take Ayurvedic medicine or as directed by the physician.
Can this be used while taking Homeopathic medicine?
Yes. This product does not react with homeopathic medicine.
With supplements like multivitamin tablets, Omega 3 fatty acids etc?
Yes. Generally, this product goes well with most of the dietary supplements. However, if you are taking more than one product per day, please consult your doctor for an opinion.
Side effects
There are no recorded side effects with this medicine. However, it is better to consult doctor before using this medicine.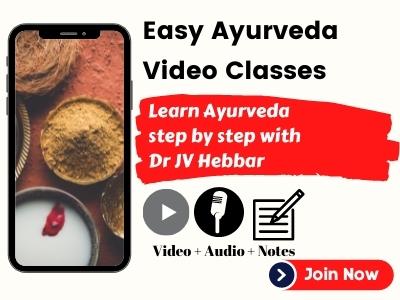 Shelf life
3 years from the date of manufacturing.
Manufacturer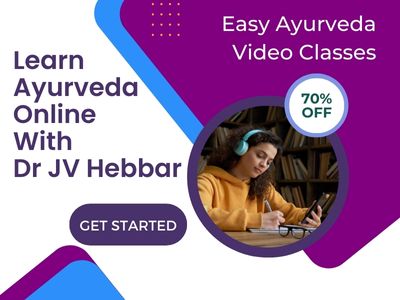 Apex Laboratories Pvt Ltd.