AYUSH-64 is an Ayurvedic medicine in tablet form used in asymptomatic, mild and moderate COVID-19. It boost immunity and fight infections. Used in the treatment of throat irritation and improves respiratory functions.
This formulation is developed by Central Council for Research in Ayurvedic Sciences (CCRAS) for the treatment of Malaria. The ingredients used in this medicine possessed antiviral, immune- modulating and antipyretic properties, thus this medicine was repurposed. The study showed 35 out of 36 of its Phyto-constituents have high binding affinity against COVID 19 virus.
Therapeutic Uses
Malaria
Throat irritation
Fever
Malaise
Body ache
Nasal congestion
Nasal discharge
Headache
Cough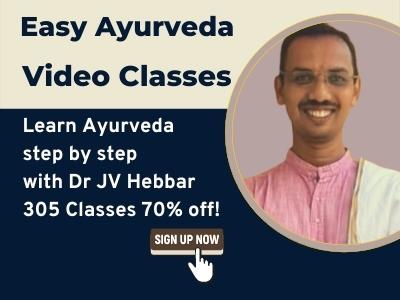 Increases immunity and body strength.
This medicine can be taken by patients with asymptomatic, mild to moderate COVID-19 disease associated with hypertension, diabetes etc., and are advised not to discontinue their respective medications.
Ingredients
Saptaparna – Alstonia scholaris
Katuki – Picrorhiza kurroa
Chirayata – Swertia chirata – It is best herb used in fever, inflammatory conditions etc
Kuberaksha – Caesalpinia crista
Does
Adults – 4 Tablets (500 mg per tab)
Children (5-12 yr) – 2 tablets
Infants (Below 5 years) – 1 tablet thrice daily for 5-7 days with honey or as directed by the physician.
Asymptomatic COVID-19 – 2 tablets of 500 mg twice daily, one hour after food with warm water for 14 days.
Mild to moderate COVID-19 – 2 tablets of 500 mg thrice daily, one hour after meals with warm water for 14 days.
It is taken with warm water, preferably after food.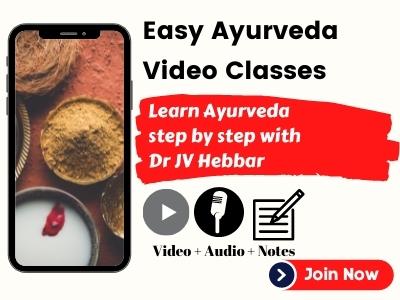 How long this medicine can be taken?
AYUSH-64 can be taken for 14 days to 12 weeks, as per the advice of a qualified Ayush practitioner. It has been scientifically proven to be safe up to 12 weeks.
With western medicines
Seek your doctor's advice if you are taking this product along with other western (allopathic/modern) medicines. Some Ayurvedic herbs can interact with modern medicine.
If both Ayurvedic and allopathic medicines are advised together, then it is best to take allopathic medicine first, wait for 30 minutes and then, after a gap of 15 – 30 minutes, take Ayurvedic medicine or as directed by the physician.
Can this be used while taking Homeopathic medicine?
Yes. This product does not react with homeopathic medicine.
With supplements like multivitamin tablets, Omega 3 fatty acids etc?
Yes. Generally, this product goes well with most of the dietary supplements. However, if you are taking more than one product per day, please consult your doctor for an opinion.
Side effects
In some patients it may cause loose motions but this is self-limiting and does not require any treatment. It is better to consult doctor before using this medicine. Pregnant and lactating mothers should take only if prescribed by Ayush doctors. The safety of AYUSH-64 is not established through scientific studies in pregnant and lactating women.
Can AYUSH-64 be taken after Vaccination?
Yes, it is safe to take Ayush-64 by the person who gets infected even after vaccination. It should be taken within 7 days of testing RT-PCR positive for SARS CoV-2 under the supervision of Ayush physicians.
Manufacturer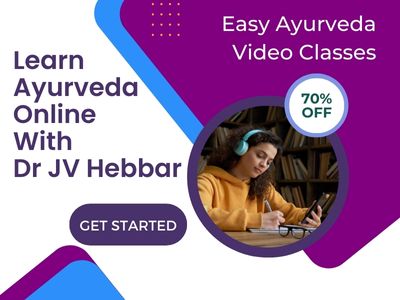 Basic ayurveda