Cureveda Heart Elixir is a proprietary Ayurvedic medicine manufactured by Siddhayu Ayurvedic Research Foundation Pvt Ltd. It is used in heart diseases. Protects heart, improves stamina and energy. Helps to maintain HDL cholesterol.
Therapeutic Uses
Coronary artery disease
High blood pressure
Arrhythmia
Stroke
Chest pain or discomfort
Shortness of breath
Dizziness
Racing or slow heartbeat
Ingredients
Arjuna – Terminalia arjuna – 2 grams – It is best herb used in cardiac disorders
Shatavari – Asparagus racemosus – 135 mg – Improves body strength and stamina.
Bala panchang – Sida cordifolia – 135 mg
Vidharikand – Pueraria tuberosa – 135 mg
Manuka – Vitis vinifera – 135 mg
Vidang – Embelia ribes – 135 mg
Dhaiphool – Woodfordia fruticosa – 160 mg
Dhaniya – Coriandrum sativum – 10 mg
Tejpatta – Cinnamomum tamala – 10 mg
Jeera safed – Cuminum cyminum – 10 mg
Nagarmotha – Cyperus rotundus – 10 mg
Kamalphool – Nelumbo nucifera – 10 mg
Semal musli – Bombax malabaricum – 10 mg
Gokhru – Tribulus terrestris – 10 mg
Punarnava – Boerhaavia diffusa – 10 mg
Choti elaychi – Elettaria cardamomum – 10 mg
Nagkesar – Mesua ferrea – 10 mg
Harad – Terminalia chebula – 10 mg
Elixir base – Quantity sufficient
Permitted preservative and excipients – Quantity sufficient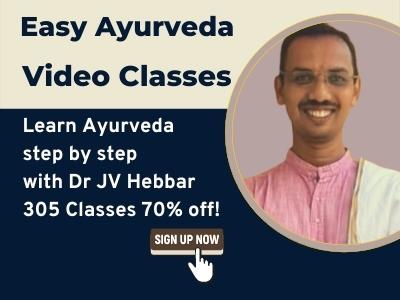 Dose
10 – 15 ml twice a day after food or as directed by the physician.
With western medicines
Seek your doctor's advice if you are taking this product along with other western (allopathic/modern) medicines. Some Ayurvedic herbs can interact with modern medicine.
If both Ayurvedic and allopathic medicines are advised together, then it is best to take allopathic medicine first, wait for 30 minutes and then, after a gap of 15 – 30 minutes, take Ayurvedic medicine or as directed by the physician.
Can this be used while taking Homeopathic medicine?
Yes. This product does not react with homeopathic medicine.
With supplements like multivitamin tablets, Omega 3 fatty acids etc?
Yes. Generally, this product goes well with most of the dietary supplements. However, if you are taking more than one product per day, please consult your doctor for an opinion.
Side effects
There are no recorded side effects with this medicine. However, it is better to consult doctor before using this medicine. Pregnant and lactating mothers should take this medicine only under doctors prescription.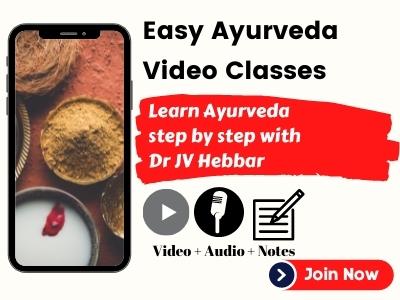 Shelf life
3 years from the date of manufacturing.
Manufacturer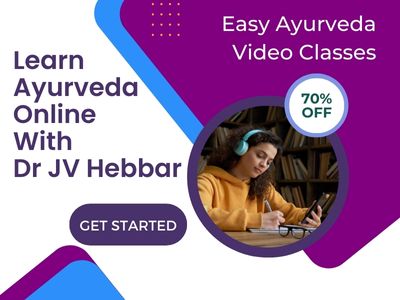 Siddhayu Ayurvedic Research Foundation Pvt Ltd