Moha Scrub Soap is a proprietary Ayurvedic product manufactured by Charak Pharma Pvt. Ltd. It exfoliates, nourishes and hydrates the skin.
Benefits
Benefits of Moha Scrub Soap
Exfoliates the skin.
Helps remove the dead cells gently.
Keeps the skin fresh, glowing and healthy.
Nourish and hydrate the skin.
Maintains youthful and moisturized skin, prevents dryness and itching.
Ingredients
Ingredients of Moha Scrub Soap
Almond oil – Prunus amygdalus – It keeps skin cell healthy, nourished and protected from damages, and helps skin look young, soft and radiant. The fatty acids in almond oil help your skin retain moisture and heal dry and irritated skin.
Honey – Madhu – It has moisturizing and soothing properties which helps make skin soft, young and glowing.
Walnut shell – Akshoda – Juglans regia – It scrubs away dead cells and deep seated oil and dirt, keeping skin softer and radiant.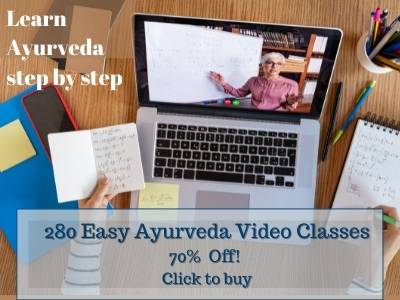 Directions for use
Usage of Moha Scrub Soap:
Use daily for soft glowing skin especially in areas like knee, elbow etc.
Or as directed by the physician.

How long to use?
This product can be used for a period of 2 – 3 months of time, based on your doctor's advice.
Side effects
Side effects of Moha Scrub Soap
There are no known side effects with this product.
However, it is best to use this product under medical supervision.
Store in a cool dry place, away from sunlight.
Keep out of reach and sight of children.
Manufacturer and package
Manufacturer:
Charak Pharma Pvt. Ltd.

Package:
100 g.